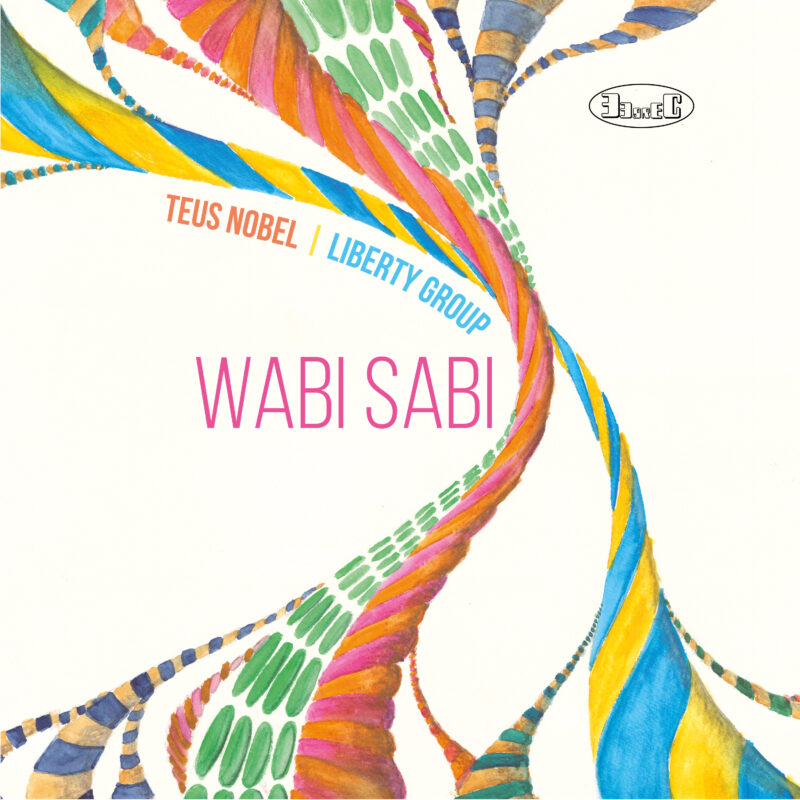 Jazz trumpet player Teus Nobel has been more productive than ever in recent years. In 2019 two albums saw the light: Journey Of Man and the Edison award-winning album Saudade. Another two albums will see the light in 2021: Brazilian album Tanto Amor and the pure jazz record Pleasure is the Measure! On Tanto Amor he immerses himself in Brazilian spheres that he had already explored with his album Saudade. Pleasure Is The Measure is a live album which has been recorded during 4 sold-out concerts in jazz club Paradox (Tilburg, Netherlands).
Out Now
Listen Now
Visit Artist's Website
Personnel
Jazz Trumpet player Teus Nobel and his Liberty Group deliver with their single Wabi Sabi another example of their way of making music together, improvising, challenging each other to the max which leads again to an upswept track full of musical ideas. Due to the irregular time signatures and harmonic excursions we would almost overlook that Wabi Sabi actually originates from a minor blues. On an album that for listeners is the closest thing a live concert, Wabi Sabi is the magnum opus.
Track Listing
1. Wabi Sabi