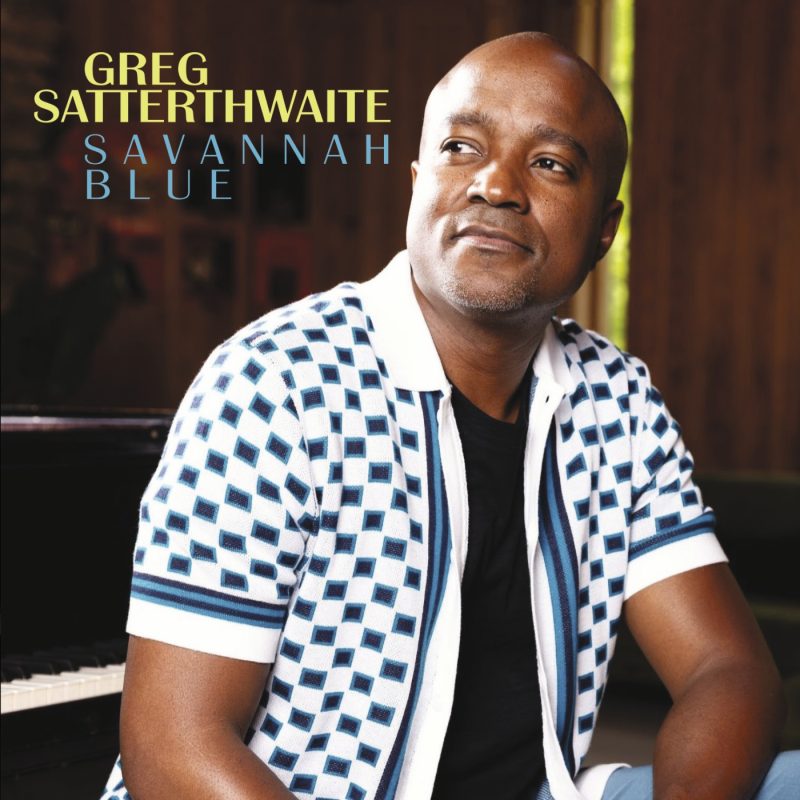 Melodic, soulful, and smooth, Dr. Greg Satterthwaite brings an energy and touch to the piano that has become his signature sound. As a jazz artist, Satterthwaite brings forth improvisational music that speaks to who he is as a performer and composer. His performances are rooted in his passion to continue to uphold the legacy and rich tradition of jazz music and the pioneers and innovators that created such a phenomenal art form.
Graduating from some of the nation's most prestigious jazz programs, Satterthwaite earned his Doctor of Musical Arts degree from the University of North Texas in Jazz Piano Performance, a Master of Arts in Commercial Music from Florida Atlantic University, and a Bachelor of Music from the University of Miami. Satterthwaite is an Assistant Professor of Jazz Piano and African American Studies at the University of Georgia.
Satterthwaite has performed at festivals and venues including the Swan City Piano Festival, Denton Arts and Jazz Festival, SunFest, the Velvet Note, Good Times Jazz Bar & Restaurant, the University of South Carolina, and the Murchison Performing Arts Center to name a few. Additionally, he has either performed or recorded with Grammy winning and nominated artists including Terreon Gully, Quentin Baxter, Rodney Whitaker, Curtis Lundy, and Delbert Felix. Satterthwaite arranged and composed all songs on his debut album "Who I Am," which can be heard on major music streaming platforms, and his sophomore album "Savannah Blue," was released June 9, 2023. He is the co-founder of JazzSpire, a platform that inspires, lifts, and brightens everyday life through the arts. Satterthwaite has been awarded the distinction of being a Winter 2023 South Arts Jazz Road artist.
Out Now
Listen Now
Watch Now
Visit Artist's Website
Personnel
Greg Satterthwaite - Piano
Derrick James - Alto Saxophone
Quentin Baxter - Drums
Delbert Felix - Bass
Rod Harris Jr. - Guitar
Track Listing
1. Take Your Time
2. Savannah Blue
3. Island Roots
4. Take the "A" Train
5. Beware the Tides
6. Tippin'
7. La Belle Dame Sans Regrets
8. Jazzy One Drop