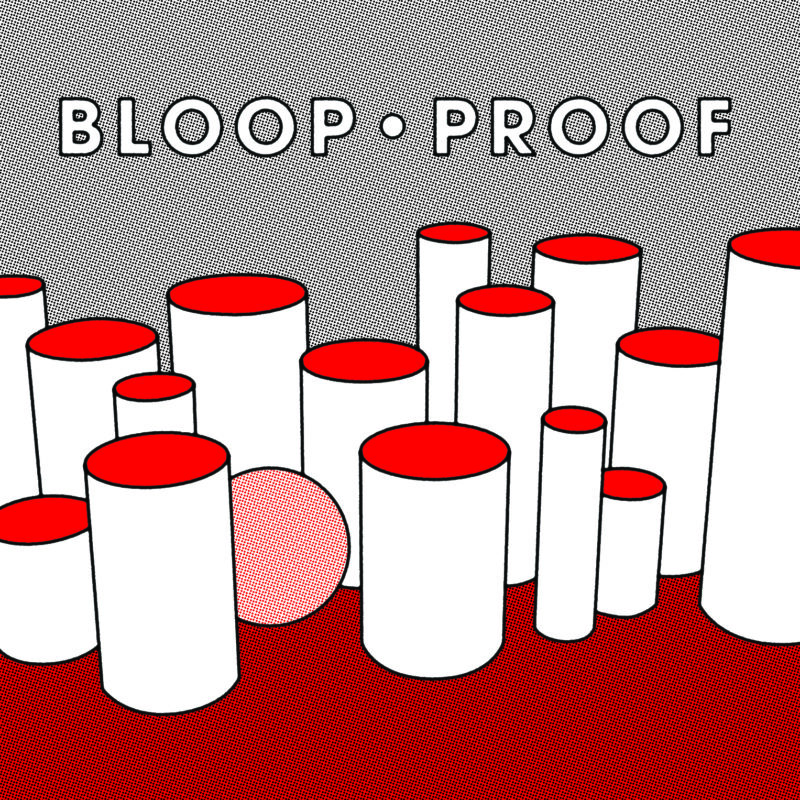 LINA ALLEMANO is a Canadian trumpeter, composer, improviser and bandleader with an active international career primarily in improvised, jazz and experimental settings. She splits her time between TORONTO and BERLIN and is recognized as one of the leading innovative trumpeters on the scene today. Her trumpet/electronics duo BLOOP creates a dreamlike sound world of improvised trumpet-driven electronics through a fascinating and complex real-time feedback loop of improvisation and effects that bounce simultaneously between Allemano and Smith. In conceptual development since 2017, the duo creates otherworldly music that is both melodic and gestural. 'Proof' is the duo's debut album.
Out Now
Listen Now
Visit Artist's Website
Personnel
Lina Allemano: trumpet, mutes, percussion, whistling / Mike Smith: live-processing, effects.
Track Listing
1. Enchantments
2. Decanted
3. Recanting
4. Oracle of Chanterelle
5. Actual Bloop
6. The Nestlings (Metamorphosis)
7. Cremini Oracle
8. The Summoning