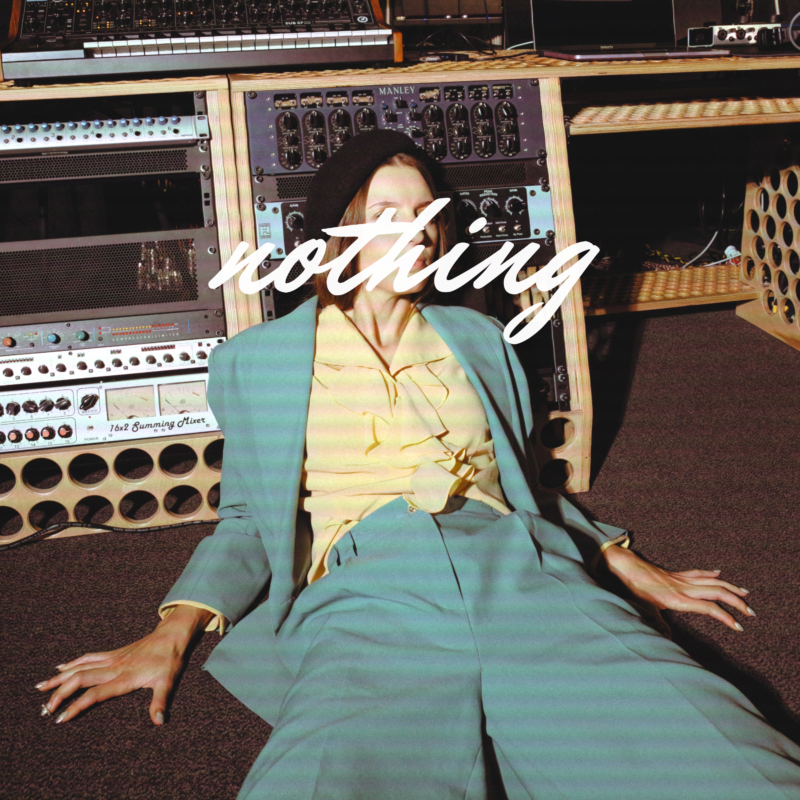 L.Y.N.X. is a Ukrainian musician who dared to do unusual. For example: to record a voice and pretend it sounds like a trumpet. She implemented this in her debut EP "Nothing".
"Nothing" because the trumpet never existed at all.
L.Y.N.X. has been singing in an A cappella group for over 10 years and has also shared stage with Bobby McFerrin.
And recently, the single "Earth' with elements of neosoul and rap was released, which was sung by her student and young artist MARTA.
L.Y.N.X. loves new things, so vocal-trumpet, jazz and rap found a place in her creativity.
Out Now
Listen Now
Visit Artist's Website
Personnel
Music, vocal-trumpet, arrangement - Anastasiia Khyzhniak
Audio engineer - Pasha Cecetov
Track Listing
1. Nothing
2. Big Zozulya
3. Kindawaltz
4. Dance of the proud Sphinx