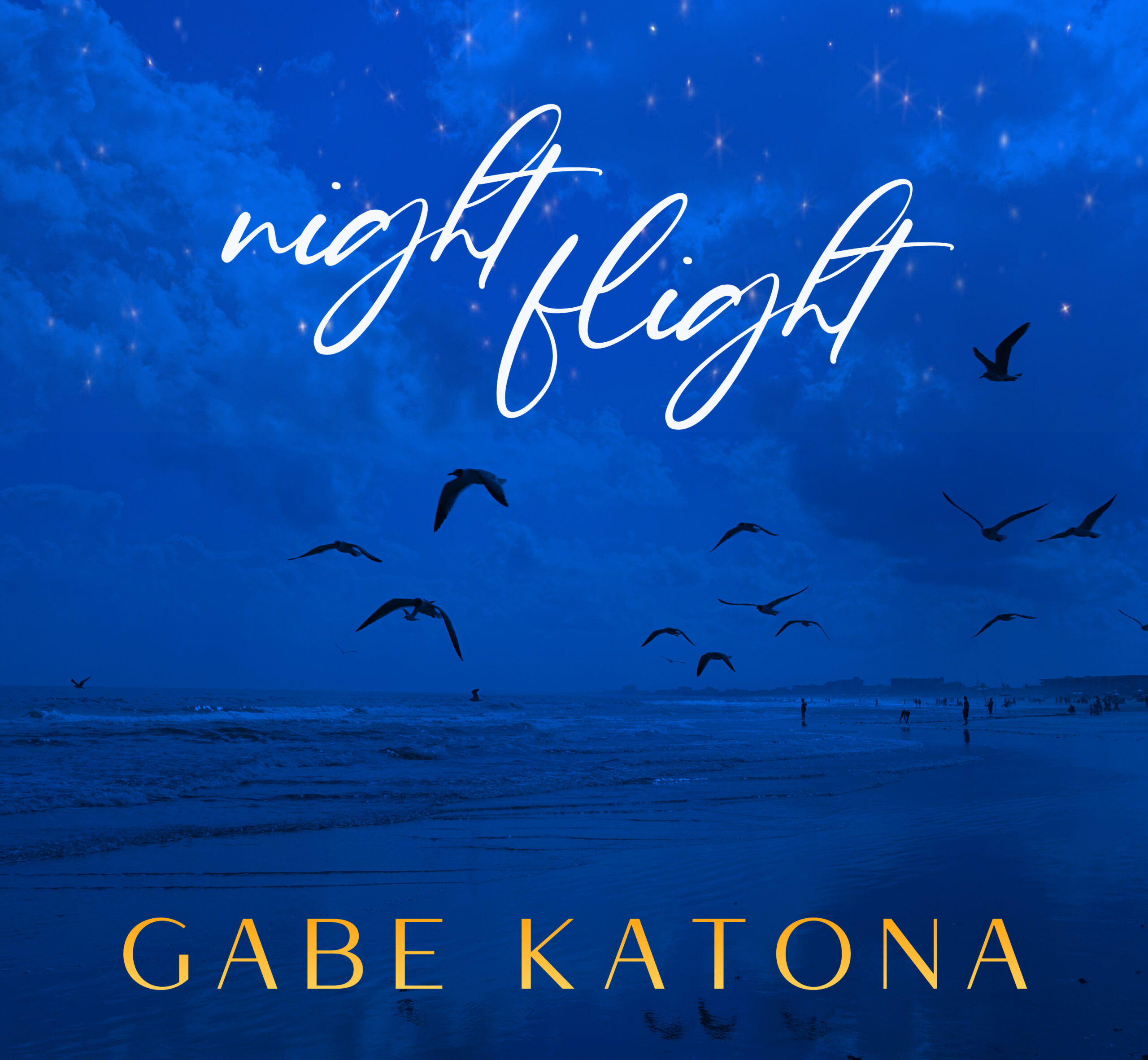 Gabe's contemporary jazz solo adventures meld together his experiences as a songwriter, composer, session musician, producer and as a member of legendary music groups. He toured and recorded his keyboard work on four of Rick Springfield's platinum albums and the gold single, "Jessie's Girl". As a member of Rare Earth, he co-wrote two of their Billboard charting songs, recorded and toured. Gabe played keyboards and saxophone for three years with Starship as they performed across the U.S, Canada and Japan. He was regularly called to play keys in LA music sessions for legendary artists.
Out Now
Listen Now
Visit Artist's Website
Personnel
The song "Reina Del Sol" from this album is the current radio single. It debuted as #3 most added on the Groove Jazz chart. Thank you for taking time to discover my music!
Track Listing
01. Night Flight
02. Hot Motion
03. Distant Shores
04. Noite Romantica
05. Zanzibar
06. Sunday Rendezvous
07. Dance with Venus
08. Portrait in Blue
09. Reina Del Sol
10. What's Next
11. After Hours