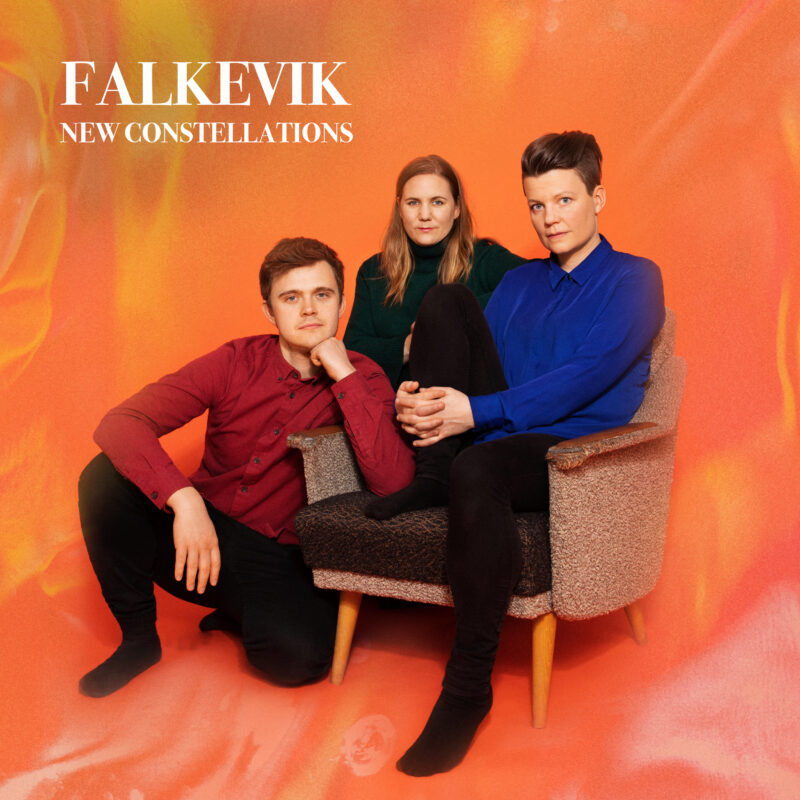 "Wow. This stands out, and unquestionably so. Original, exciting, entertaining – this is how jazz can reach the masses."- LP Magazin.
FALKEVIK combines the Nordic jazz tradition with quirky and elegant pop melodies that will linger in your ear. The Norwegian piano trio create a fascinating musical sphere in which they confidently merge the cold Nordic jazz-style with lyrical instrument passages and riff-based solos, demonstrating versatility and thrilling inventiveness.
Just like the ocean, the music spans from calm and still to roaring chaos within moments.
Out Now
Listen Now
Visit Artist's Website
Personnel
Julie Falkevik - piano & vocal
Ellen Brekken - upright & electric bass
Marius Trøan Hansen - drums
Track Listing
1: Keep the coordinates
2: When we let go
3: Traveler
4: New Constellations
5: Changeable
6: In Public
7: Amputation
8: Waltz
9: Amplify me
10: Og så gikk eg meg vill igjen