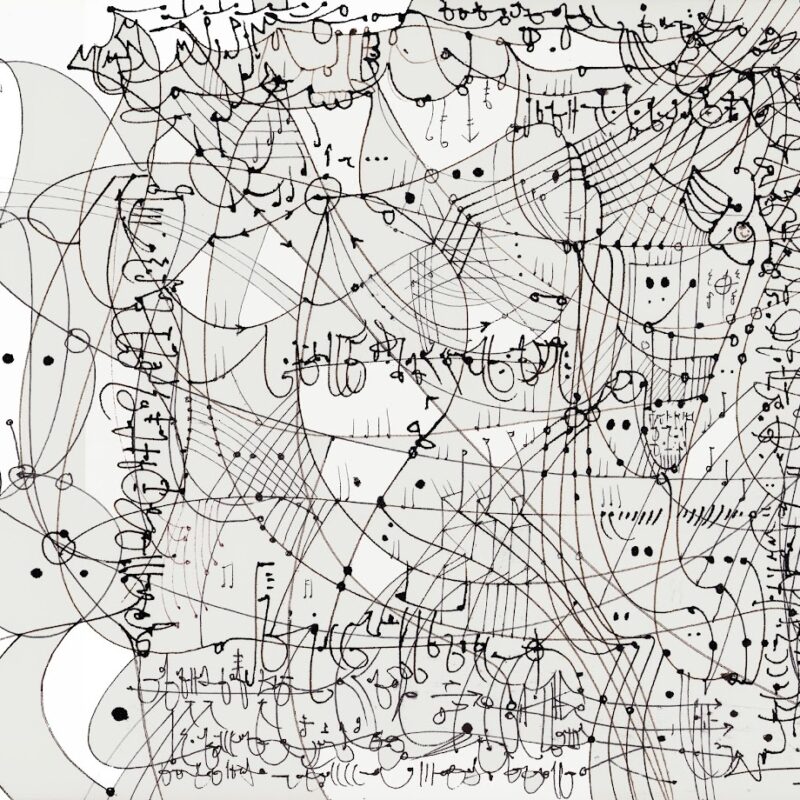 Andrew Dixon is making his mark! An accomplished woodwind performer, composer, and educator, Andrew is not one of those musicians who settles for just playing music on the side. Indeed, he plays at least nine different instruments, including saxophone, clarinet, and flute. His fourth album of original music, Mind Noise, is infused with his jazz roots, yet ranges far beyond. Andrew wrote and composed all the songs, which vacillate between incredibly delicate ballads and more intense electronic pieces, and inspires through its expansive blend of saxophone solos, keyboard riffs, plus drum and bass.
Out Now
Listen Now
Visit Artist's Website
Personnel
Mind Noise features Justin Rock on guitar, Dahveed Behroozi on piano, Mike Quigg on drums, Ian McArdle on keys, and Giulio Xavier on bass.
Track Listing
1. Pesadilla
2. Head Hand Heart (For Liebman)
3. That New New
4. East Fourteenth (International)
5. Mind Noise
6. Cancion Para Chio
7. Battery Powered Clouds
8. Tres Hijas
9. Depression Episode
10. Lament for a Father