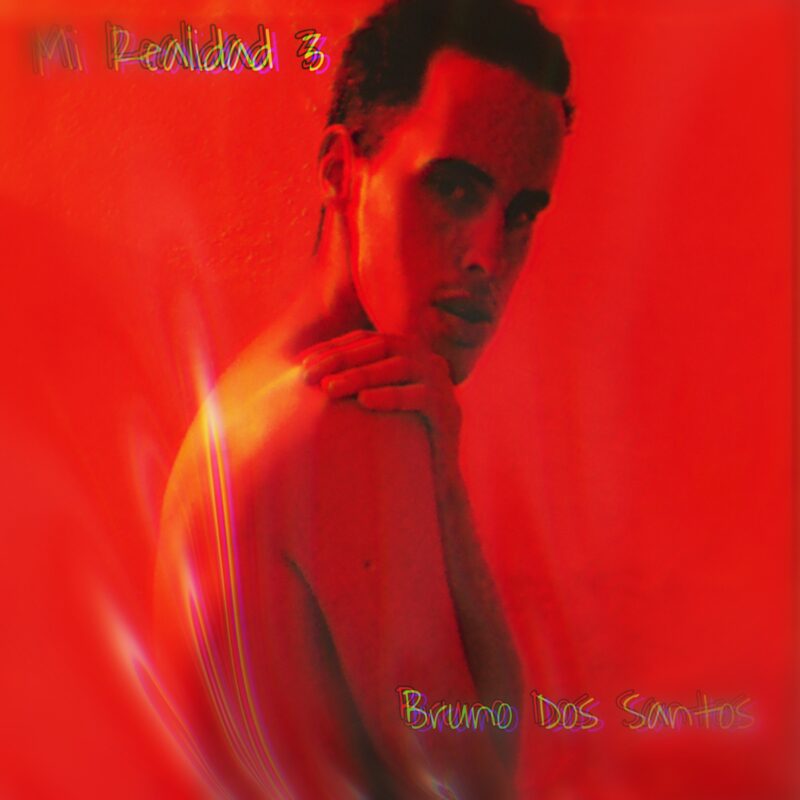 My name Bruno I am 20 years old I am an artistic student and also a composer. I usually compose songs about what happens to me, that is to say that my songs have their own meaning.
Out Now
Listen Now
Visit Artist's Website
Personnel
Hi everyone, how are you? as you know my name is Bruno Dos Santos, and for me it is a pleasure and a great honor to be part of this beautiful space as it is the jazz magazine, above all it is an honor and an immense pride to be able to announce the arrival of my latest EP entitled "Mi Realidad 3" which is the end of one era and the beginning of another.
I'm super happy with everything that's going on, especially I'm so happy to see people listening to my music and sending me comments saying how much they like it, that to me is super beautiful and I'm grateful for it.
on the other hand we are going to talk a little about the songs of this last EP and what generates the closure of a stage like this and the beginning of another.
First we have this song that is super special to me, which is called "No Logré Olvidarme de Ti". that first of all it is a song that was for a project in high school and I wanted to release it here because it generated a connection with myself and with a feeling that filled me with happiness, and that is that the song is dedicated to a very special person that I met when I was 15 years old and I fell completely in love with that person, until one day he went on a trip, because obviously he went to live in another country and I still miss that person and I can't get it out of my head.
Then we have another song called "Traidor" that this song I wrote thinking about memories that really hurt me at the time, when a friend betrays you, and hurts your trust, that has no forgiveness and I think that in order not to feed more remorse or hold a grudge, the best thing that can be done is that all those bad memories are expressed in any way so that those things do not happen again.
The next song is titled "Volver El Tiempo Atrás" which we say is the continuation of my first single from this EP entitled "No Logré Olvidarme de Ti" and nothing sincerely is a very nice song that I can recommend to you to listen to and dedicate to that person you love so much.
And finally we have my last song titled "No Bailo Pa Ti" in collaboration with the singer from Ghana (Laky Danny Kay) this song is a reggaeton song and I know that many of you will love it, because it is ideal for when you are in the disco and you are dancing precisely to forget the sorrows, then this same song brings with it a story that the protagonist suffers from a toxic relationship, then he decides to break up with his partner, and decides to go with his friend to party and dance, because He deserves the freedom he never had with his ex.
Track Listing
1. No Logré Olvidarme De Ti
2. Traidor (Unpublished Parts & Remastered)
3. Volver El Tiempo Atrás
4. No Bailo Pa Ti Feat Laky Danny Kay