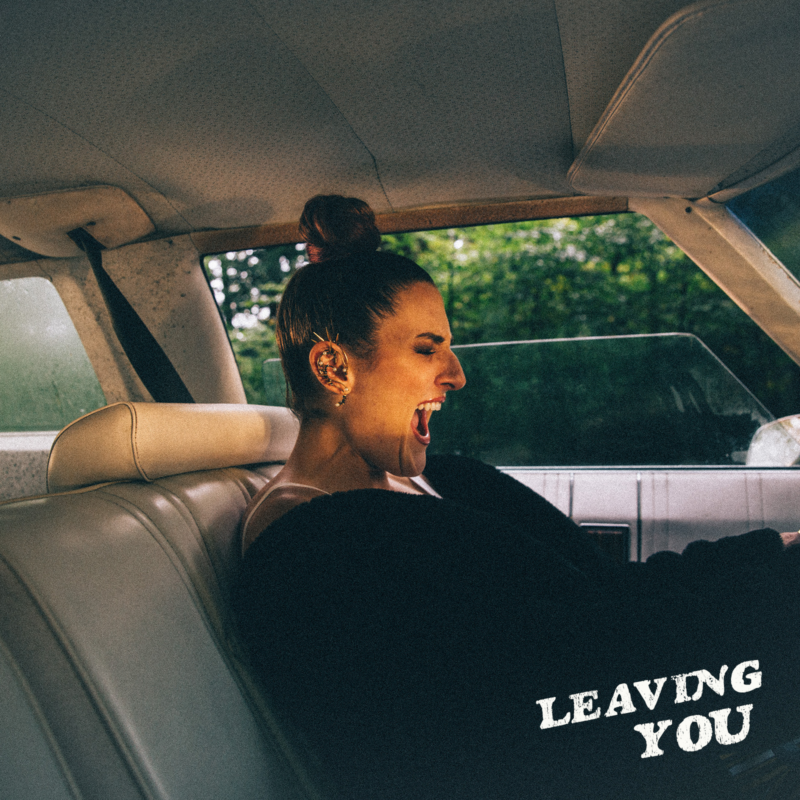 Olivia is a NYC based Powerhouse Pop Vocalist Transcending the limitations of singular genres, blending pop, soul and electronic music into a completely unique sound of her own; she's gained the attention of major publications such as Rolling Stone, PopDust and Paste Magazine In her most recent release, "I Need a Minute," which was produced by Grammy Nominated Sean Hamilton, the album evokes powerful emotion and the lyrics are incredibly personal and reflective as Olivia tackles the complexities of the heart "Feelings are my favorite and I love, love," said Olivia.
Out Now
Listen Now
Visit Artist's Website
Personnel
Previously released as a heavy hitting breakup anthem, "Leaving You (Stripped)" is even more vulnerable and empowering. It's about being consumed by a toxic relationship and finally feeling strong enough to walk away. Finally feeling brave enough to say "I'm leaving you." It's a very intimate performance consisting only of vocal and piano.
Track Listing
Leaving You (Stripped)