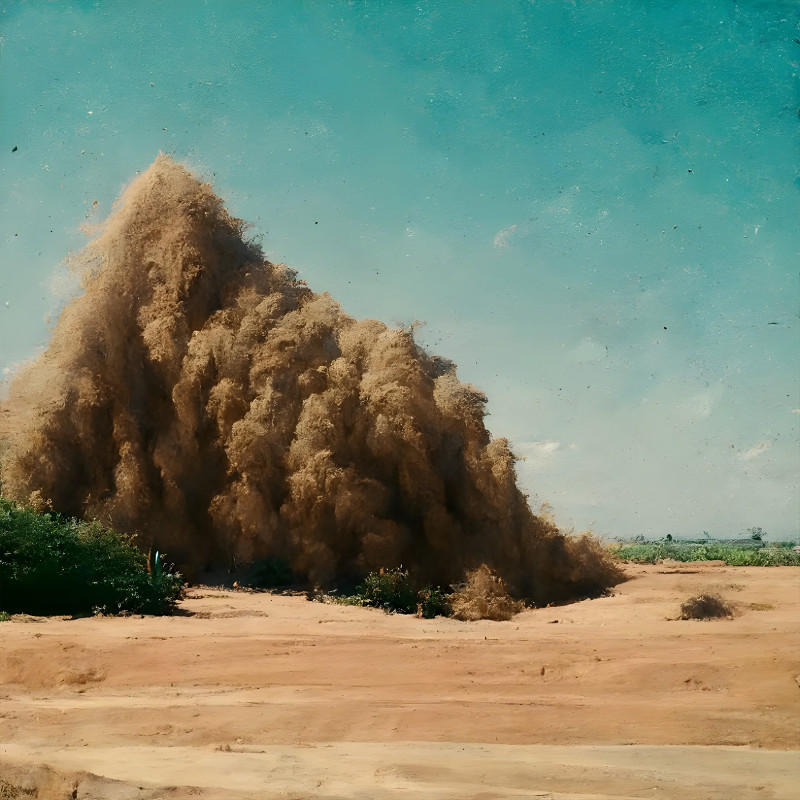 Stavroz has just dropped their latest single "Her Eyes Were Red" from their upcoming EP "Kick The Dust". Balancing different instruments and personalities within a band is no small feat, yet this is where the Belgian band truly shines — both on stage and in the studio.
Originally a DJ duo consisting of friends IJsbrand De Wilde and Gert Beazar, Stavroz's sound truly blossomed when Maxim Helincks and Pieter De Meester joined in 2014. Their fusion of acoustic and jazz-infused electronica has garnered them worldwide acclaim.
Their EP "The Ginning" marked a breakthrough, showcasing their ability to meld diverse backgrounds in punk, blues, minimal techno, and world music into not only coherent but truly intimate and sensuous soundscapes. Since then, Stavroz has been on an upward trajectory, releasing chart-topping material, earning accolades, gracing international stages like Coachella and Fusion Festival, and even launching their own label, Moodfamily.
"Her Eyes Were Red" encapsulates its essence perfectly. It evokes melancholy without sadness, exudes power without force, and conveys love without lust. Stavroz's music possesses a unique potency that feels natural and organic, never resorting to brute force or aggression. In their own signature style, this Belgian quartet crafts an astonishing journey of saxophone and duduk, intertwined with broken beats and chopped vocals.
Catch Stavroz on tour:
12.10 Portland, OR, United States
13.10 Vancouver, BC, Canada
14.10 Seattle, WA, United States
19.10 San Francisco, CA, United States
20.10 Los Angeles, CA, United States
21.10 San Diego, CA, United States
Out Now
Watch Now