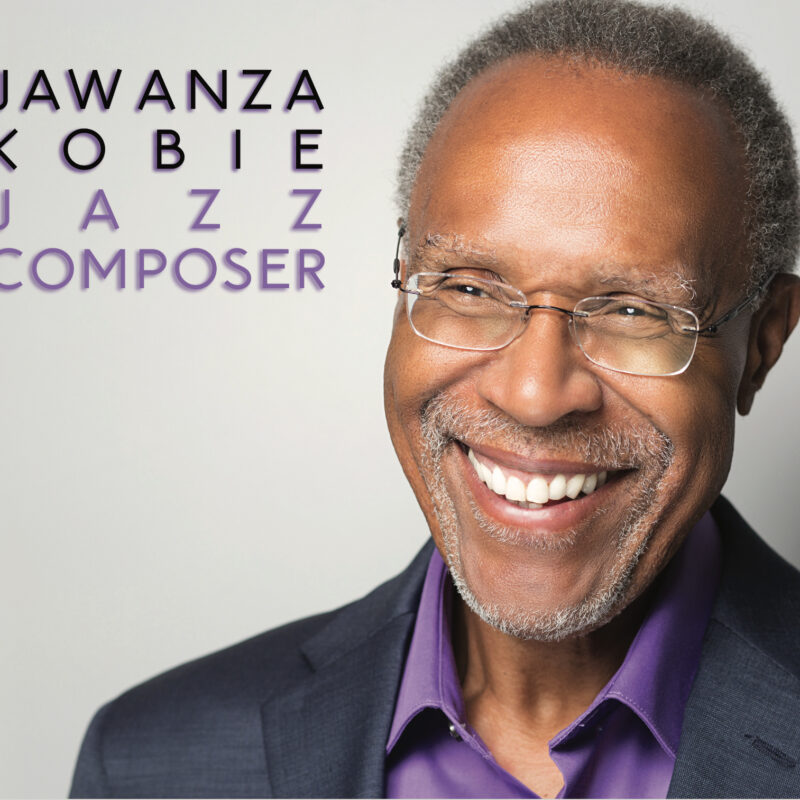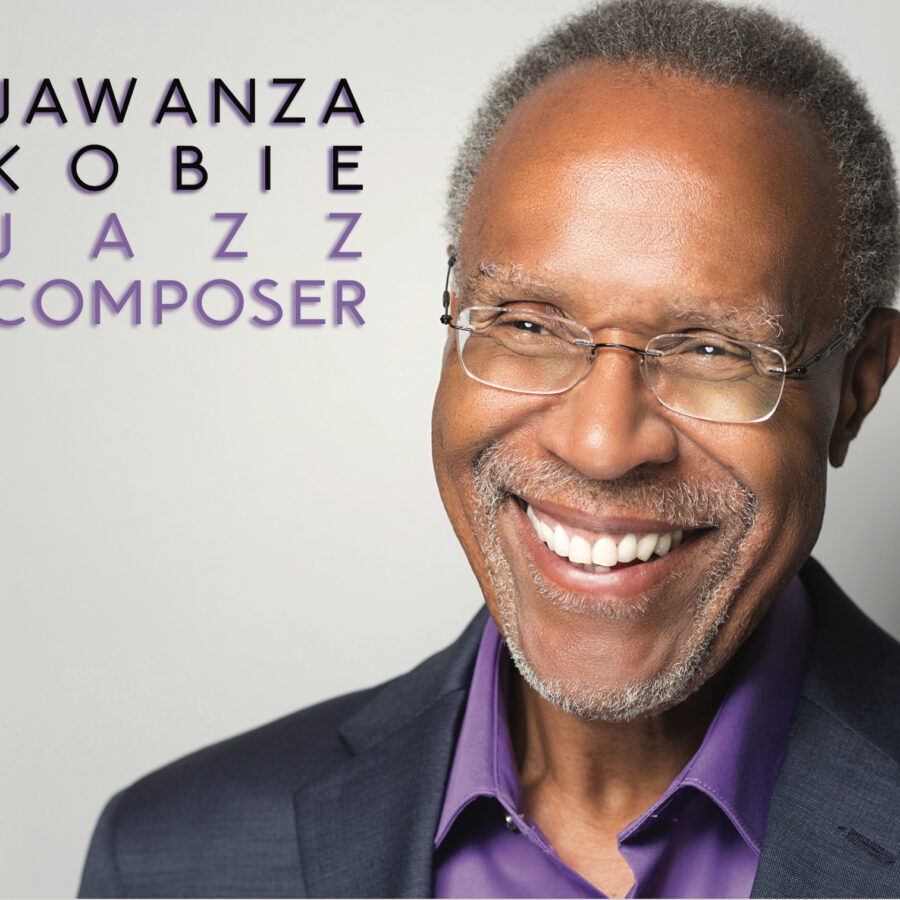 Jawanza Kobie has composed music for Theater starting with The Freedom Theater in Philadelphia, The Elma Lewis School for Arts in Boston, Award winning Films, and Television for productions in Philadelphia, Los Angeles, Boston, and Chicago with his music being showcased on PBS, ABC and other networks over his music career. Jawanza has also been an accompanist, session player and writer for artist on Warner Brothers, Philadelphia International, Alpha International Records (writer/producer) and other independent labels and projects.
Out Now
Listen Now
Visit Artist's Website
Personnel
Vic Stevens-Drums

Andy Lalasis-electric bass

Leon Jordan Jr.-Trumpet

*Leonard 'Doc' Gibbs-percussion

Harry 'Butch' Reed-Drums

Mike Boone-Acoustic/Electric bass

S.Greenfield-Tenor /Soprano sax

Anthony DeCarlo- Guitar

Webb Thomas-Drums

Cliff Kellem-Acoustic Bass

Tonya Lynette-Vocals

Lee W. Smith-Acoustic/Electric bass

Lawrence Jones-Flute

Terry Thompson- Alto/Tenor/Soprano sax

Henry Gibson-Drums

Ron Mahdi-Acoustic bass

Jackie 'Fats' Beard-Alto Sax

*Bill Pierce-Soprano/Tenor sax

Dwight Sutton-Trumpet/Flugelhorn

*Fuasi Abdul-Khaliq – Tenor Sax http://www.fuasi.com/

Bruce Middle-Guitars

Carl Cox-Tenor Sax

Matt McCloskey-Electric Guitar

Randy Bowland-Guitar;

Jim Salamone-Percussion (Track12)

Charlene Holloway-Vocals

Jawanza Kobie – Piano/Keyboards

*Bill Pierce performs courtesy of: D'addario reeds and Boston Sax Shop.

*Fuasi Abdul-Khaliq courtesy of: Lifeline Productions and Publications

*Leonard 'Doc' Gibbs performs courtesy of Drum Up Bizness Prod.
Track Listing
1. Contagious
2. Caillou's Buddy
3. My Little Child
4. You Wasted Your Love On Me
5. My Enduring Love
6. Compliments and Shoes
7. Fats
8. After The Show
9. Mr. B.P
10. Let Me Lead
11. Billy
12. Ice Cream Girl