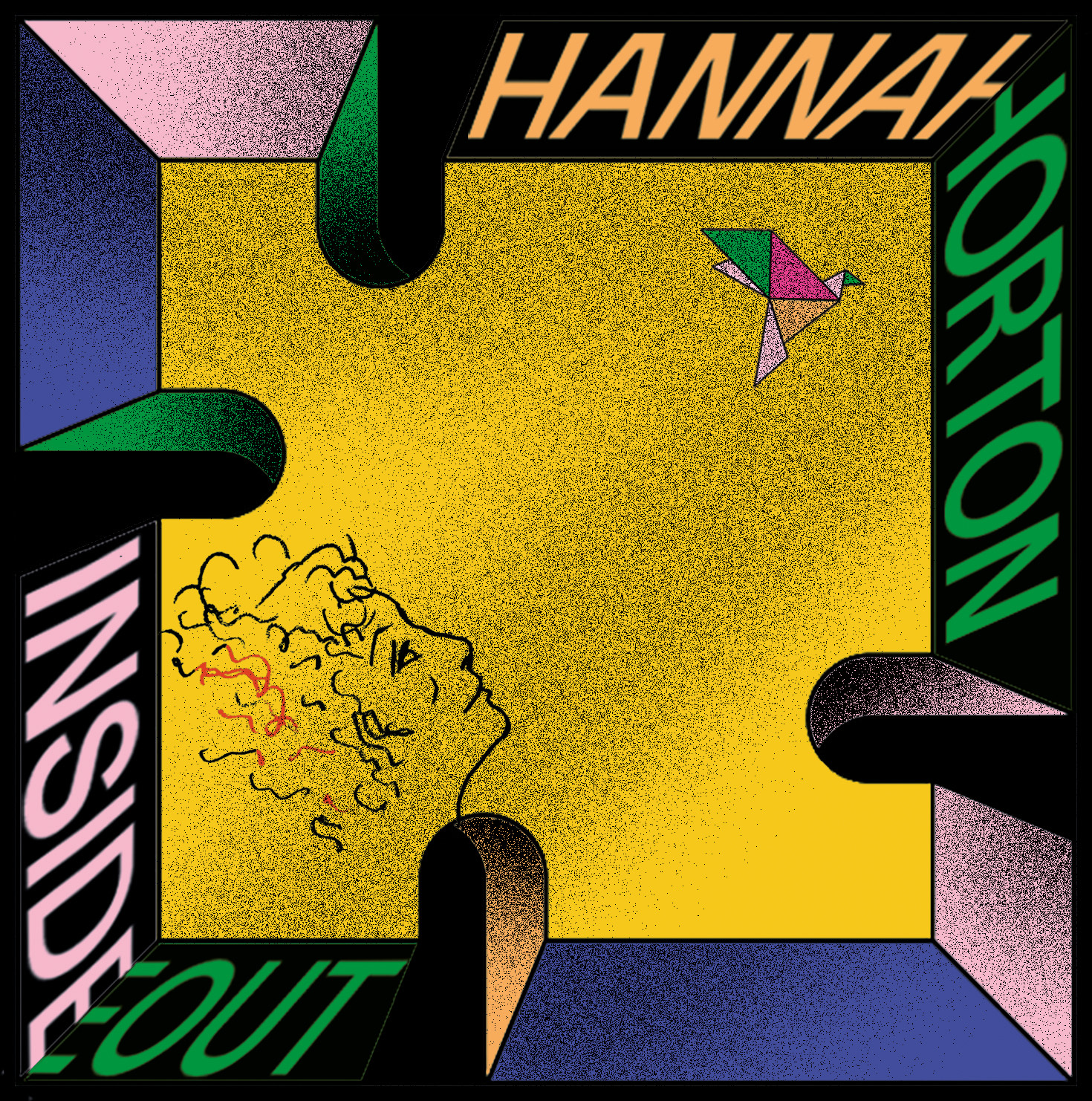 Saxophonist, woodwind expert and rising star of UK jazz Hannah Horton will release her brand new album Inside Out in September. Hannah has produced a carefully curated selection of her own compositions alongside several iconic songs that she holds close to her heart. The result is an intriguing and diverse listen and strikes the perfect balance between exciting new music and timeless classics.
Out Now
Listen Now
Visit Artist's Website
Personnel
Hannah Horton - baritone and tenor saxophone
John Crawford - piano
Rob Statham - electric bass
Nic France - drums and percussion.
Special Guest Vocalist - Ian Shaw
Track Listing
1. 'Keep Walking' - original
"The vibe of moving on, not looking back, and knowing it is the right move for your freedom, independence, soul and resilience."
2. 'Surfing Thermals' - original
"Laying on the grass looking skywards, watching birds of prey gliding in the air - surfing on their thermal winds."
3. 'FrozenLight' - original with lyrics by Ian Shaw
"Inspired by the vision of haw frost putting nature into a frozen pause, then the sun shines through giving a vision of frozen light."
4. 'Nardis' - standard
This has become one of my favourite standards since divorcing. It's strong, emotional and groovy."
5. 'Peacocks' - standard
"This piece has become one of my signature tunes, therefore we had to record it!"
6. 'Windows'
"One of my favourite Chick Corea tunes."
7. 'Horn Dance' - arrangement of a local morris dance
"Recorded at just under 170 bpm this slow horn dance has been given a twist! This is my all time favourite morris dance tune and my first memory of folk music."
8. 'Feed The Birds'
"Taken from Mary Poppins. One of my favourite films, but this song makes me feel sad in the film. So I experimented with grooves, percussion and this is the result."
9. 'Breathing Out' - original with lyrics by Ian Shaw
"Written as a big exhale, a letting go of struggles, a huge sigh of release."
10. 'Escape' - original
"Hot vacation time! Feeling the heat of the sun andknowing it is going to be a fantastic holiday".