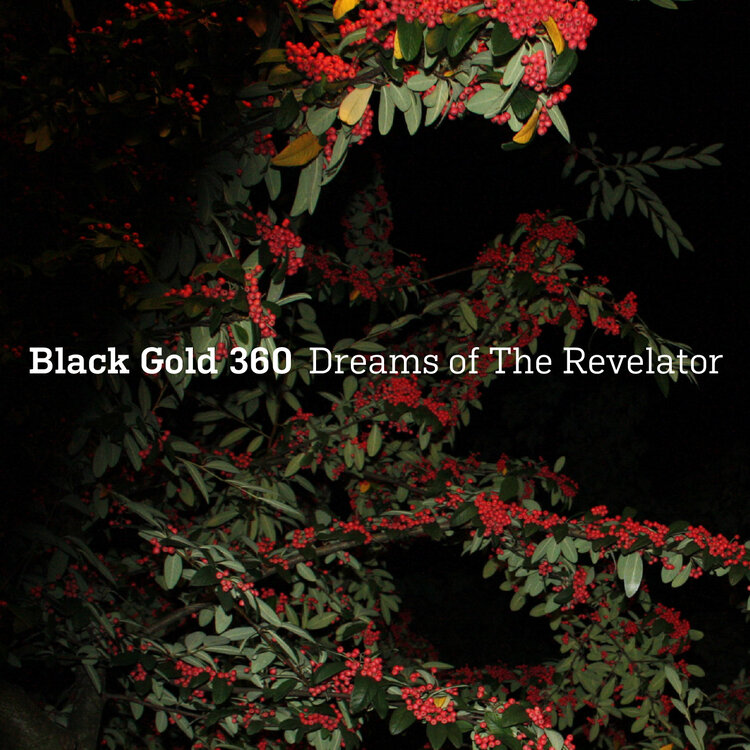 The fourth album from Black Gold 360 called Dreams of the Revelator will be released on 01 May 2021.
The album was recorded under lockdown conditions in spring 2020 in Utrecht & Amsterdam, The Netherlands.
The first wave of the Coronavirus stopped the 6 band members from recording together in the studio as with traditional jazz albums, so they each recorded their contributions separately.
The result is the 11 track album Dreams of the Revelator.
Out Now
Listen Now
Visit Artist's Website
Personnel
Teus Nobel: Trumpet
Daan Herweg: Piano
Lucas Dols: Bass
Coen Kaldeway: Saxophone
Bob Roos: Drums
Track Listing
Blessed Season
Pleasure is the Measure
In the Sunlit Bosom of the Virgin Prarie
Seven Layers of Oak
The Lincolnshire Poacher
Silva
Loving the Same Souls, Burning Down the Same Houses
We Gave Nature Her Ransom
Transmission Jesus
Requiem For Lou Reed
The Devil in Charlie Brown