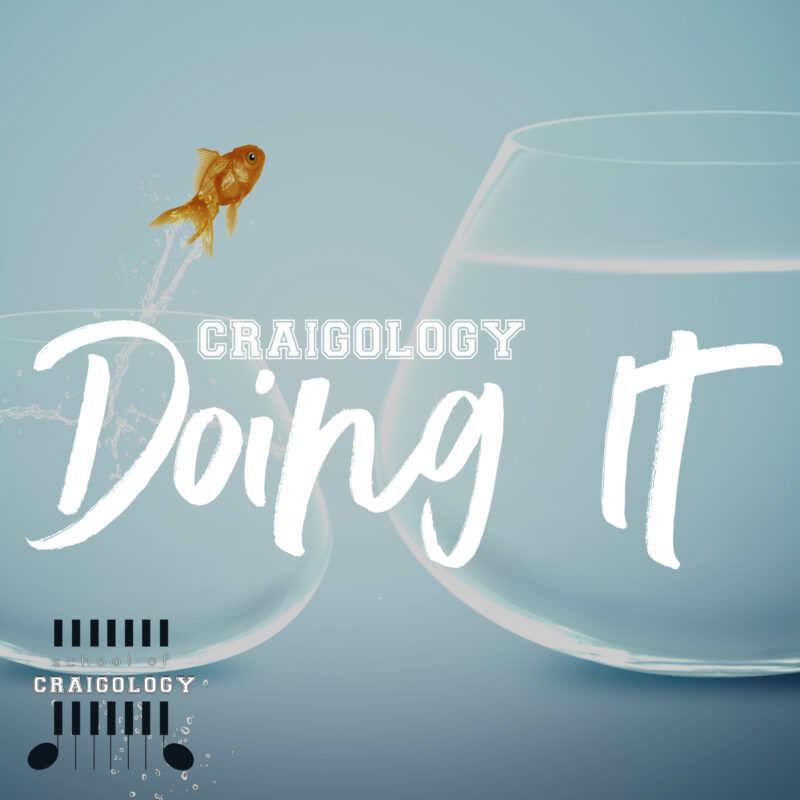 I am the artist "Craigology". I am a blind piano/keyboard player and producer.
I am in Florida but originally from the Caribbean island of Antigua.
I am the sol author, composer and producer of smooth jazz "Doing It".
Join me in Experiencing unique but enjoyable instrumental music as you go through your activities in the day or night.
This is my latest release "Doing It".
This instrumental song is all about enjoying love.
Don't hesitate to search for Craigology!
Out Now
Listen Now