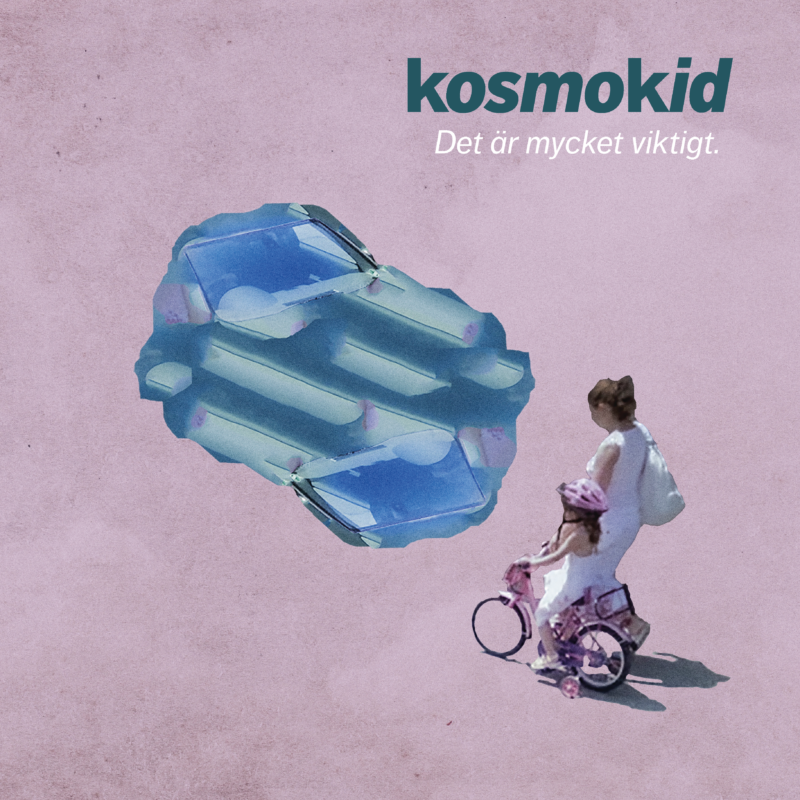 Young swedish act KosmoKid released their debut album Det Är Mycket Viktigt (It Is Very Important) early in 2021.
The tunes on the album balances delicately on the verge of jazz and a variety of genres. Heavily influenced by minimalist composers, prog rock and singer-songwriter music, KosmoKid burst out in improvisation in a traditional jazz maner, making for an interesting combination of musical worlds.
Albeit KosmoKids first album, the members of the band already made a mark on the nordic jazz scene. Simon Balvig and Jon Henriksson both feature in Aloft Quartet, named danish most promising jazz act in 2018.
Out Now
Listen Now
Visit Artist's Website
Personnel
Simon Balvig - Alto Saxophone
Lage Nordling - Guitar
Jon Henriksson - Double Bass
David Huber - Drums

Guest: Britta Virves - Rhodes
Track Listing
Fri Lek
Det Kalla Havet
Min Familje
Simons Interlude
To Navigate In Darkness
Är Du I Badet
Svarte I En Stund Som Den Här
Interlude #2
Blomstra // Din Fullaste Utveckling
Söndag FM Och Din Självkontroll