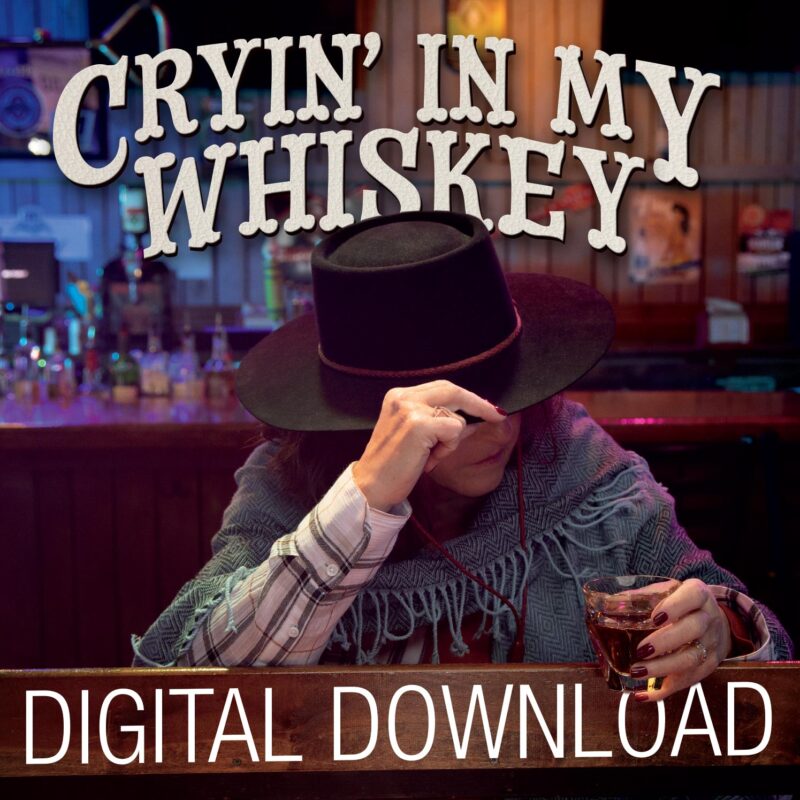 Night is Alive is thrilled to release Cryin' In My Whiskey, a cross-genre collaboration that brings together country western and jazz in the very best way possible.
Cryin' In My Whiskey has something for everyone, mingling the two genres in a way that still preserves the essence of the nine country tunes.
This is one special release you won't want to miss!
Out Now
Listen Now
Visit Artist's Website
Personnel
JANIS SIEGEL VOCALS
JOHN DI MARTINO PIANO, HAMMOND B3, KEYBOARDS
AARON HEICK SOPRANO & ALTO SAXOPHONES, CLARINET, FLUTE, ALTO FLUTE
HARRY ALLEN TENOR SAXOPHONE
JESSE LEWIS ACOUSTIC & ELECTRIC GUITARS
LONNIE PLAXICO ACOUSTIC & ELECTRIC BASS
ROSS PEDERSON DRUMS & PERCUSSION
AMY CERVINI ADDITIONAL VOCALS
Track Listing
Whenever You Come Around
Always On My Mind
I Fall To Pieces
Are You Alright
Where Do I Put His Memory
Hard Candy Christmas
He Stopped Loving Her Today
Break It To Me Gently
Don't It Make My Brown Eyes Blue