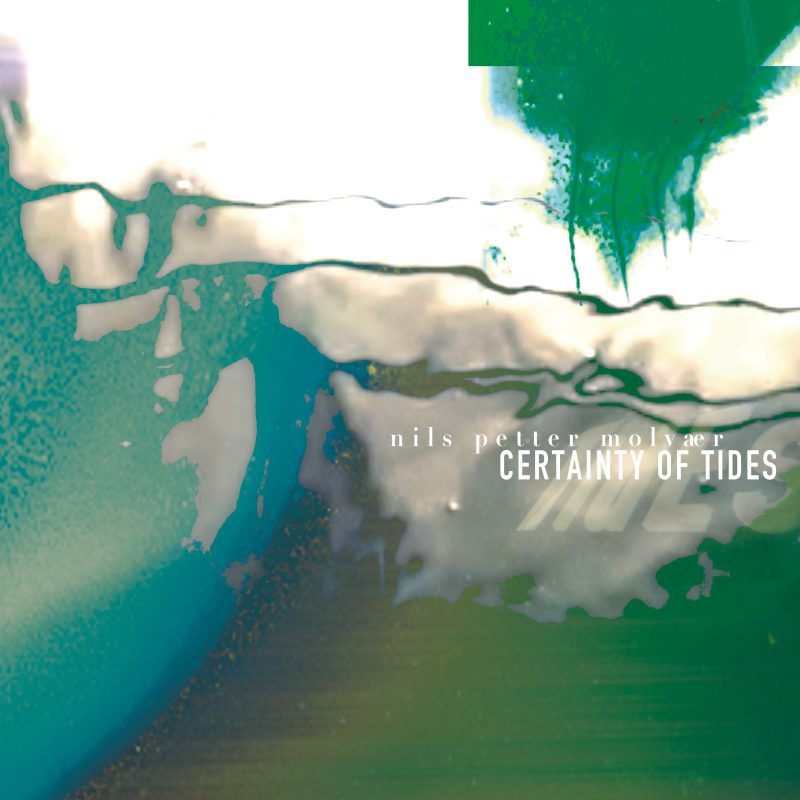 Nils Petter Molvaer, the visionary Norwegian trumpeter, composer, and producer, is set to release his latest opus, "Certainty of Tides," on October 6th via Modern Recordings. Known for his fearless exploration of musical realms, Molvaer has consistently defied convention since his groundbreaking debut, "Khmer," in 1997. Merging Northern European sensibilities with Southeast Asian influences, Molvaer's sonic journeys have garnered critical acclaim and earned him four Norwegian Grammys.
"Certainty of Tides" represents a bold evolution in Molvaer's musical language. In this venture, his ethereal trumpet entwines with the power and intensity of a symphonic orchestra. Six of Molvaer's seminal compositions were meticulously reimagined by Norwegian arrangers and composers, resulting in a collection that breathes new life into his trailblazing works. With the orchestral backing, Molvaer's pieces acquire a fresh, contemporary edge, defying classical norms.
In "Maja," Nils Petter Molvaer's iconic composition takes on new life. Arranger Jan Martin Smørdal weaves a symphonic tapestry, conjuring a mystical forest. Molvaer's trumpet flits courageously, entwining with the orchestra. The result is a captivating dance between intimacy and grandeur, breathing fresh enchantment into a cherished piece.
Out Now
Watch Now