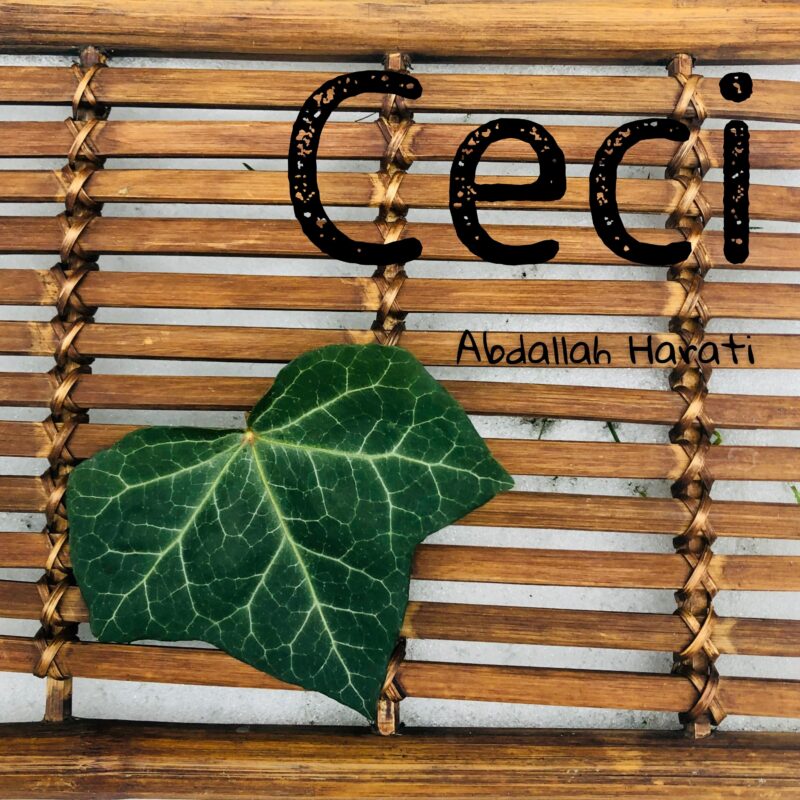 Musician, producer and business strategist, Abdallah Harati is originally from São Paulo, Brazil, grew up in São José dos Campos and since 2015 is established in Munich, Germany Prior to that, Abdallah has lived in Guatemala City, Mexico City , San Juan, Dallas, Stockholm, Dubai, Hanoi and Nairobi Since the pandemic started, early 2020, Abdallah has released 12 singles independently in the most popular digital music platforms His songs were featured in famous blogs like All About Jazz (https://www allaboutjazz com) and added to the "Violão Brasileiro" Spotify Editorial Playlist Additionally, Abdallah is also producing other independent musicians and artists.
Out Now
Listen Now
Visit Artist's Website
Personnel
Ceci, is a white woman from a classical Brazilian book called Guarany, where Peri, an indian native, is completely in love. That was my inspiration to compose this song in the 8 strings nylon guitar.
Track Listing
1. Ceci