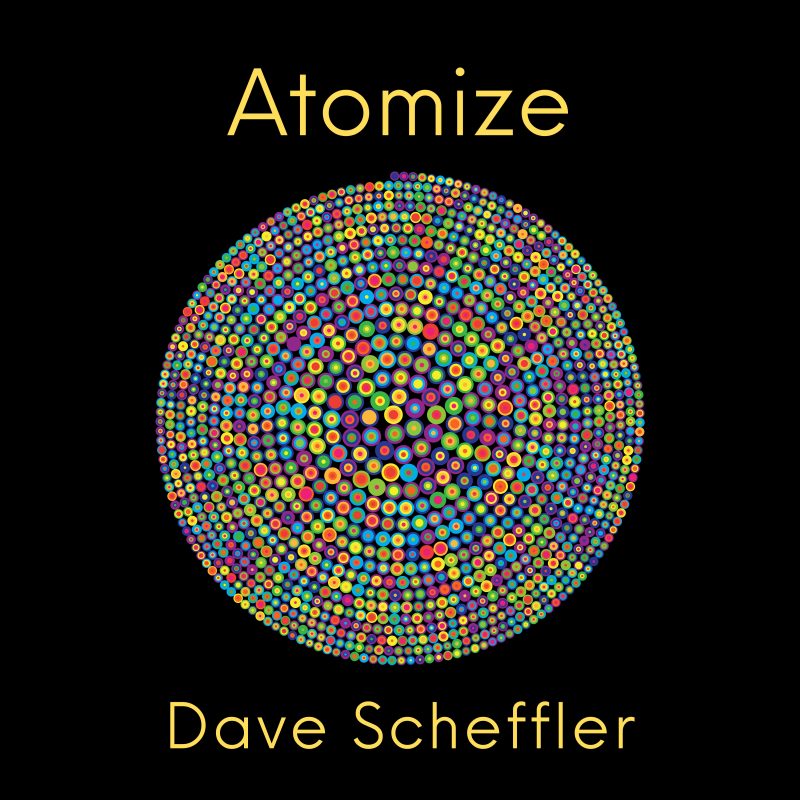 Out Now
Listen Now
Watch Now
Visit Artist's Website
Personnel
Josua Kovacevic: He graduated jazz saxophone at the Vienna Conservatory in Austria. He was an active member of a Croatian Ska band "October Light" and "Scifidelity Orchestra" with whom he performed all over Europe. Recently he recorded an album (l'after life by Coco Mosquito) with a well known Croatian producer Coco Mosquito (Gordan Muratović). Currently, Josua is touring with ICX Jazz Ensemble.
Tony Franklin: Known as the "Fretless Monster", Tony Franklin has played alongside some of the greatest names in music history. He got his big break in 1984 as bassist in stellar supergroup The Firm, with guitar legend Jimmy Page, vocalist Paul Rodgers and drummer Chris Slade (AC/DC, Manfred Mann's Earth Band). Franklin's signature fretless growl was a distinctive and instantly recognizable element of the band's first hit, Radioactive. Franklin subsequently performed with Blue Murder (John Sykes, Carmine Appice), David Gilmour, Kate Bush, Whitesnake, Roy Harper, John Fogerty, Lou Gramm (of Foreigner), Pat Travers, Tony McAlpine, Gary Hoey, Donna Lewis, Kenny Wayne Shepherd, Italian superstars Vasco Rossi and Eros Ramazzotti and many others.
Donnie Marshall: Donnie Marshall began his career as a professional musician Thirty Eight years ago. Quickly rising through the ranks to become one of the southeast's most sought after freelance drummers. Marshall's versatility and professionalism has earned him session and live work with such artists as…. Aretha Franklin, Ray Charles, Bonnie Bramlett, Ronnie Laws, Gladys Knight, Arthur Smith, The Platters, The Drifters, and many others.
Alexander Bone: In March 2014, he performed in the inaugural final of the BBC Young Musician - Jazz Award competition in Cardiff to a judging panel consisting of Django Bates, Trish Clowes, Jason Yarde, and Julian Joseph. He was crowned the winner. In 2016, he was won the 'Rising Star' award in the British Jazz Awards by public vote. Alexander regularly performs with his own bands at venues and festivals across the UK and Europe including London Jazz Festival, Ronnie Scott's, Manchester Jazz Festival and London Saxophone Festival.
David Crozier: began playing professionally at the age of 15 in his hometown of Flagstaff, Arizona and has been working as a professional musician for over 40 years playing concert and club dates, recording sessions, back-up bands, and private events. He was a featured performer with his group in the Santa Barbra International Jazz Festival and has appeared on Entertainment Tonight along with President Bill Clinton, Kenny G, and Clarence Clemons. Besides recording and performing with his own group, David has been recording and touring all over the world with Eddie Money, Linda Hopkins, James Brown, Brian Wilson, the Swing Kings, Big Jay McNeely, Christian Castro, Pretzel Logic, Beth Heart, and the Brian Setzer Orchestra.
Dave Scheffler: is a pianist/keyboardist, composer and producer living in Joshua Tree, California. The son of an aerospace engineer who worked on the Saturn rocket at the Redstone Arsenal in Huntsville, Alabama in the 1960s, Scheffler grew up predominantly in Charlotte, North Carolina. After high school, he played keyboards in a local fusion band, which opened for such names as Ramsey Lewis, Hubert Laws and the Dregs (formerly the Dixie Dregs), before attending the prestigious Berklee School of Music in Boston, where he graduated with honors.
Track Listing
Here Comes the Sun
Good Dreams
Inside Out
Atomize
Top Down
Blue Shift
Slip Slidin
Out of Orbit