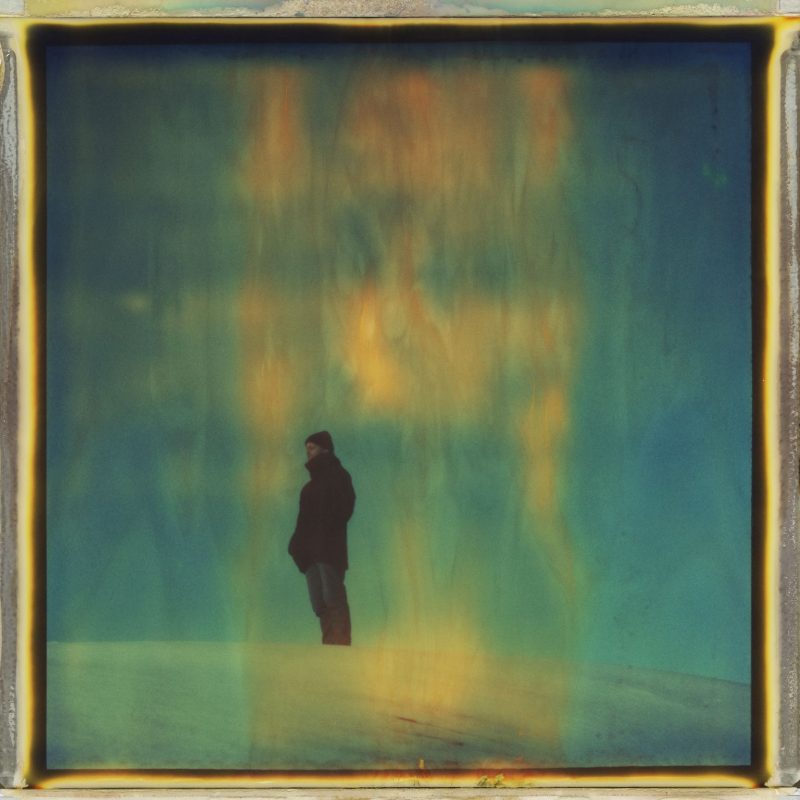 Through the dulcet tones of the South American charango, on latest album Apricity, out 9th December, Aukai draws listeners into rich and cinematic sonic vistas.
With a return to acoustic roots, complemented by strings, soft chanting, and piano via collaborations with long-time friends like acclaimed cellist, Anne Müller, Aukai has created eleven intimate musical meditations.
Apricity is a representation of Aukai's journey of an artist and is shaped by the eight months he spent in Ireland searching for stillness and solitude and embracing the introspection which they allow.
In turn, the music beckons us into a realm of beautiful serenity.
Out Now
Watch Now