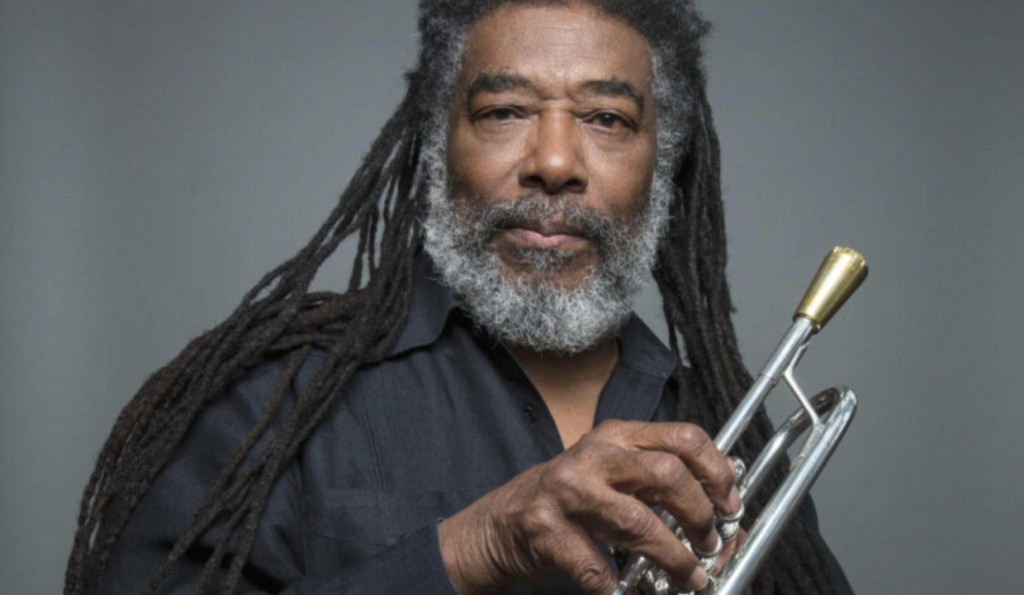 The Week in Jazz is your roundup of new and noteworthy stories from the jazz world. It's a one-stop destination for the music news you need to know. Let's take it from the top.
Noteworthy
Original Jazz Classics Rollout Continues: Craft Recordings closes out its Original Jazz Classics series for the year with the vinyl reissue of three more essential titles. They are Tommy Flanagan, John Coltrane, Kenny Burrell and Idrees Sulieman's The Cats (1959), available on October 27; The Dave Brubeck Quartet's Jazz at Oberlin (1953), available on November 10; and The Tony Bennett/Bill Evans Album (1975), available on December 1.
New Miles Davis Graphic Novel Biography: On November 7, Z2 Comics will release Miles Davis and the Search for the Sound, a 150-page graphic novel biography that features narration adapted from Davis' own words and a shifting palette of visual styles that mirrors the music pioneer's famously varied oeuvre. The graphic novel will be released in standard hardcover and deluxe hardcover editions, with the latter packaged with three art prints illustrated by Dave Chisholm and a limited-edition split 7" of Miles Runs The Voodoo Down and Spanish Key, with new art by Dave Chisholm. A gold edition and platinum edition will also be available.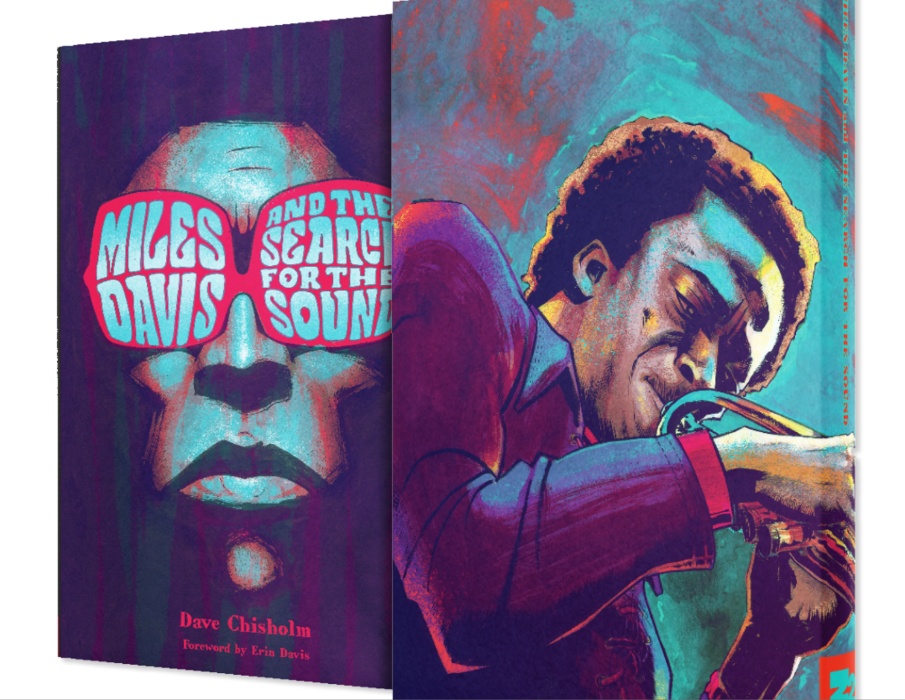 Los Angeles Venue Sam First Launches Sam First Records: Los Angeles jazz venue Sam First officially launched its new label, Sam First Records, by releasing new 180-gram vinyl albums by pianists Justin Kauflin and Josh Nelson, and drummer Joe La Barbera. These albums are also available as digital downloads. They will be followed by pianist Rachel Eckroth's Humanoid in October and Jeff Babko, Tim Lefebvre and Mark Guiliana's Clam City will follow in November.
Marvin Gaye Let's Get It On 50th Anniversary: Motown/UMe celebrates the 50th anniversary of Marvin Gaye's iconic 1973 album, Let's Get It On, by releasing a revised and expanded edition of the original recording on all digital platforms on August 25. Let's Get It On: Deluxe Edition features 33 bonus tracks, 18 of which are previously unreleased. To honor this milestone, a Let's Get It On event will take place at the GRAMMY Museum in Los Angeles, California, on August 23, featuring Smokey Robinson, Jimmy Jam and Marvin Gaye biographer David Ritz. Tickets here.
NICA Artists 2023: NICA artist development, based at the European Centre for Jazz and Contemporary Music Stadtgarten Cologne, starts its fourth funding round this September with four new artists. The programme is funded by the Ministry of Culture and Science of the state of North Rhine-Westphalia in Germany and offers musicians from the region working in the field of jazz and contemporary music a platform for artistic profiling and professionalization of their careers. The musicians chosen for this round of funding are Marlies Debacker, Ray Lozano, Theresia Philipp and Stefan Schönegg. More here.
New Albums
Various Artists, I Am a Pilgrim: Doc Watson at 100 (FLi/Budde): I Am a Pilgrim: Doc Watson at 100, released on April 28, celebrates the pioneering legacy of North Carolina guitarist/singer/songwriter Doc Watson. The star-studded album features new renditions of some of Watson's most beloved recordings from his expansive catalog and such great musicians as Jeff Parker, Matthew Stevens, Dolly Parton, Rosanne Cash, Steve Earle, Bill Frisell, Marc Ribot and many more.
Sanah Kadoura, Duality (self-released): Duality is the new electrifying album by drummer/composer Sanah Kadoura. Released independently, the record finds the musician focusing thematically on the balance between light and dark, and traversing the modern jazz idiom with hints of neo-soul and a strong musical influence from her native country, Lebanon.
Mark Dresser, Tines of Change (Pyroclastic): Renowned bassist/composer Mark Dresser expands the sonic possibilities of the bass with innovations and imagination on his captivating new solo album. Tines of Change, released on May 5, features custom-designed four- and five-string basses with fingerboard-embedded pickups and a set of metal tines that offer stunning new possibilities for sonic exploration.
Oiro Pena, Puna (We Are Busy Bodies): Puna is the new album by Oiro Pena, the Finnish jazz collective helmed by prolific composer Antti Vauhkonen. Recorded in bedrooms, studios and other locations around Helsinki during 2022, the record offers a captivating mix of lo-fi spiritual jazz, experimental and avant-garde music forms, including four vocal tracks recorded with Merikukka Kiviharju. This is one of the titles from our list of ten new albums released this month (August 2023) that you need to know about.
Live Music and Festival News
Live Music Society's $100,000 Toolbox Grant Goes To 13 Small Venues To Fund Sustained Growth: Live Music Society has announced the recipient of their Toolbox grant, supporting small music venues with critical practical support to ensure their sustained growth and prosperity. The Toolbox grant, totaling $100,000 and distributed to 13 venues, is Live Music Society's second grant to be issued this year. Click here to find out more about each venue.
Miller Theatre Celebrates John Zorn at 70: This fall, the Miller Theatre at Columbia University School of the Arts will celebrate the 70th birthday of John Zorn with three concerts exploring the many facets of his oeuvre, featuring artists with whom he closely collaborates. The first event will take place on September 21 and focus on Zorn's writing for strings, opening Miller Theatre's 2023-24 Composers Portraits season. The other two events are scheduled for October 19 and November 16. More here.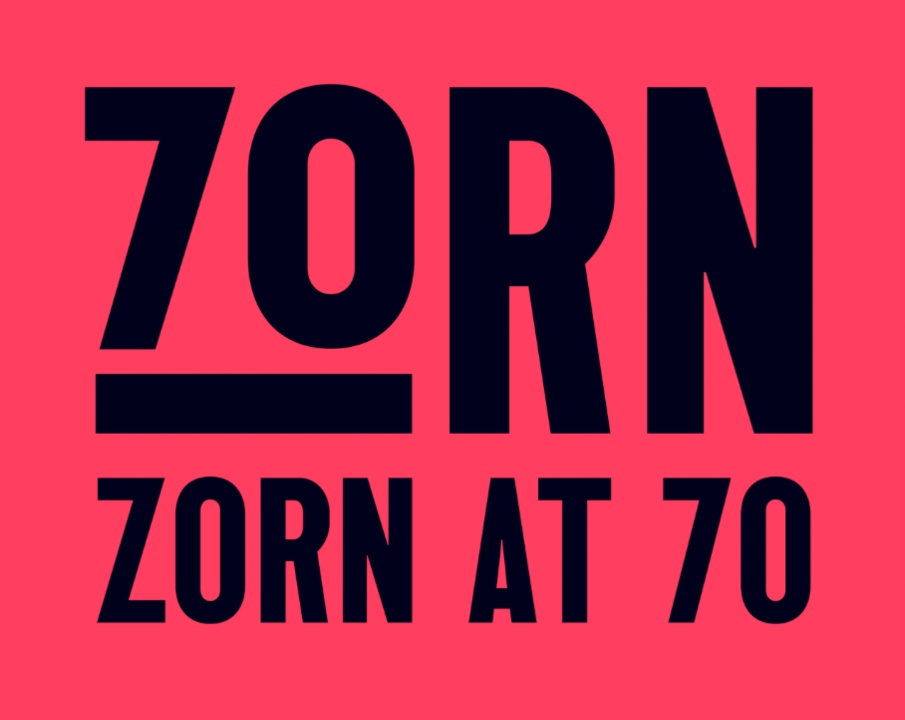 Wadada Leo Smith to Premieres New Work at Brooklyn College, Sept. 8-11: Wadada Leo Smith will premiere his monumental new work, America Transformed, at the Brooklyn College's Leonard & Claire Tow Center for the Performing Arts from September 8-11. America Transformed is the spiritual sequel to the trumpeter/composer's Pulitzer finalist Ten Freedom Summers and explores the cultural influencers and social activists who have fought to realize the Constitutional promise of freedom and equality for all in the United States. The four-night event will feature the ensembles Kikuyu and RedKoral Quartet as well as a large orchestra. Tickets here.
Featured photo by Jimmy Katz.
Like this article? Get more when you subscribe.
Join thousands of other jazz enthusiasts and get new music, artists, album, events and more delivered to your inbox.