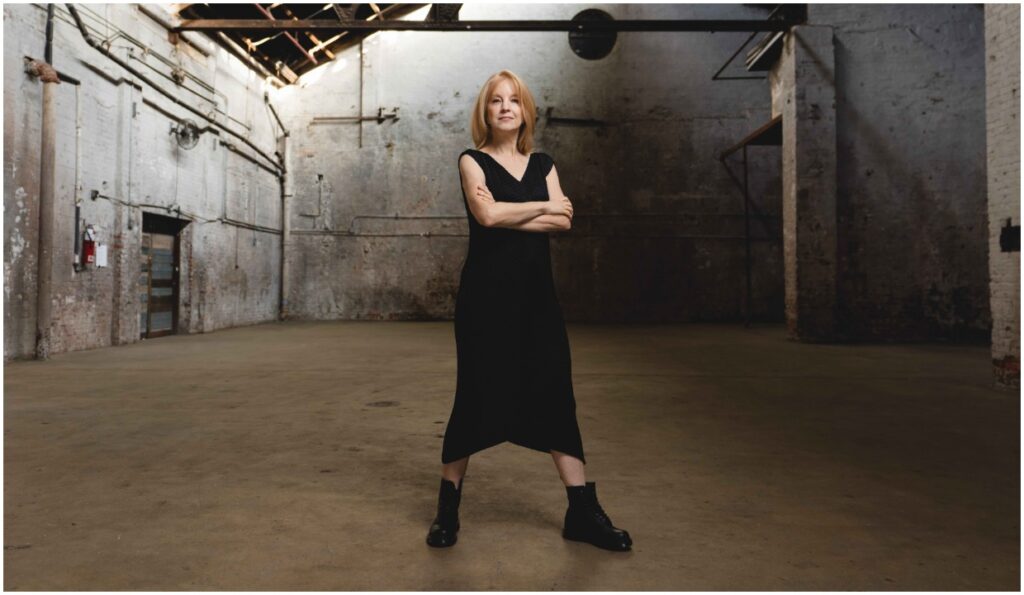 The Week in Jazz is your roundup of new and noteworthy stories from the jazz world. It's a one-stop destination for the music news you need to know. Let's take it from the top.
Noteworthy
Maria Schneider Pulitzer Prize Finalist: Maria Schneider is a 2021 Pulitzer Prize Finalist in Music for her revelatory double album, Data Lords, which was released last year and features the world-class Maria Schneier Orchestra. Data Lords is described via a Pulitzer press release as "an enveloping musical landscape of light and shadow, rendered by the many personalities of a large jazz ensemble, reflecting the promise of a digital paradise contrasted by a concentration of power and the loss of privacy." Order Data Lords here.
Buena Vista Social Club 25th Anniversary Editions: Buena Vista Social Club celebrates the 25th anniversary of its landmark self-titled album with a deluxe anniversary reissue, featuring previously unheard tracks from the original 1996 sessions in addition to the original, remastered record. The album will be available on September 17 in a 2-LP + 2-CD Deluxe Book Pack, 2-CD Casebook, 2-LP Gatefold Vinyl and Digital formats. Pre-order here. "Vicenta" is the first of the previously unheard tracks taken from the 1996 album sessions, which have been selected for these editions by producer Ry Cooder and executive producer Nick Gold.
MPS Records Legacy Resumes: Edel and Bob Frank Entertainment are teaming up to reissue much of the catalog of Germany's MPS Records, which was founded in 1968 and recorded some of the most important jazz artists in history, including Ella Fitzgerald, Dizzy Gillespie, Count Basie, Dexter Gordon, Freddie Hubbard and more. The first titles to hit are Fitzgerald's Sunshine of Your Love (1969) and Hubbard's The Hub of Hubbard (1970). The will be dropping on June 16 as limited-edition vinyl LPs, exclusively through Vinyl Me, Please. Click here for more info.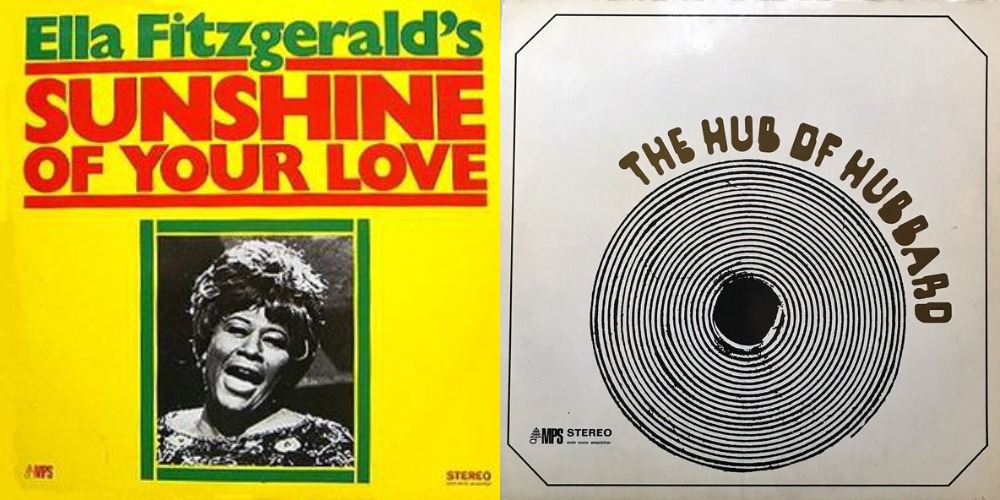 Wadada Leo Smith to Premiere New Work: Wadada Leo Smith will premiere a new work as part of his year-long celebration of his 80th-birthday. The new work is titled Delta Blues and will premiere as part of the digital series CSO Sessions' Episode 21: Cult of Electromagnetic Connectivity. It will be performed by members of the Chicago Symphony Orchestra and will be available on CSOtv on June 10. Click here for more.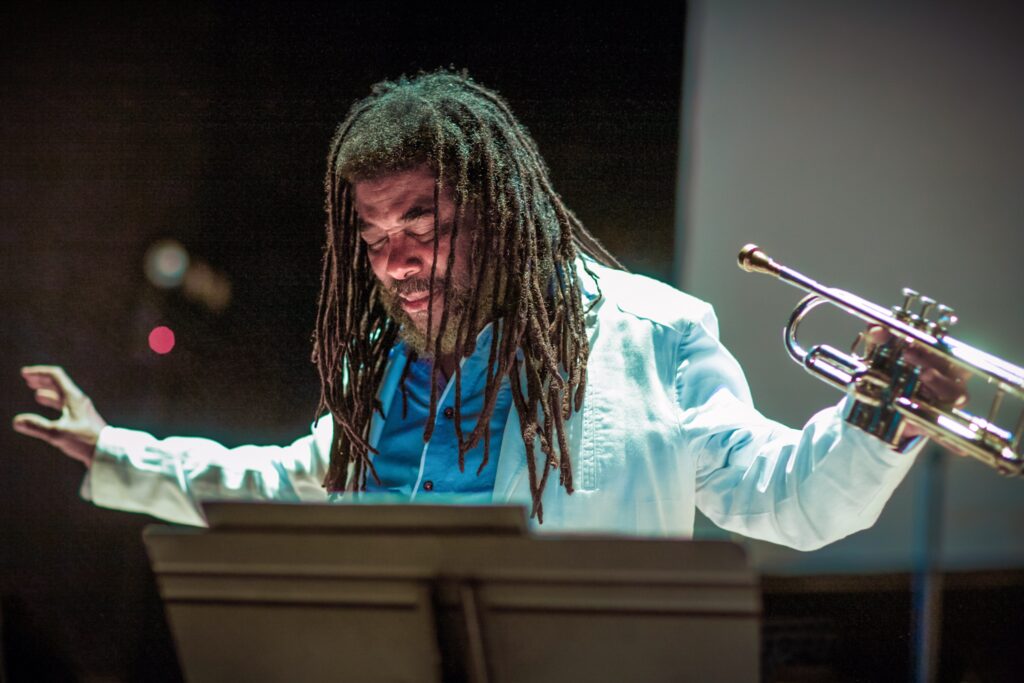 Craft Latino to Reissue Angel Canales Salsa Classic LP: Craft Latino has announced the release of an all-analog remastered vinyl reissue of Sabor, the salsa album that established Angel Canales as "El Diferente," one of the most idiosyncratic and charismatic singer/songwriters in tropical music. Originally released in 1975, the record continues to be cherished to this day as an Afro-Caribbean classic. This reissue is part of Craft Latino's mission to reissue gems from the fabled Fania vaults and is due out August 27. Pre-order it here.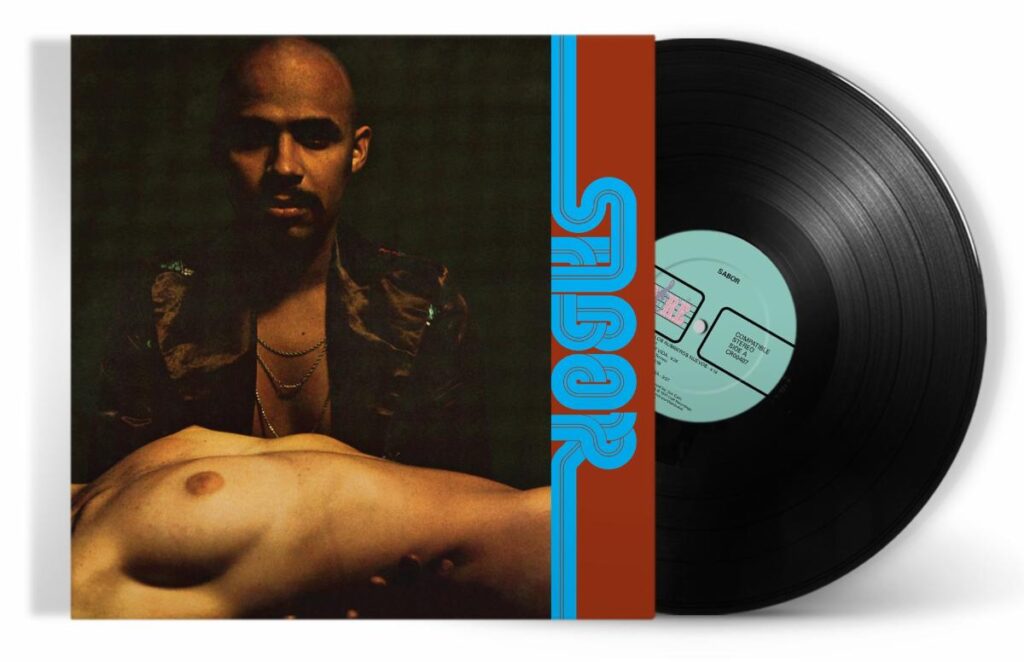 First-Ever Fred Hersch Online Course: Iconic pianist Fred Hersch is presenting his first-ever online course via Open Studio. The course is titled "Thoughts and Experiments with Solo Piano" and began on June 11. It features 18 lessons over six hours and also includes a 45-minute interview with Hersch, as well as nine full performances of jazz classics and transcriptions. Click here for more.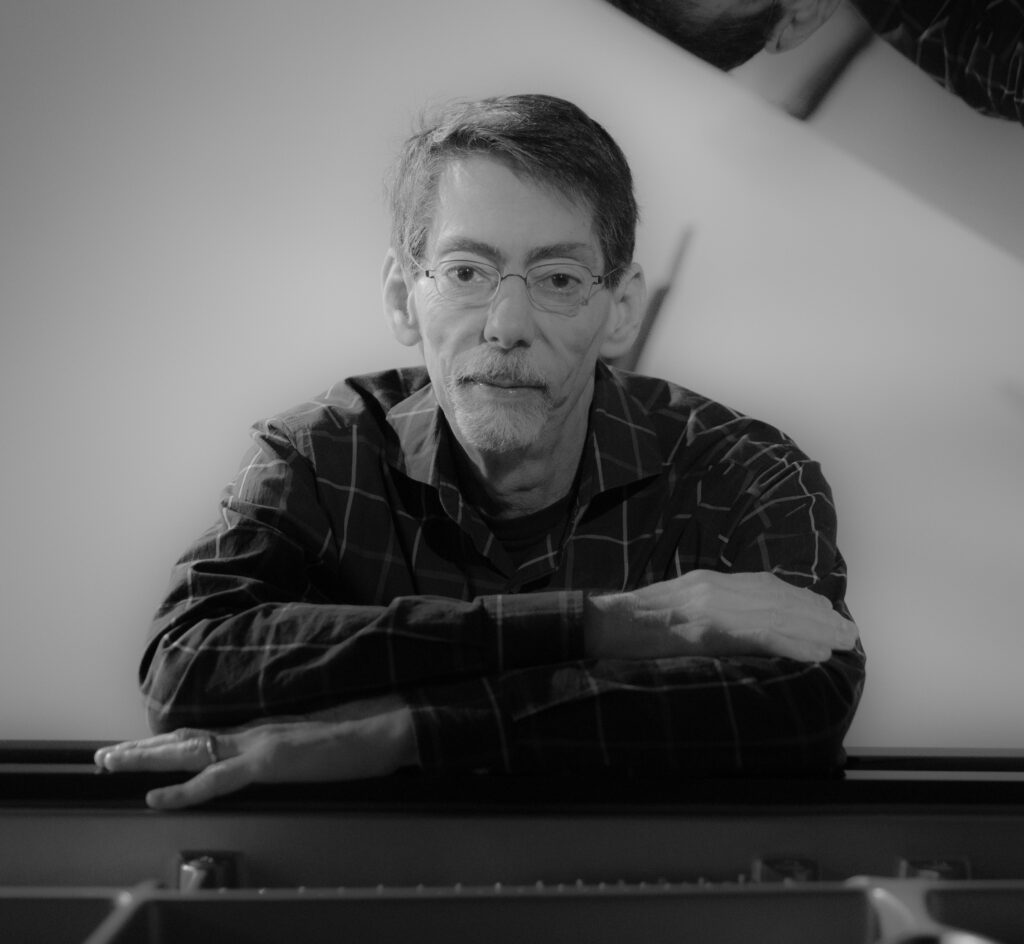 Julian Lage Discusses New Album With Don Was: Guitarist virtuoso Julian Lage released his Blue Note Records debut, Squint, on June 6. Order it here. The album features his deft trio with bassist Jorge Roeder and drummer Dave King. Lage discussed the record with Blue Note President Don Was in the latest episode of the label's First Look series. You can watch it via the player below.
Album Announcements
The Mark Masters Ensemble, Masters & Baron Meet Blanton & Webster (Capri): Arranger/bandleader reimagines Duke Ellington music from one of his most revered eras, 1940 to 1942, during which his orchestra included in its ranks bassist Jimmy Blanton and saxophonist Ben Webster. Masters & Baron Meet Blanton & Webster, out June 18 via Capri, also features Ellington Orchestra veteran, trombonist Art Baron, plus guest trumpeter Tim Hagans and the virtuosic Mark Masters. Order it here.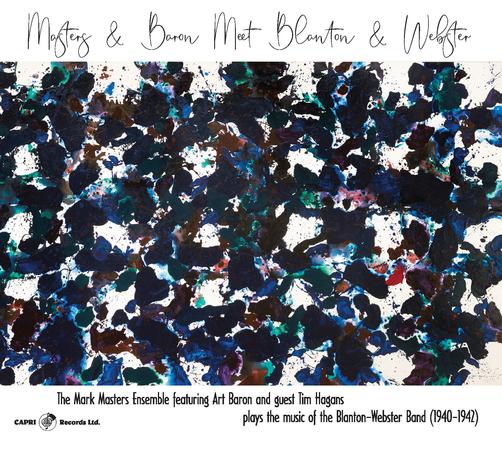 Kurt Elling, SuperBlue (Edition): Vocalist Kurt Elling announced the October 8 release of his forthcoming album, SuperBlue, with the release of its first single, "Sassy." The album is due out on Edition Records and is described as a torrent of boisterous funk, indelible beats and all-too-current lyrics. It also boasts the talents of producer/guitarist Charlie Hunter as well as Butcher Brown members, drummer Corey Fonville and bassist/keyboardist DJ Harrison. Pre-order SuperBlue here.
Renee Rosnes, Kinds of Love (Smoke Sessions): Pianist/composer Renee Rosnes honors and celebrates love through nine brilliant new compositions on her upcoming album, Kinds of Love, due out September 3 via Smoke Sessions Records. The recording features a stunning all-star band with some of her favorite collaborations, including Chris Potter, Christian McBride, Carl Allen and Rogério Boccato.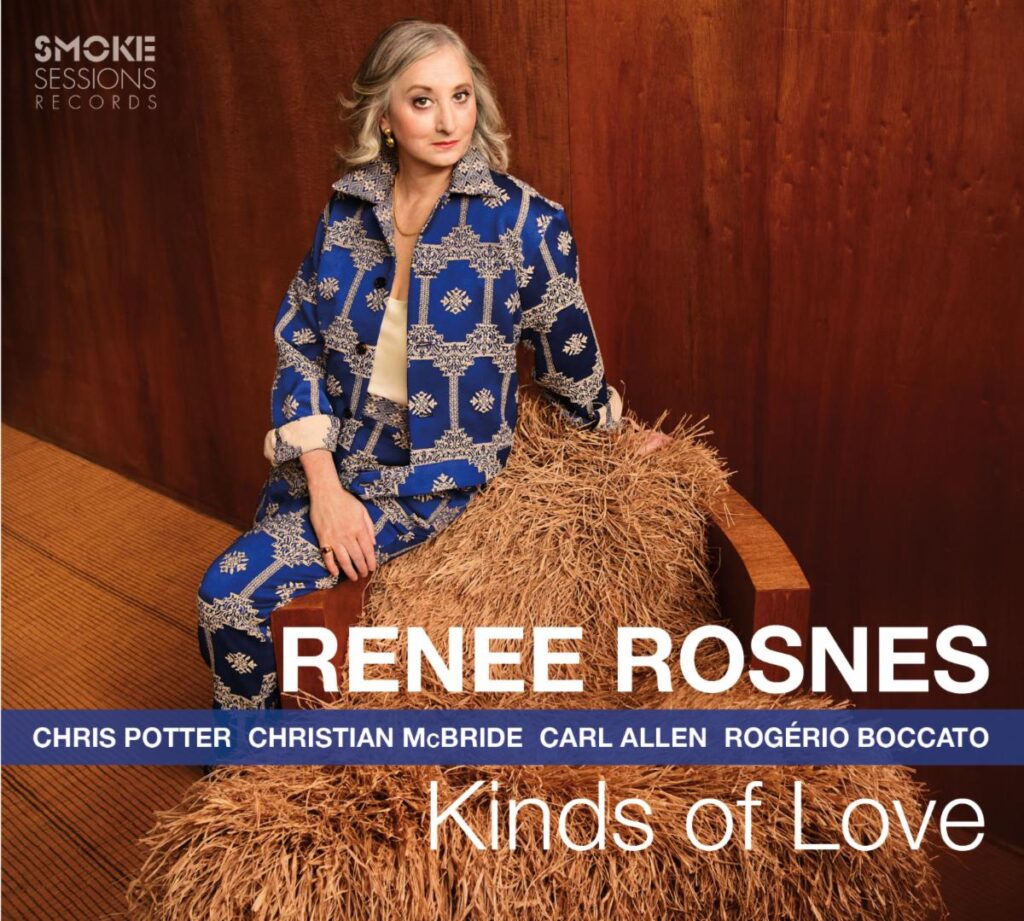 Mike Block and Sandeep Das, Where the Soul Never Dies (Bright Shiny Things): Cellist Mike Block and tabla player Sandeep Das bring together their Western and Eastern musical influences and heritages, and continue to expand the horizons of their chosen instruments on their new collaborative, genre-defying and improvisational album. Where the Soul Never Dies captures their raw, organic, eclectic and soulful dialogue, and is due out on June 11 via Bright Shiny Things. Order it here.
Live Music and Festival News
Birdland to Reopen with Special 1949 Admission Prices: On July 1, New York's Birdland will open its doors to the public for the first time since March 2020. To mark the reopening, the fabled jazz venue will bring admission prices back to 1949. Returning patrons will be able to catch stellar shows all month long for .99 cents when booked in advance throughout the month of July. The month's schedule includes performances by Emmet Cohen, Allan Harris, Orrin Evans, Ken Peplowski and more. Click here for more info.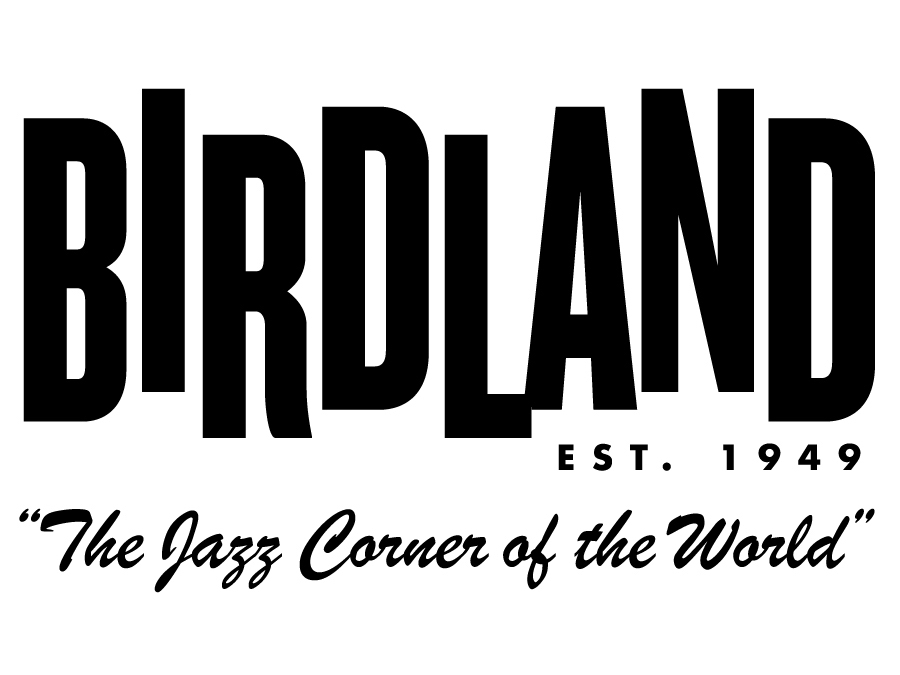 Estonia's 2021 Jazzkaar Festival New Dates: The 2021 Jazzkaar Festival will take place at the Telliskivi Creative City in Tallinn, Estonia, on August 23-29. This will be the first time the festival will take place in late summer. This year's lineup will feature 30 concerts by artists from ten different countries, including vocalist Lucy Woodard, multi-instrumentalist Mino Cinélu, trumpeter Nils Petter Molvær, pianist Nik Bärtsch and more. Click here for more.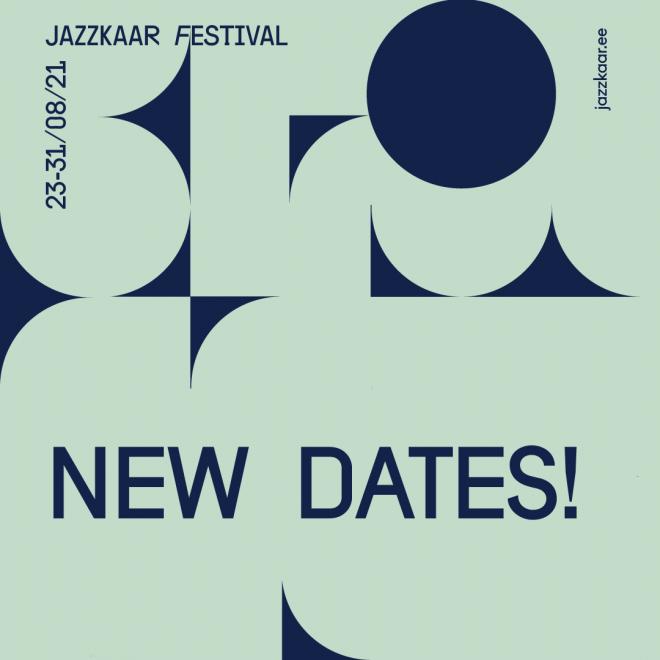 62nd Jazz Festival Ljubljana to Run as In-Person Event: 62nd Jazz Festival Ljubljana in Slovenia will take place on July 28-31 and an official statement reads that it "seeks to restore normality by providing live access to music-making, even if subjected to restrictions imposed to curb the COVID-19 epidemic." The festival will, in fact, take place entirely online and feature no less than 25 concerts, including headliner Avishai Cohen and a wide array of Slovenian musicians. Click here for more.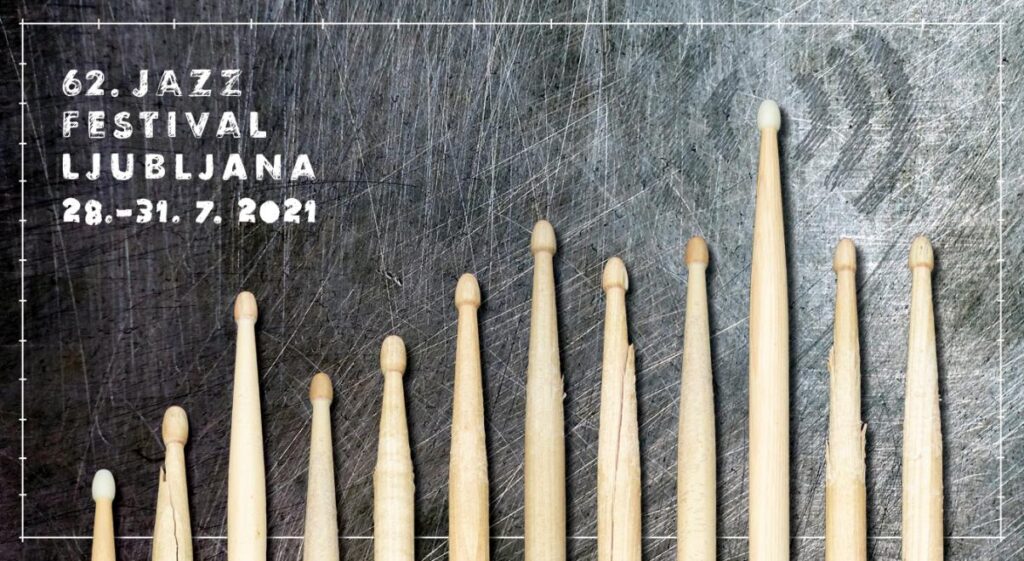 Thundercat Announces 2021 Tour With Channel Tres: Thundercat has announced a Fall 2021 North American tour where he will be joined by house-pop rapper Channel Tres on every date. The tour is set to begin after a series of summer festival dates. The first of these collaborative concerts is scheduled for October 24 at The Plaza Live in Orlando, Florida. Thundercat's fourth studio album, It Is What It Is, won Best Progressive R&B Album at the recent 63rd Annual Grammy Awards.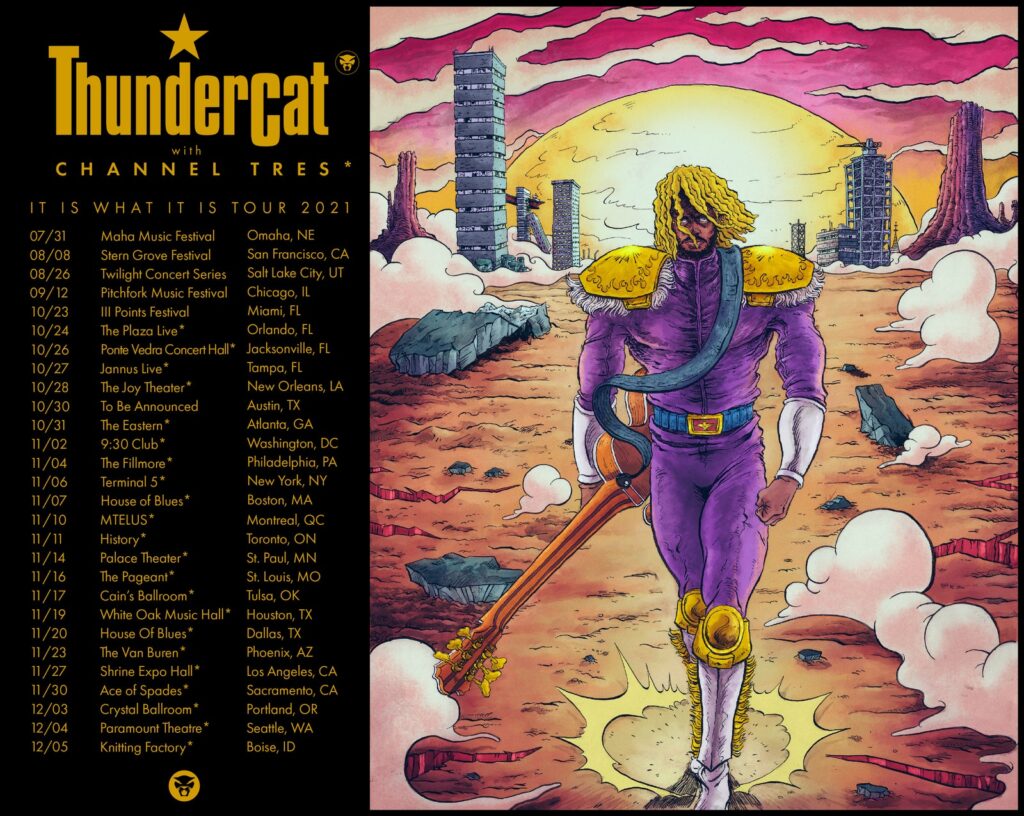 Featured photo: Briene Lermitte
Like this article?  Get more when you subscribe.
Join thousands of other jazz enthusiasts and get new music, artists, album, events and more delivered to your inbox.