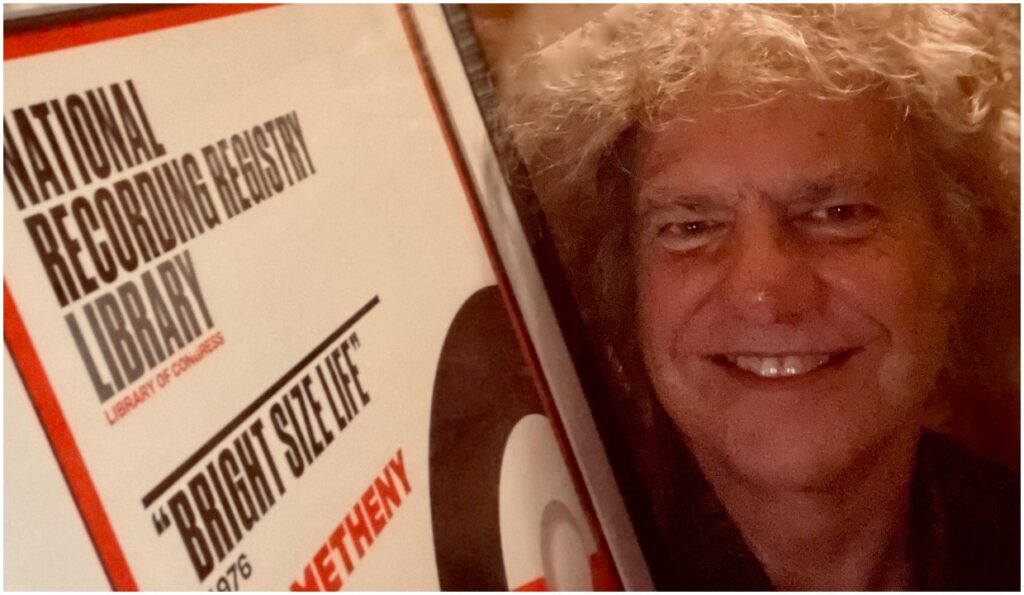 The Week in Jazz is your roundup of new and noteworthy stories from the jazz world. It's a one-stop destination for the music news you need to know. Let's take it from the top.
Noteworthy
Louis Armstrong and Pat Metheny Archived in Library of Congress: Louis Armstrong and His Orchestra's 1938 recording of "When the Saints Go Marching In" and Pat Metheny's debut album Bright Size Life from 1976 are among this year's additions to the U.S. Library of Congress. The 25 recordings selected have been deemed "worthy of preservation for all time based on their cultural, historical or aesthetic importance in the nation's recorded sound heritage." The list also includes recordings by Kool & the Gang, Nas, Jackson Browne and Janet Jackson, among others. Check out the full list here.
Expanded Amy Winehouse at the BBC Triple Album Announced: An expansive new 3LP/3CD collection chronicling the strong and enduring relationship between Amy Winehouse and the BBC will be released on May 7 via Island/UMe. As well as featuring various TV and radio appearances, Amy Winehouse At The BBC includes a disc dedicated to her performances on Later with Jools Holland and her 2007 BBC One Sessions Live at Porchester Hall concert. Pre-order it here.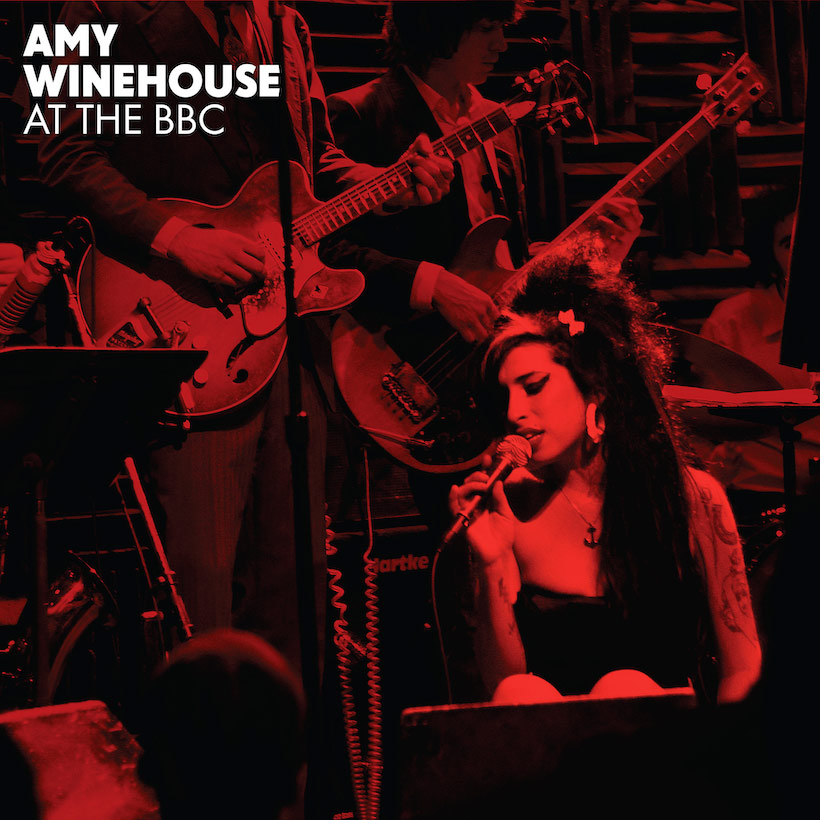 Sam Shepherd Curates Spotify Playlist: To celebrate the release of his collaborative album with Pharoah Sanders, Promises, Spotify recruited Sam Shepherd to curate its popular Deep Listening playlist last week. Listen to it here. The tracks echo the versatility and influences of his collaboration with the spiritual jazz pioneer and the London Symphony Orchestra while touching jazz, electronic and experimental compositions. Promises in out now and you can order it here.
Billy Cobham Launches Online Workshop Series: Legendary drummer Billy Cobham is set to launch an all-star online workshop series. The series is titled Billy Cobham's Guide to Stress-Free Drumming and will run from April 11 through December 19. It will feature ten three-hour monthly workshops covering such topics as playing in odd times, four-way coordination, rudiments, dynamics, phrasing and more. The classes are limited to 30 participants. Click here for more.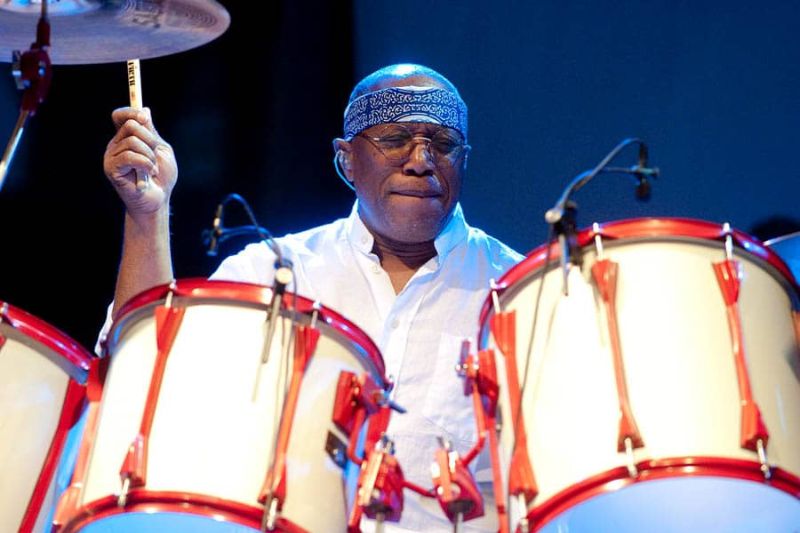 Craft to Release Audiophile Edition of Classic Yusef Lateef Album: On April 23, Craft Recordings will reissue Yusef Lateef's 1961 classic album Eastern Sounds is the second title in its one-step series, Small Batch. Fusing hard bop with influences of Middle Eastern and Asian music, Eastern Sounds was exploratory yet highly accessible to mainstream jazz audiences. Originally released on Moodsville, the upcoming Small Batch pressing of this groundbreaking album will be limited to 1,000 copies. Pre-order it here.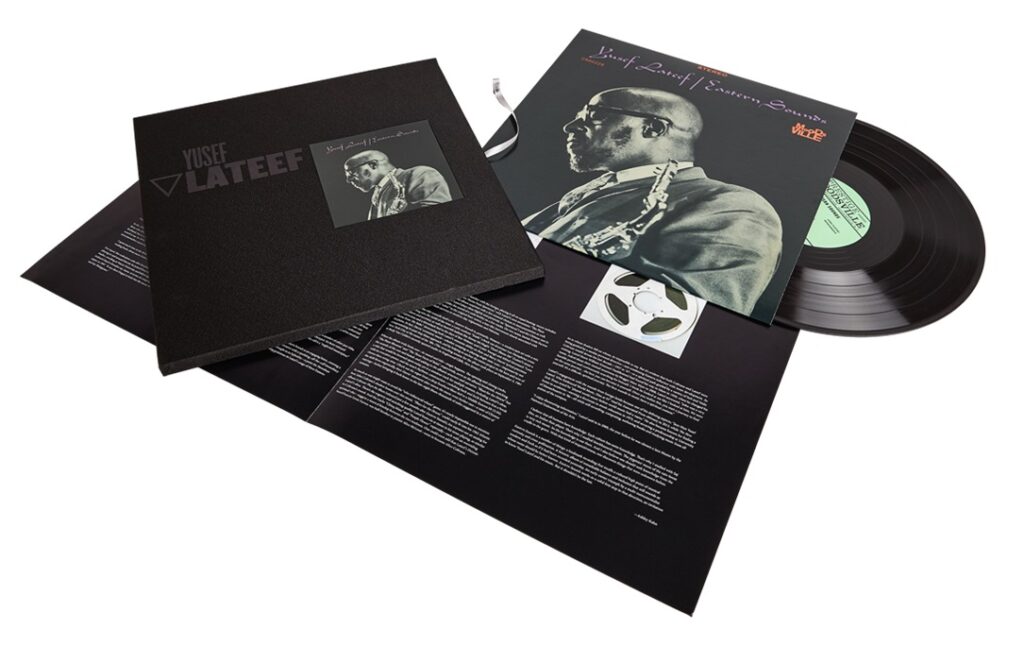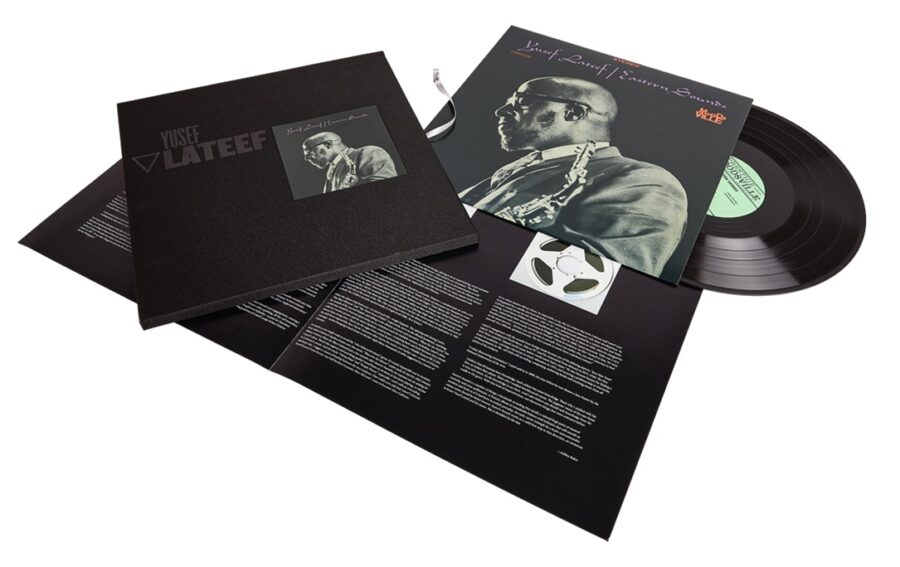 Album Announcements
Ralph Peterson Jr., Raise Up Off Me (Onyx Productions): Raise Up Off Me is the final full-length album from Ralph Peterson Jr., who passed away earlier this month. It will be released on May 21, one day after what would have been the drummer/bandleader/composer's 59th birthday. A powerful closing statement, the LP was recorded at his own Onyx Recording Studio and features longtime bandmates Zaccai and Luques Curtis performing five Peterson-penned originals and compositions Zaccai Curtis, Bud Powell, James Williams and more.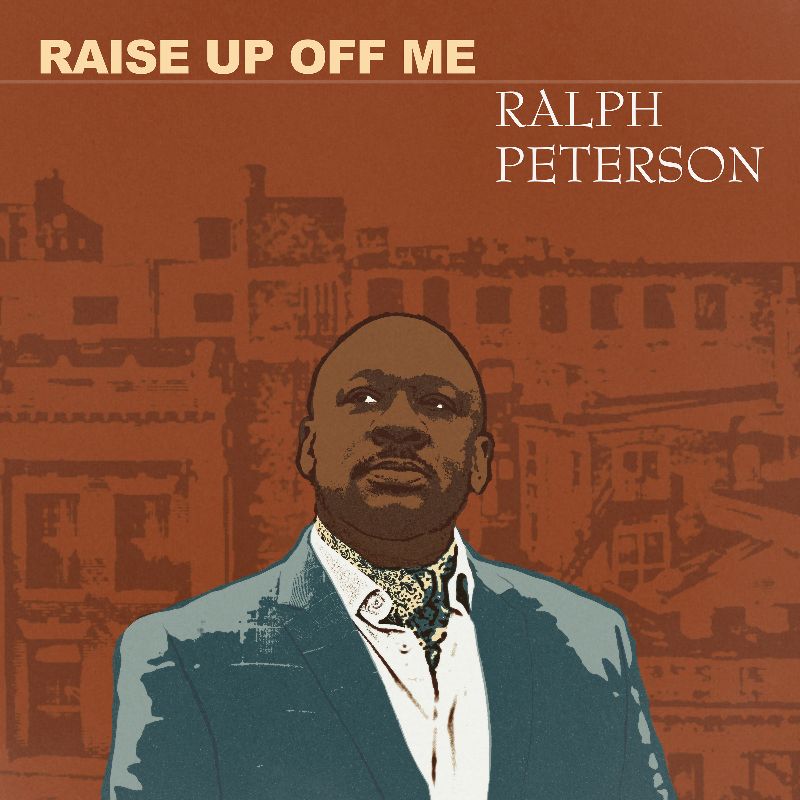 Jazz WORMS, Squirmin' (Capri): Denver-based jazz quintet Jazz WORMS reunites for their long-awaited second album 30 years after their acclaimed debut. Squirmin' was released on March 19 via Capri and reconvenes all five original members: pianist Andy Weyl, saxophonist Keith Oxman, drummer Paul Romaine, cornetist Ron Miles and bassist Mark Simon on an invigorating set of all-new material. Order Squirmin' here.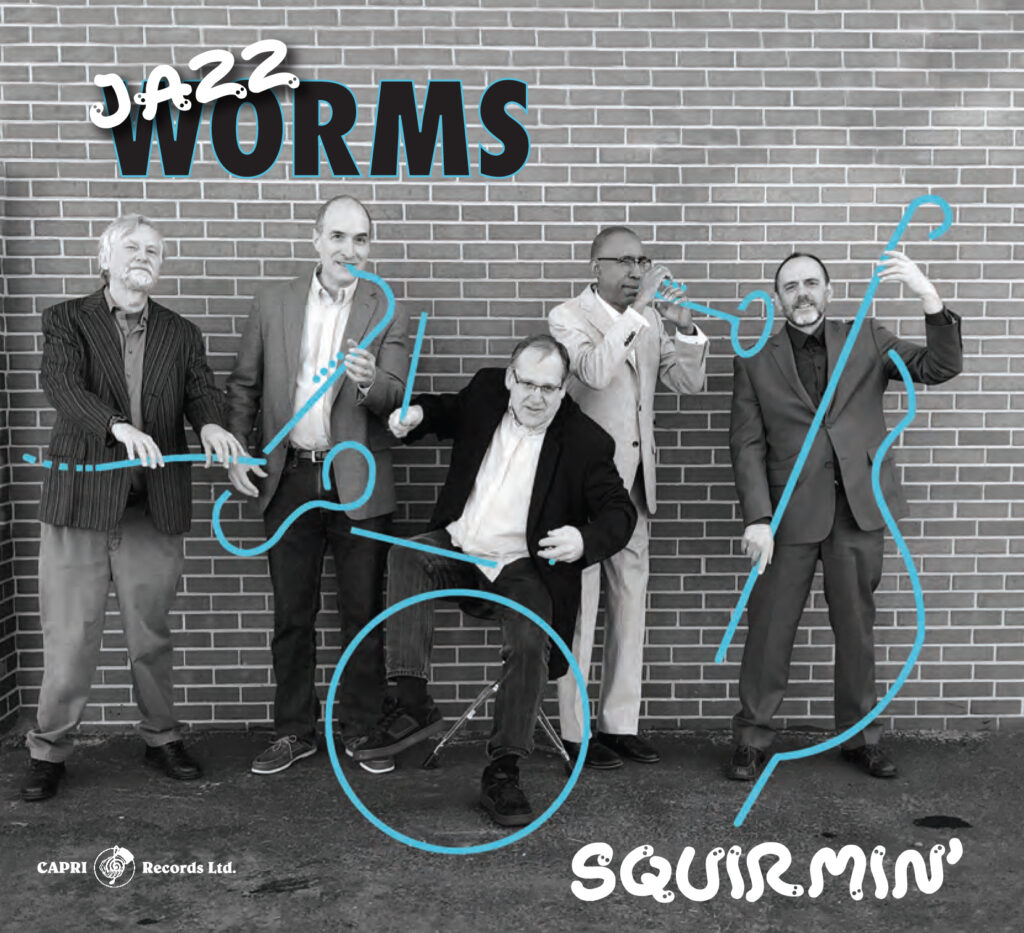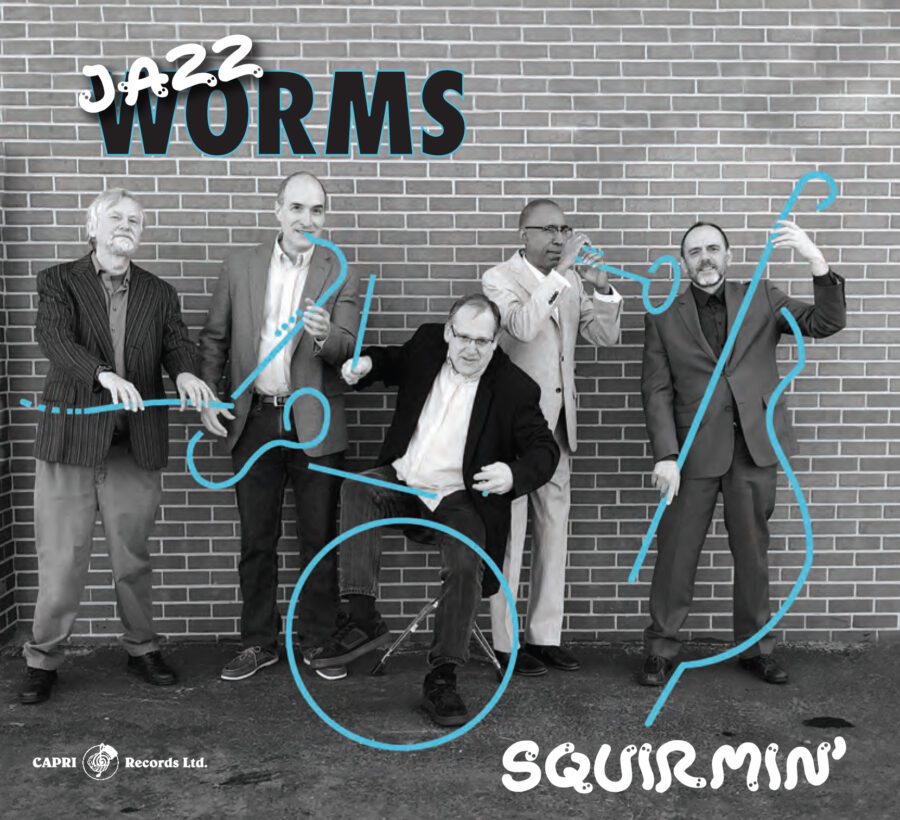 Adam Moezinia, Folk Element Trio (Outside In): Folk Element Trio introduces listeners to guitarist Adam Moezinia's soulful compositional style and refined improvisational facility. This is his debut album as a bandleader and a creative new project celebrating several global folk traditions, including elements of Beninese, Malian, Welsh and American folk music, performed with bassist Dan Chmielinski and drummer Charles Goold. Folk Element Trio is due out April 16 via Outside In Music and you can pre-order it here.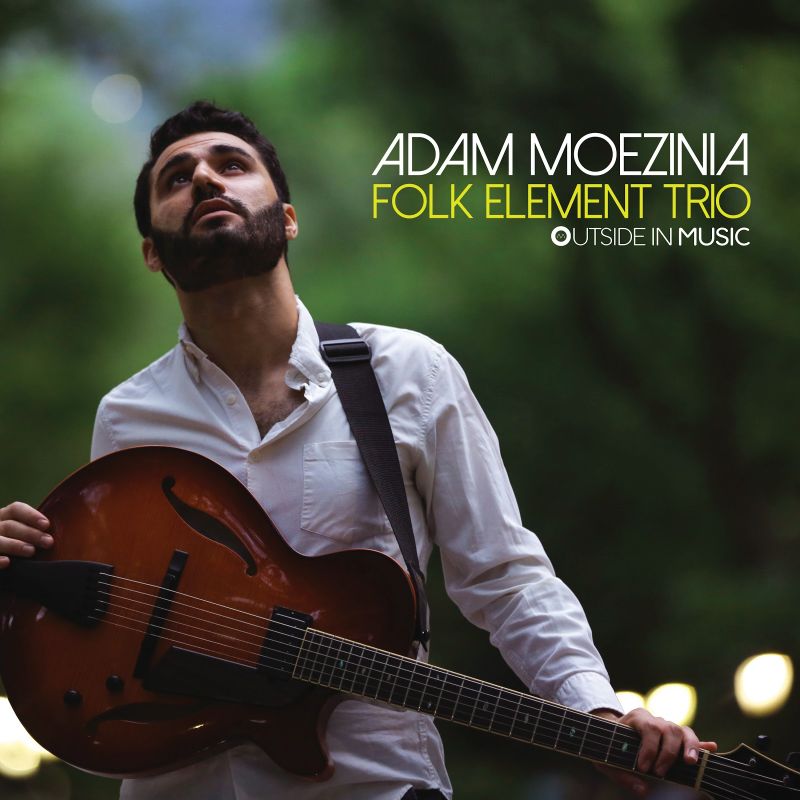 John Pizzarelli, Better Days Ahead (Ghostlight): GRAMMY-winning guitarist John Pizzarelli celebrates the enduring legacy of Pat Metheny on the first solo album of his five-decade career. Better Days Ahead will be released on April 16 via Ghostlight and finds him exploring a selection of signature songs and deep cuts from Metheny's prolific career. "I wanted to take those magical intricate arrangements and boiled them down to their essence… on just one instrument," says Pizzarelli via a press release. Pre-order the album here.
Live Music and Festival News
San Jose Jazz Debuts New Venue with Online Festival: San Jose Jazz is set to open a new pop-up video recording and performance venue inside its downtown San Jose office. The venue, named The SJZ Break Room, will launch with a ticketed live-streaming concert series, SJZ New Works Fest, running from April 29-May 8. The Fest will feature live performances from eleven artist grantees from SJZ Jazz Aid Fund and a special free concert on International Jazz Day (April 30) headlined by Oran Etkin. Click here for more.
Star Names Confirmed For Cheltenham Jazz Festival: Steve Winwood and Gregory Porter are the first headliners to have been announced for this year's Cheltenham Jazz Festival, which is set to return as a free-to-view, two-day digital event taking place on May 1-2. Winwood tops the bill on May 1, while Porter, who is also the Festival's Artistic Curator, will perform on May 2. The two-day program will be followed by a series of ticketed, in-person concerts at Cheltenham Town Hall over three nights in July. Click here for more.
Featured photo: Pat Metheny/Facebook
Like this article?  Get more when you subscribe.
Join thousands of other jazz enthusiasts and get new music, artists, album, events and more delivered to your inbox.