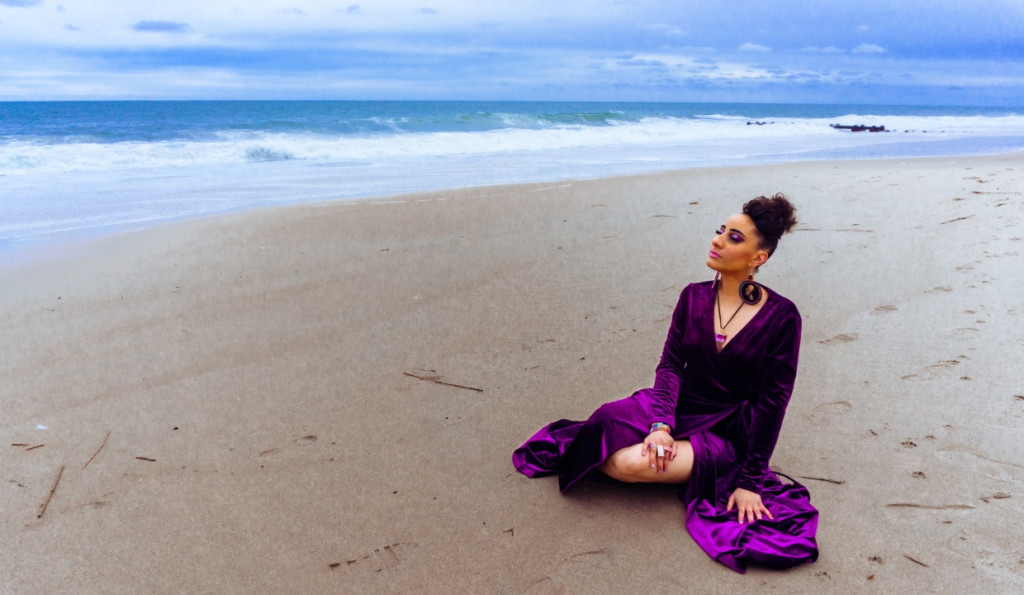 Welcome to the JAZZIZ Podcast. This is our new series of podcast conversations, hosted by JAZZIZ Online Editor Matt Micucci and featuring some of the best artists of today's jazz and creative music scene. Many of these artists are part of JAZZIZ Vinyl Club, our series of limited-edition color vinyl albums curated by the JAZZIZ Editors, featuring some of the most exciting jazz artists from yesterday and today that we cover in the print version of JAZZIZ, our website and these podcasts.
Joining us today is Kayla Waters, a true virtuoso of the piano, an exceptional composer and a visionary producer, who is quickly establishing herself as one of the top names in contemporary jazz today. Her recent creation, Presence, is a collection of intimate and profoundly personal originals, bridging the realms of spirituality and the natural world.
Her Shanachie full-length debut is a testament to her undeniable talents and harmonious collaboration with her father, the great Kim Waters, as well as Chris "Big Dog" Davis, who produced two of the record's ten tracks. Join us as we uncover the layers of inspiration, emotion and innovation that define Kayla Waters' musical landscape in the latest episode of the JAZZIZ Podcast.
Listen to our JAZZIZ Podcast conversation with Kayla Waters via the player below. Her new album, Presence, is available now via Shanachie Entertainment. Order it here. And if you love jazz and vinyl, be sure to check out our carefully-curated series of vinyl compilations, JAZZIZ Vinyl Club!
Featured photo courtesy of Shanachie Entertainment.
Like this article? Get more when you subscribe.
Join thousands of other jazz enthusiasts and get new music, artists, album, events and more delivered to your inbox.