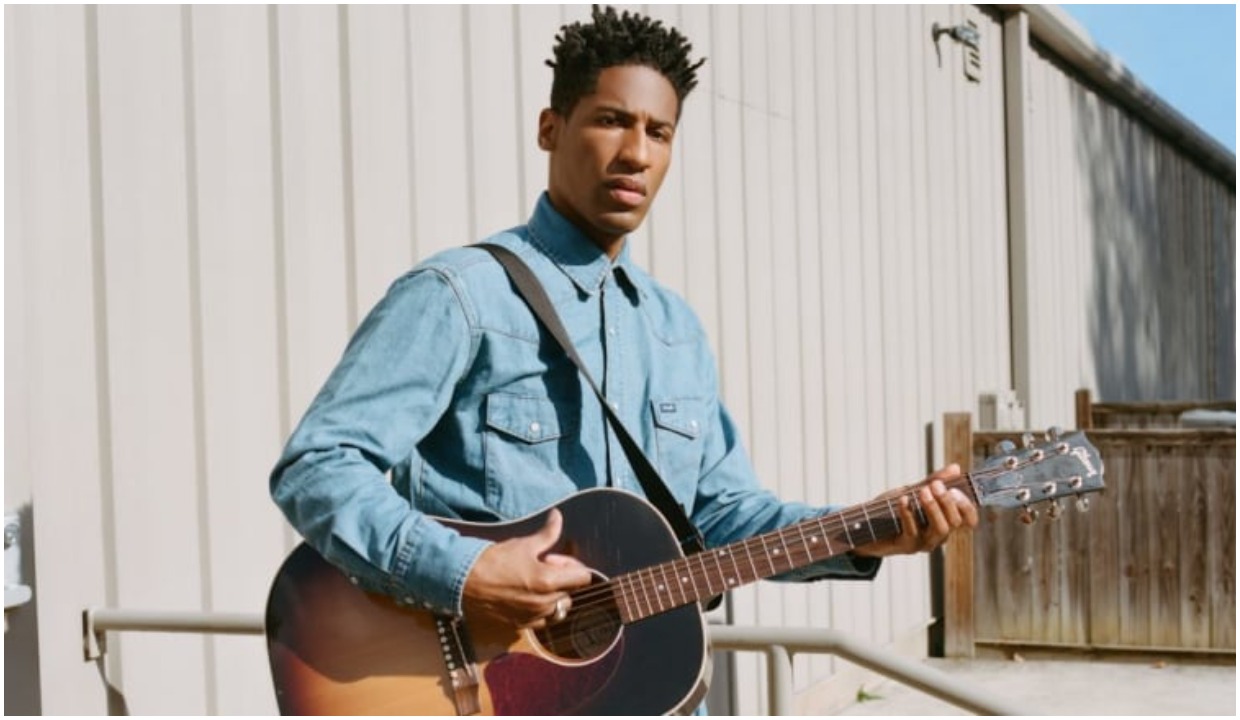 The Week in Jazz is your roundup of new and noteworthy stories from the jazz world. It's a one-stop destination for the music news you need to know. Let's take it from the top.
Noteworthy
Chick Corea Dies: Jazz legend and fusion pioneer Chick Corea passed away on February 9, aged 79, from a rare form of cancer, which was only discovered very recently. The iconic keyboardist/composer/bandleader was an NEA Jazz Master as well as one of the most nominated artists in GRAMMY history with 67 nods and 23 wins. From straight-ahead fusion, children's songs to chamber and symphonic works, Corea touched an astonishing number of musical bases in his career. You can read a full obituary here.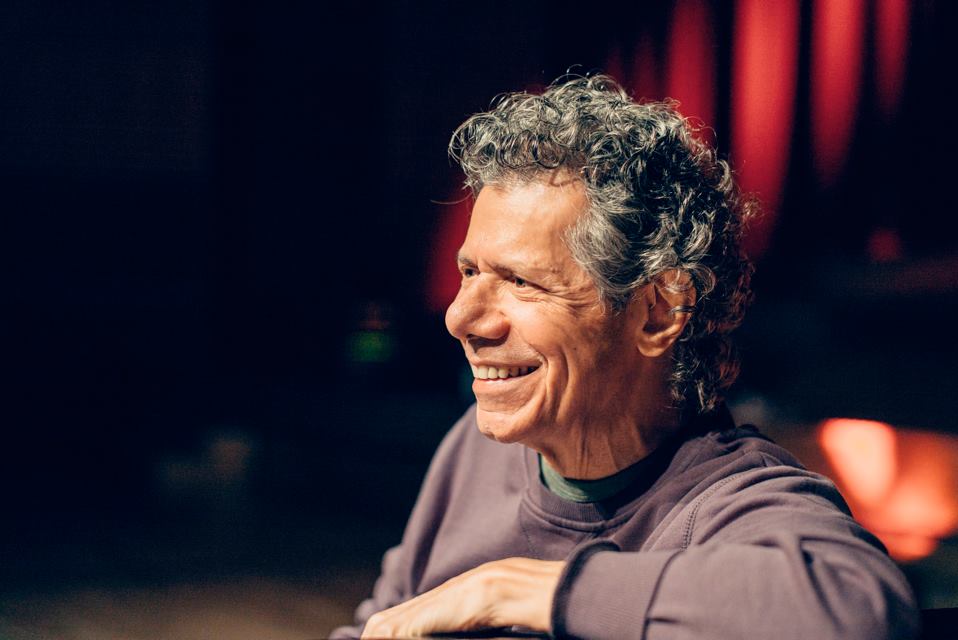 Jon Batiste Shares New Single: Jon Batiste has shared "CRY," the latest single from his forthcoming album, We Are, out March 19 via Verve. This is the second single from the album and it is a more somber counterpart than the debut single, "I Need You." "When we think about folk, country, rock and gospel today, we should think about our ancestors," says Batiste via an official statement. "The ones who have been called into service to give us these sounds and windows into who we are. 'CRY' is like a reclaiming of that in a certain way." Preorder We Are here.
Impulse! Turns 60: Impulse! has announced today a year-long campaign to celebrate its 60th anniversary. The campaign includes a curated box set, a reimagining of Alice Coltrane rarity Turiya Sings, high-fidelity vinyl reissues, curated playlists, brand new partnerships and new deep-dive video content. More will be announced throughout 2021. Jamie Krents, EVP of Verve and Impulse! says via a press release: "The famous orange label has been the musical home to progressive artists that pushed the boundaries of music, thought and culture. Impulse! continues this legacy with a commitment to our history, and our future with artists like Shabaka [Hutchings] and Brandee [Younger], who both carry the torch and blaze new trails."
New Animated Video for Willie Nelson and Diana Krall Duet: Legacy Recordings have shared a new video animation for Willie Nelson's duet version of "I Won't Dance" with Diana Krall from the former's upcoming album, That's Life, a musical homage to Frank Sinatra. "I Won't Dance," with music composed by Jerome Kern, was first recorded by the Chairman of the Board for his 1957 album, A Swingin' Affair! The video for Nelson and Krall's version was animated by Manuel Casares and Antonio Corral (aka Crocantes). That's Life is due out February 12 and you can preorder it here.
2021 NAACP Image Awards Jazz Nominations: The 2021 NAACP Image Awards nominees have been announced, including those for Outstanding Jazz Album – Instrumental and Outstanding Jazz Album – Vocal. The nominees for the former category are: Christian Sands, Be Water (Mack Avenue); Jon Batiste, Music From and Inspired by Soul (Walt Disney); Immanuel Wilkins, Omega (Blue Note); George Burton, Reciprocity (Inner Circle); Barry Stephenson, The Iconoclast (Independent). The nominees for the latter category are: Nathan Mitchell, Donny Duke and Wonder (ENM); Somi, Holy Room – Live at Alte Oper (Salon Africana); Mike Phillips, Pulling off the Covers (Sono); Jeff Bradshaw, Stronger (Bone Deep); Various Artists, The Eddy (Arista). Winners will be announced on March 28. Click here for more.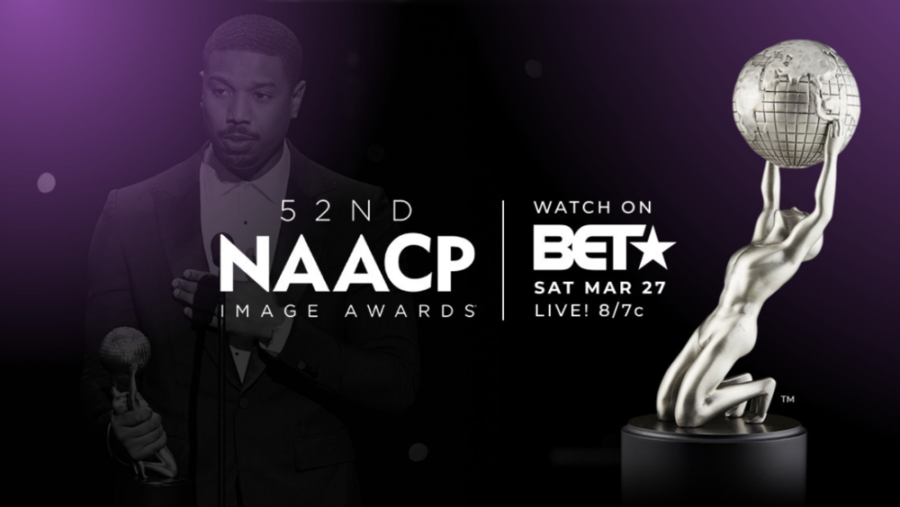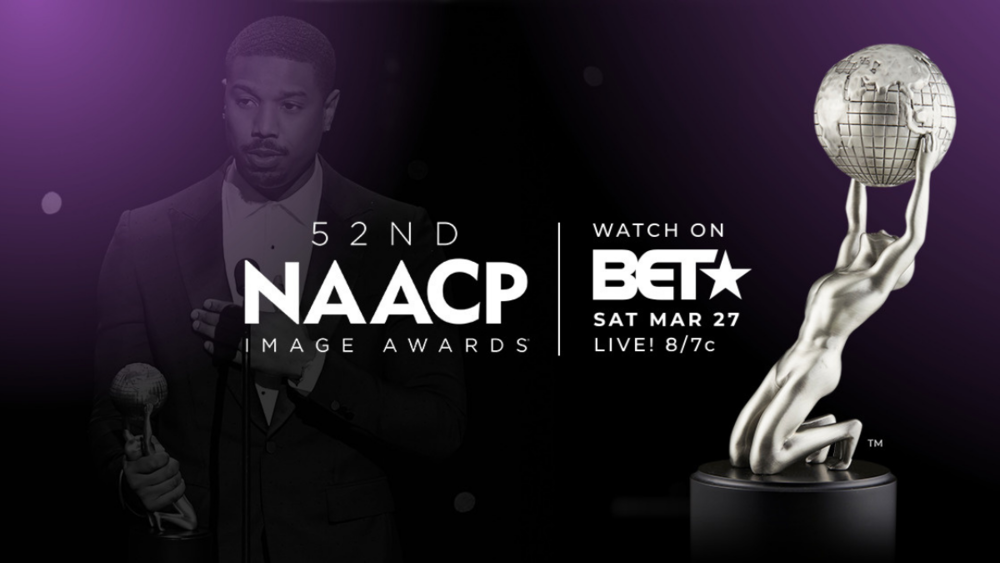 2021 Rock & Roll Hall of Fame Nominees Announced: The 2021 nominees for the Rock & Roll Hall of Fame, Class of 2021, have been announced. Afrobeat legend Fela Kuti, and vocalists Chaka Khan and Dionne Warwick are among the 16 nominees for this year. The list also includes Tina Turner, Mary J. Blige, Carole King, Food Fighters, Kate Bush, New York Dolls, Iron Maiden, Jay-Z, Devo, The Go-Go's, Rage Against The Machine, LL Cool J and Todd Rundgren. The public vote is now live here, and it will be until April 30.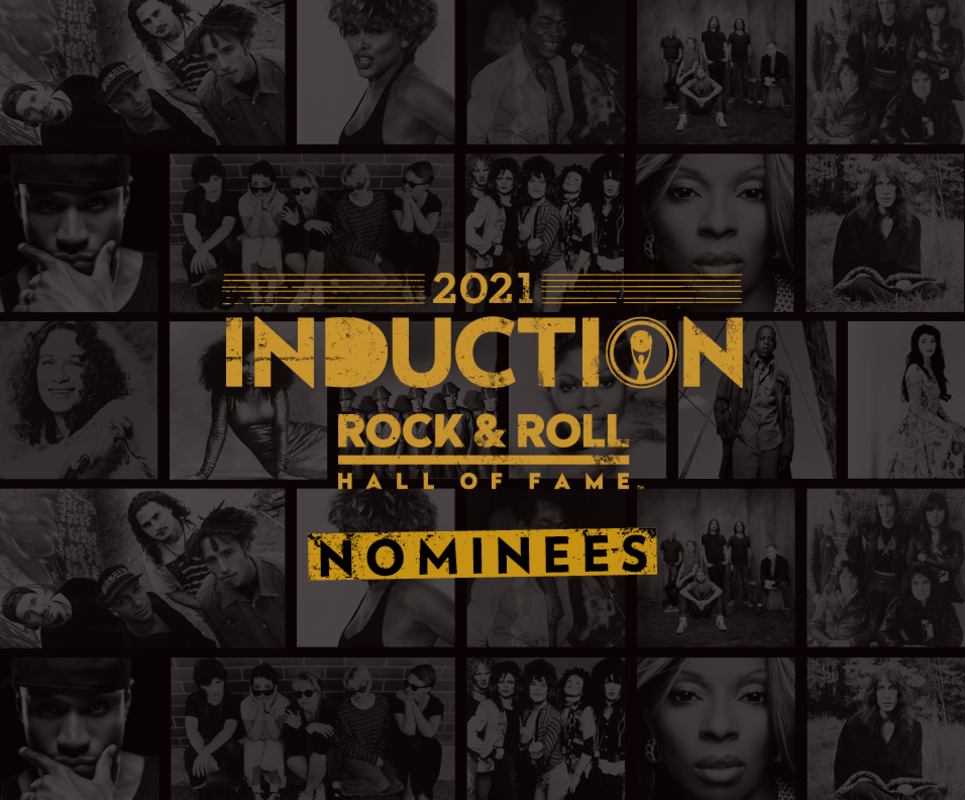 Peggy Lee's "Fever" Gets Contemporary Music Video Treatment: Peggy Lee Associates have shared a new, contemporary music video for "Fever," one of Peggy Lee's most memorable hits, in conjunction with UMe. The vocalist recorded her successful version of Eddie Cooley and Otis Blackwell composition in 1958. The new video premiered last week via Lee's newly rebranded YouTube channel and it is directed by Charlie Di Placido. You can watch it via the player below.
University of Miami Frost School Honors Henry Mancini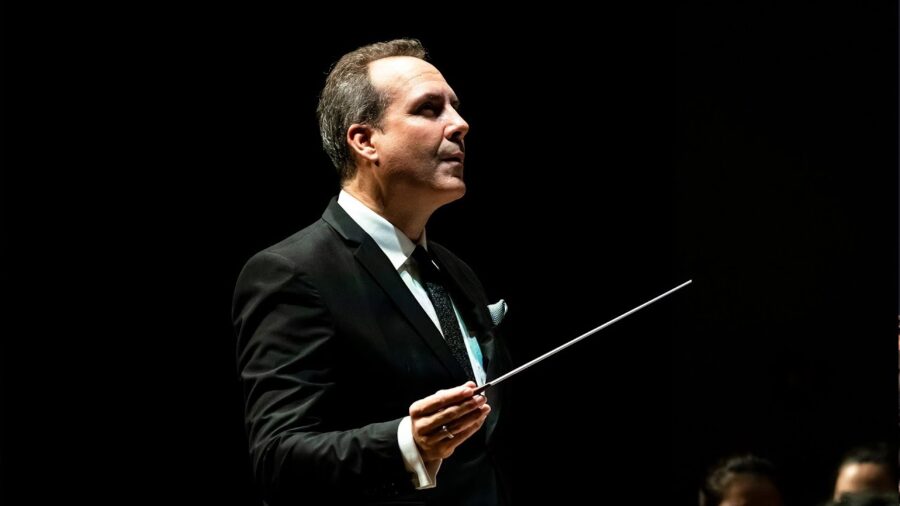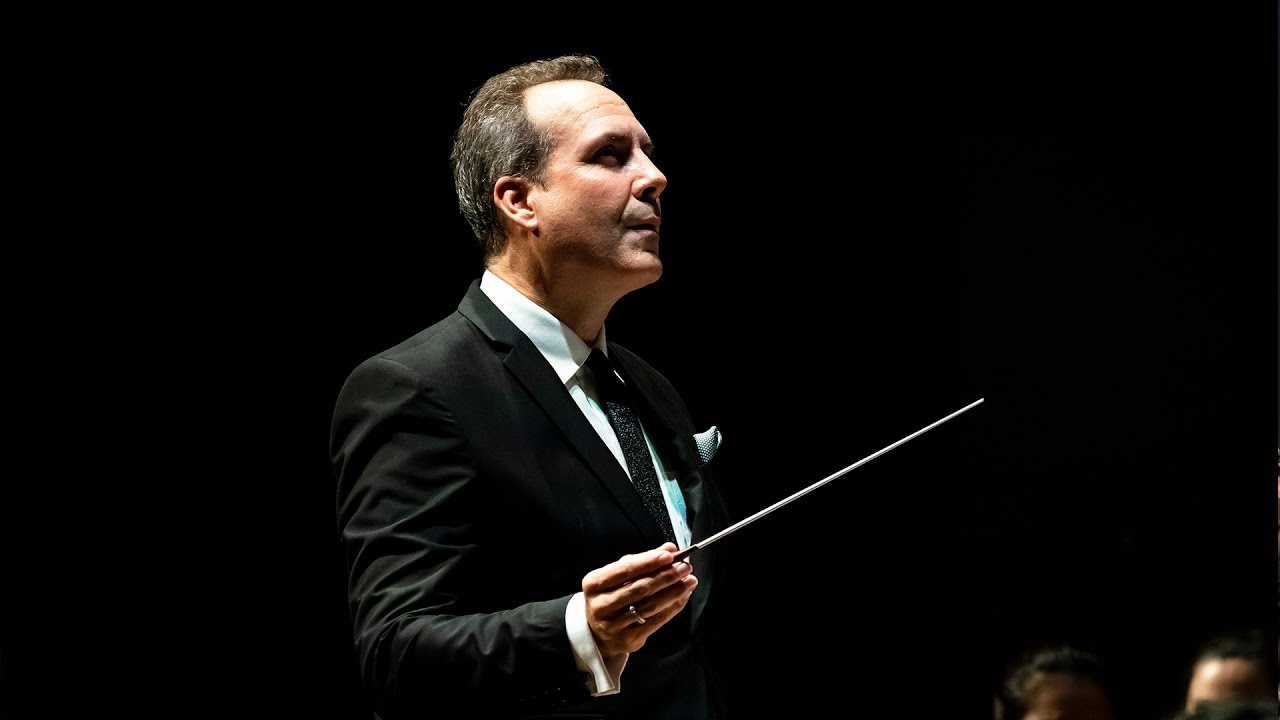 Frost Music Live will present the critically acclaimed Henry Mancini Institute Orchestra in a very special evening celebrating the music of the GRAMMY and Oscar-winning legendary composer it honors, Henry Mancini, Friday, February 19, 2021, at 7:30 PM. The concert will be broadcast live on YouTube from the 600-seat capacity Gusman Concert Hall on the Frost School of Music campus at the University of Miami. In keeping with the Frost School's policy since the beginning of the pandemic, all virtual concerts are free to the public. Featured in the evening's program is special guest multi-GRAMMY nominated musician, composer, pianist Dean Shelly Berg of the Frost School of Music.  The evening's program will also showcase the music of HMI's Artistic Director multi GRAMMY-winning composer/musician and orchestra leader Maria Schneider and former Managing Director of HMI Steve Guerra. Click here for more information.
Album Announcements
Benoît Delbecq, The Weight of Light (Pyroclastic): Paris-based artist Benoît Delbecq released his first solo release in more than a decade on February 12 via Pyroclastic Records. The Weight of Light is a multimedia-inspired solo piano album inspired by movement-centric perspectives on shadow and light, including nine tracks of original music pivoting across contemplative brightness and ethereal darkness. Order it here.
Jihye Lee Orchestra, Daring Mind (Motéma): South Korea-native bandleader Jihye Lee showcases his personal and adventurous storytelling approach to large-ensemble jazz over the course of nine spellbinding compositions on his forthcoming record, Daring Mind, due out on March 26 via Motéma Music. The album, which marks the sophomore album for the Jihye Lee Orchestra, was produced by Lee in collaboration with the innovative composer and Secret Society bandleader Darcy James Argue, and with renowned trumpeter Sean Jones as a key contributor. Preorder Daring Mind here.
Allan Holdsworth, Leverkusen '97 (Manifesto): Manifesto Records continues its series of classic Allan Holdsworth live recordings. Leverkusen '97, out on March 17, is a double-disc CD/DVD documenting the guitar great alongside Chad Wackerman and bassist Dave Carpenter at the Leverkusen Jazztage Festival in Germany on October 16, 1997. Original audio and visual versions of the 11-tracks have been remastered and the set comes with liner notes for the set from Wackerman. Preorder it here.
Mark Feldman, Sounding Point (Intakt): Legendary improvising Mark Feldman released Sounding Point, his first solo violin record since 1995, on February 12 via Intakt Records. Here, with maximum elbow room, Feldman exposes the richness of his sound, his distinct personal voice and his sensitivity to sonic texture and pacing, all at the service of musical storytelling. Order Sounding Point here.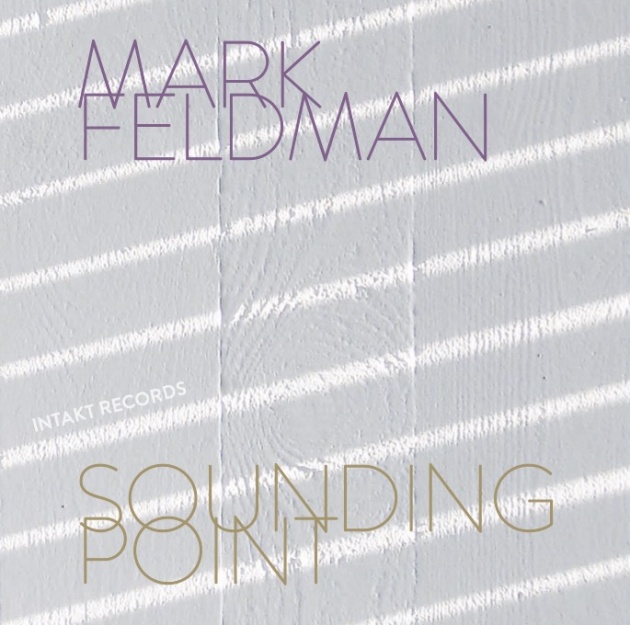 Live Music and Festival News
Qwest TV Honors Chick Corea's Memory with Curated Playlist: In the wake of Chick Corea's passing, Quincy Jones' Qwest TV has curated a playlist to showcase and honor his contributions to jazz and genres as far-reaching as rock, classical, bossa nova, Latin and beyond. Among the videos in this playlist are the documentary Chick Corea; The Musician and a range of concerts Corea gave across many of the world's most important stages, both solo and in partnership with such artists as Miles Davis, McCoy Tyner, Gary Burton, Moondog and more. Click here for more.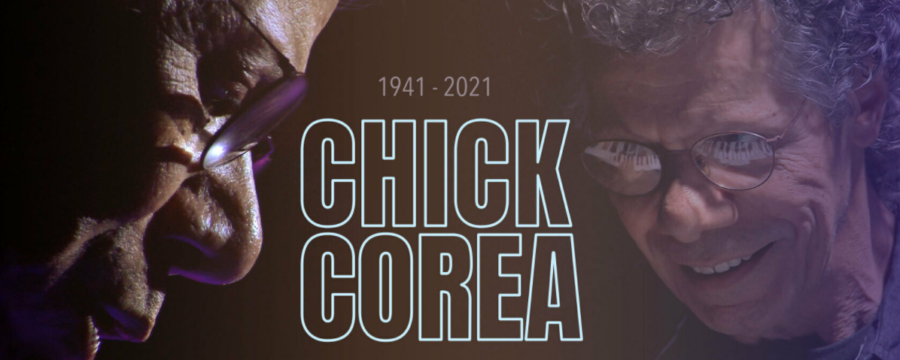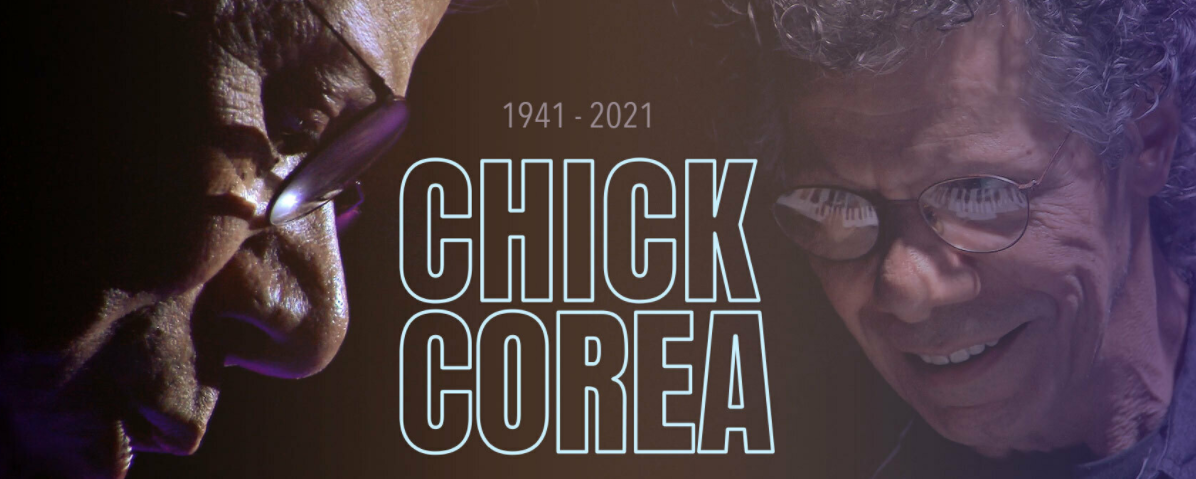 Jarrod Lawson Livestream Concert to Benefit Little Kids Rock: Soul jazz singer/songwriter/keyboardist Jarrod Lawson will perform an intimate livestream concert from his home studio in Portland, Oregon, on February 25, where he will perform an eclectic mix of originals and covers. This will be his second virtual concert since the onset of COVID-19. Tickets are $20 and 100% of every ticket sale will be matched dollar for dollar by URSA Live and benefit music education nonprofit Little Kids Rock for the expansion of its music education programs across the country. Purchase tickets here.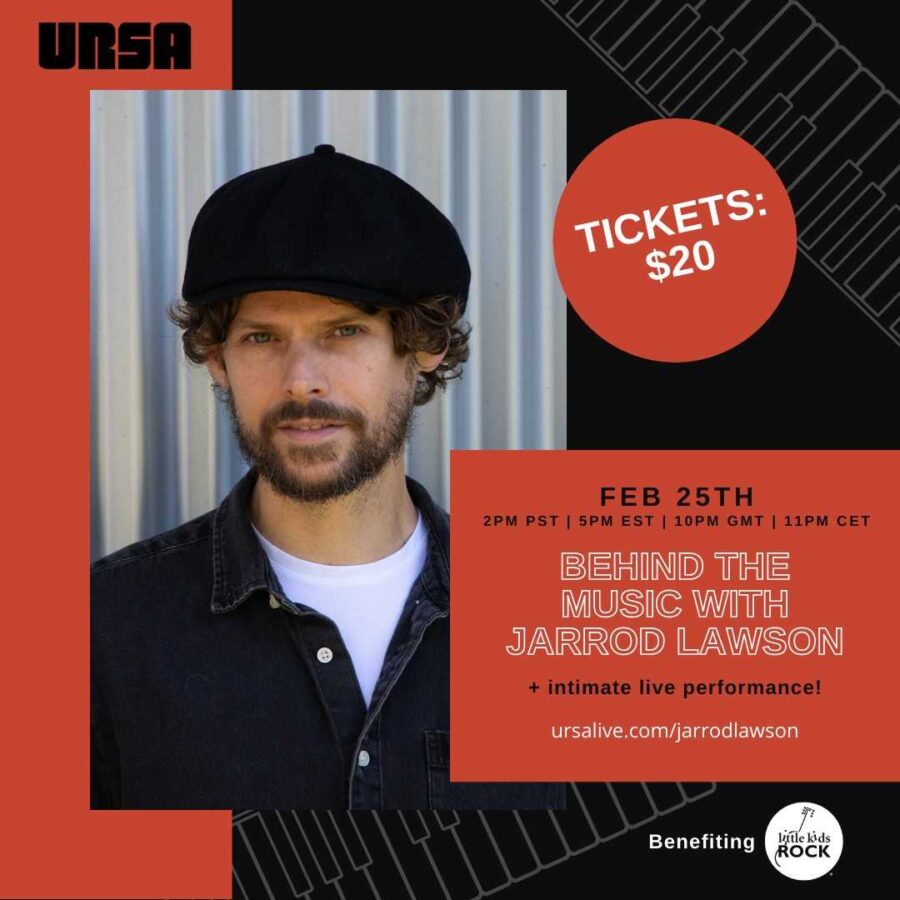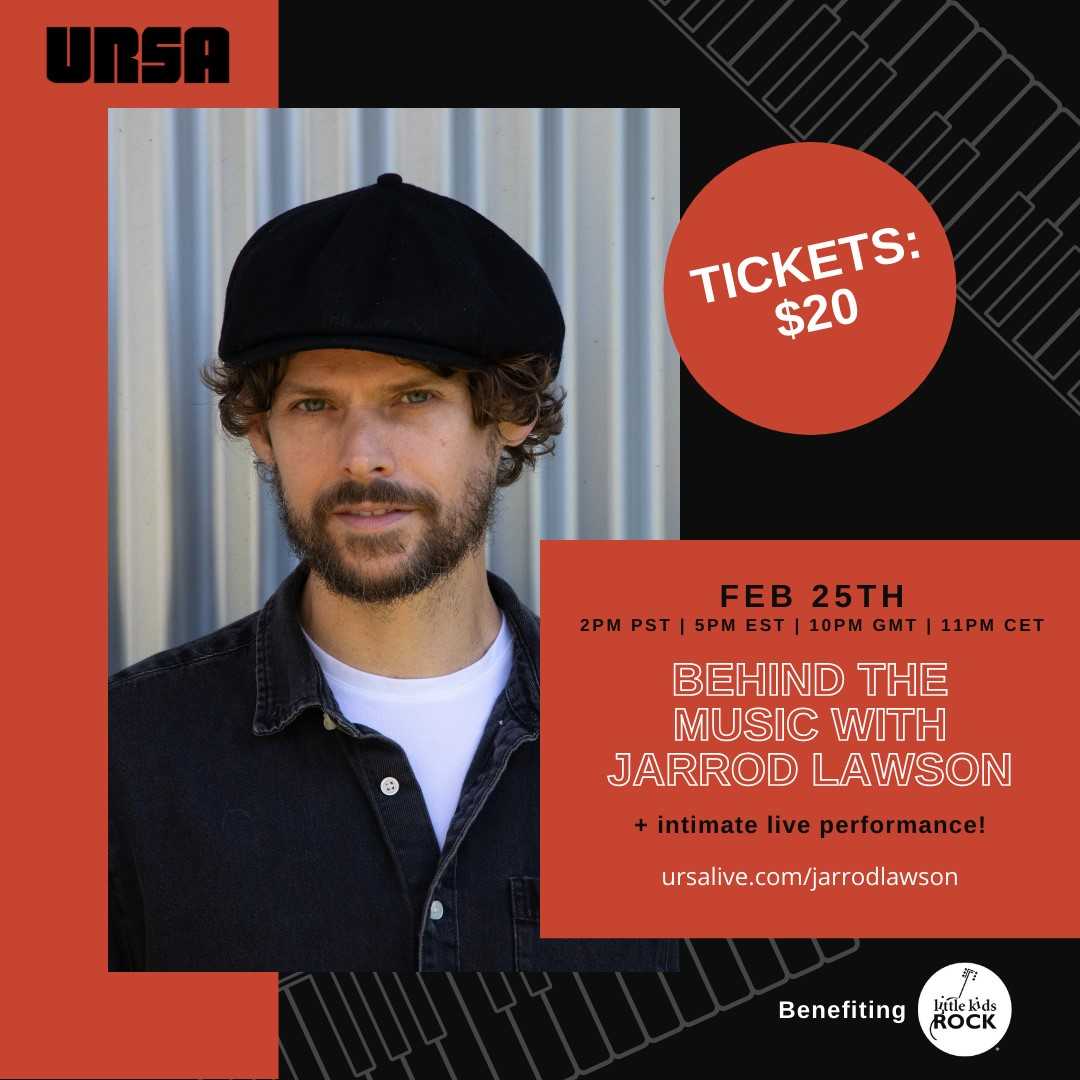 Featured photo by Julia Casey.
Like this article?  Get more when you subscribe.