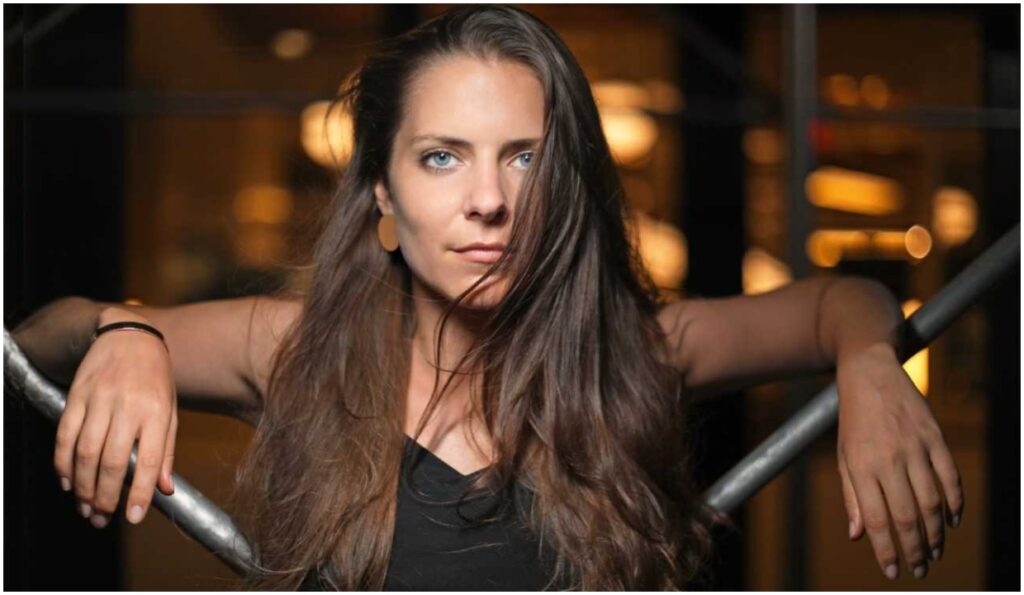 Discover great new music this weekend with our weekly roundup of new songs and albums! This week's New Release Cheat Sheet features new music by Joe Lovano, Kristiana Roemer, William Parker and more.
New Songs and Videos
Kristiana Roemer, "House of Mirrors" [Video Premiere]
Vocalist Kristiana Roemer has shared with us the video for the meditative title track from her debut album, House of Mirrors. This original composition is part of a stylistically diverse and explorative program performed alongside a top-rate band, marrying music and poetry that reflects on the many dimensions of humanness and character. "I imagine a house of mirrors inside each of us," Roemer explains, "where we can hold and honor all the possibilities of ourselves that we could have drawn upon." House of Mirrors was released on November 27, 2020, via Sunnyside and you can order it here.
Steven Feifke, "Nica's Dream" [Video premiere]
Pianist Steven Feifke has shared with us a preview of his big band debut album, Kinetic, due out on April 9 via Outside In Music. The album marks a culmination of his years of intensive study and creative output, and features works steadily refined during his ensemble's monthly residency at The Django in New York City. Among them, his version of "Nica's Dream" by Horace Silver, one of his major compositional influences. The track features solos by Feifke himself as well as trumpeter Benny Benack III and drummer Jimmy Macbride, both of whom are members of his septet. Preorder Kinetic here.
Alfa Mist, "Run Outs"
London-based producer/pianist Alfa Mist will release Bring Backs, his debut album for ANTI-, on April 23. The record marks a new moment in the evolution of Alfa Mist, who has steadily been establishing himself as one of the most dynamic and consistent talents to emerge from the British capital's widely celebrated jazz reformation. The announcement is accompanied by the release of its first single, "Run Out," which he explains is named after a street game he remembers playing as a child and brings together "the vibe of my earliest beats with where I'm at today." Preorder Bring Backs here.
New Albums
Joe Lovano Trio Tapestry, Garden of Expression (ECM)
Saxophonist Joe Lovano introduced Trio Tapestry, his brand new ensemble with pianist Marilyn Crispell and drummer Carmen Castaldi, on his ECM debut as a leader in 2019. Now, he returns for more on the trio's sophomore album, Garden of Expression, delving deeper into his tenderly melodic and harmonically open side, showcasing sublime chemistry with his creative partners and their interaction with each other, which Lovano defines as "magical." Order Garden of Expression here.
Smithsonian Jazz Masterworks Orchestra, Bernstein Reimagined (MCG Jazz)
The Smithsonian Jazz Masterworks Orchestra celebrates the legacy of Leonard Bernstein, mining the legendary composer's vast repertoire for a vibrantly diverse program of pieces rarely performed in a jazz context. Bernstein Reimagined was commissioned as part of the worldwide celebration of Bernstein's centennial year in 2018 and is being released on record for the first time. Order it here.
William Parker, Migration of Silence Into and Out of the Tone World (Centering)
Migration of Silence Into and Out of the Tone World is William Parker's much-awaited 10-volume magnum opus. It features vocal and instrumental suites recorded between 2018 and 2020, performed in a wide variety of settings and drawing influences from an eclectic range of musics and the world at large, testifying to the bassist/composer/bandleader's visionary nature and expansive creativity. Order it here.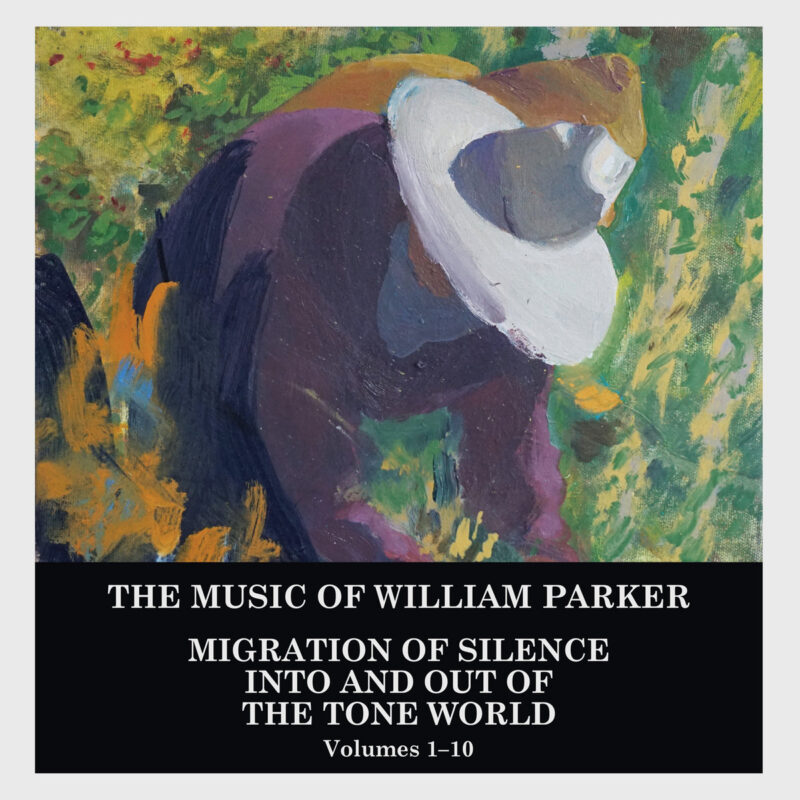 Like this article?  Get more when you subscribe.
Join thousands of other jazz enthusiasts and get new music, artists, album, events and more delivered to your inbox.