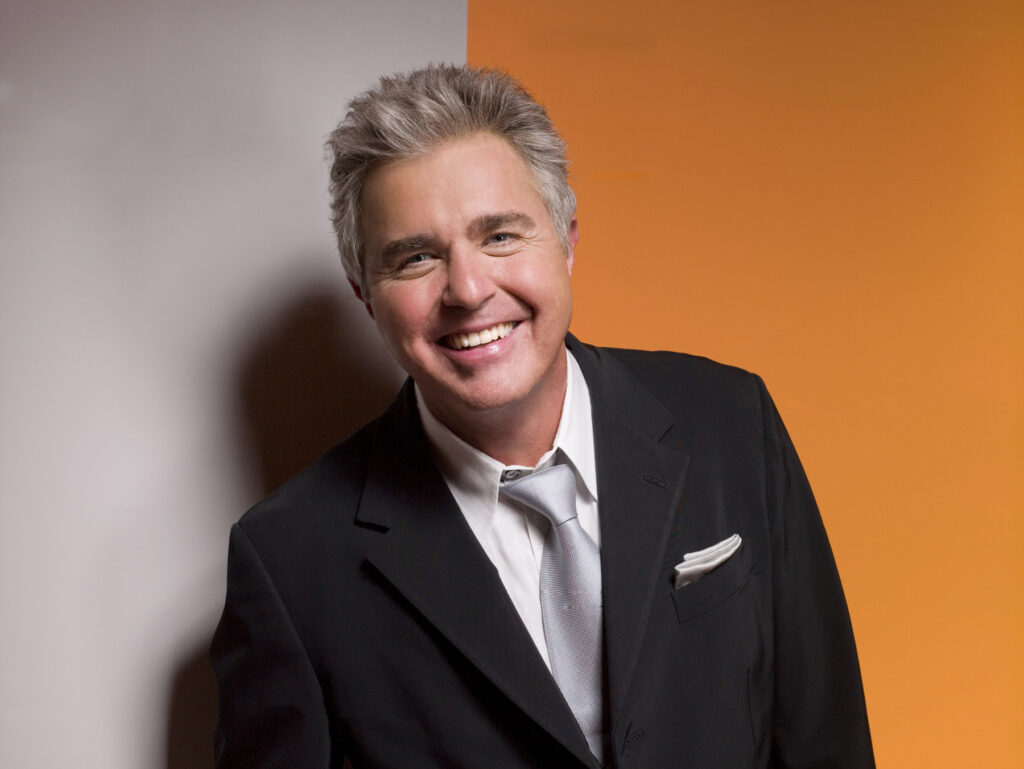 Vocalist Steve Tyrell has shared "What'd I Say," the first single off his new album, Shades of Ray. Due out September 24 via Arts Music, the collection is a tribute to his lifelong inspiration, Ray Charles. Its release coincides with what would have been Ray Charles' 90th Birthday. Says Tyrell: "When a voice can come through the radio, make you stop what you're doing, and touch your soul, that's powerful," says Steve Tyrell. "And that's what happened to me the first time I heard Ray Charles. I was in my mother's kitchen, and I'll never forget being introduced to that soulful voice. I instantly became a lifelong superfan. There was nothing Ray couldn't sing—blues, soul, country, standards—and growing up in Texas, I'd sit in my room for hours on end just listening to Brother Ray." (Photo: Courtesy Universal Music Group)
The editors of JAZZIZ have the good fortune of being able to listen to new music before it's officially released in stores and streaming platforms. And because we're listening to new tunes all day every day, we know just what to recommend when new albums are released every Friday. That's why, each Monday, we'll be bringing you a roundup of our 10 favorite songs from the weekend courtesy of our Editors' Choice playlists, which will feature our favorite new albums, singles and other tunes that may have flown under your radar.
Our Editors' Choice playlist for the week of August 23 features Steve Tyrell's tribute to Ray Charles, a new single from The Cookers, a historic release from Bud Powell and much more. Listen now via the playlist below! 
Join thousands of other jazz enthusiasts and get new music, artists, album, events and more delivered to your inbox.