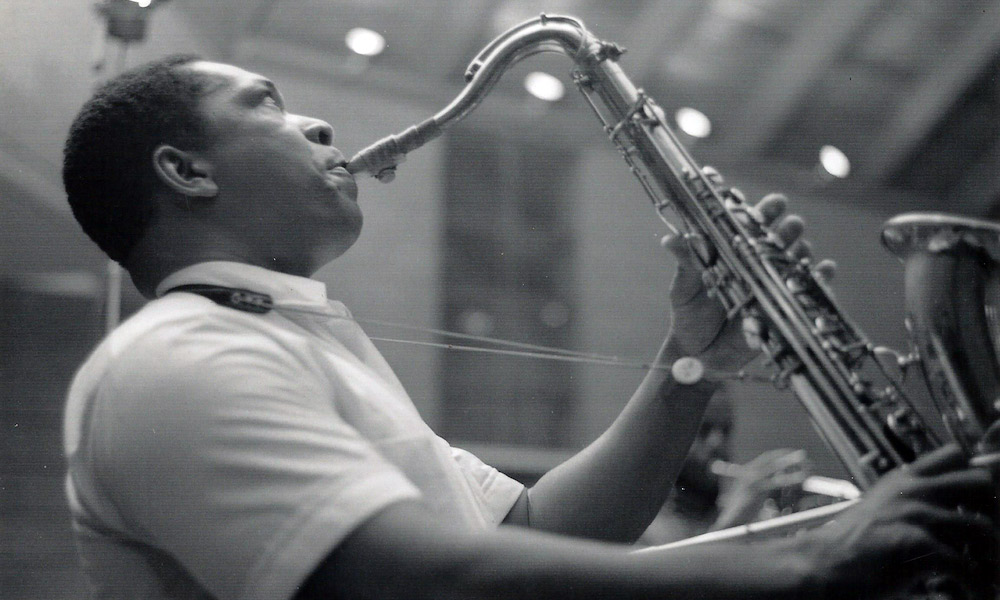 After nearly six decades, a private recording of a rare, nightclub performance by John Coltrane of his magnum opus, A Love Supreme, is set for commercial release. Recorded in late 1965 on the culminating evening of a historic week-long run at The Penthouse in Seattle, A Love Supreme: Live In Seattle is a musical revelation of historic importance, capturing Coltrane as he began to expand his classic quartet—adding Pharoah Sanders on second saxophone and Donald Garrett on second bass—and catapulting him into the intense, spiritually focused final phase of his career. (Photo and blurn: Courtesy Universal Music Group)
The editors of JAZZIZ have the good fortune of being able to listen to new music before it's officially released in stores and streaming platforms. And because we're listening to new tunes all day every day, we know just what to recommend when new albums are released every Friday. That's why, each Monday, we'll be bringing you a roundup of our 10 favorite songs from the weekend courtesy of our Editors' Choice playlists, which will feature our favorite new albums, singles and other tunes that may have flown under your radar.
Our Editors' Choice playlist for the week of August 30 features a previously unreleased live concert from John Coltrane, a new single from Esperanza Spalding, a portion of a suite from Jazz at Lincoln Center bassist Carlos Henriquez and much more. Listen now via the playlist below! 
Join thousands of other jazz enthusiasts and get new music, artists, album, events and more delivered to your inbox.