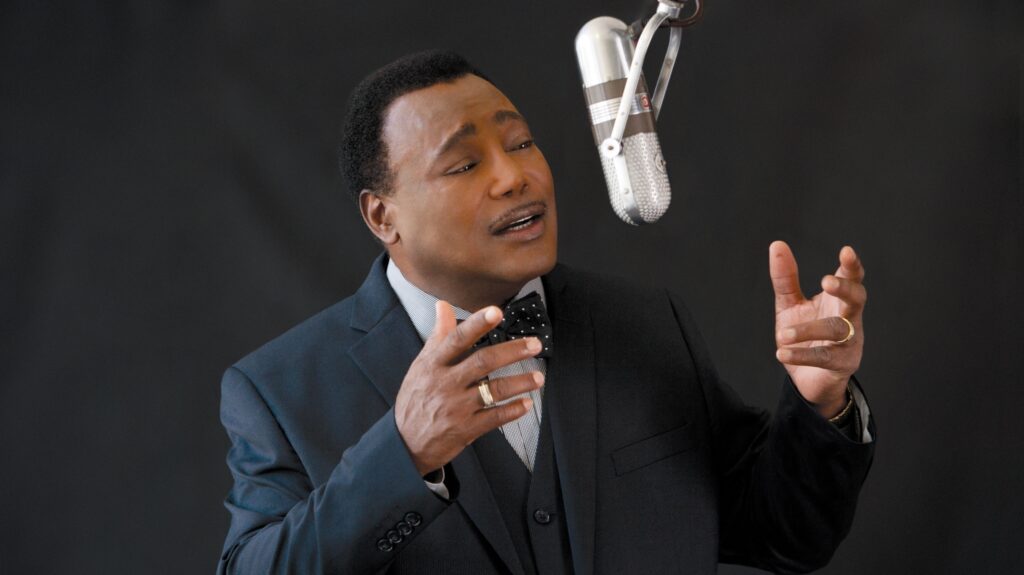 George Benson's touching homage to Nat King Cole, Inspiration: A Tribute to Nat King Cole, was released eight years ago this month on Concord Records. The 13-track album was originally made available in CD format in the U.S., with the bonus track "Almost Like Being In Love" included on the Japanese version. There was also a limited release at the department store Best Buy, which featured the bonus tracks "That Sunday, That Summer" and "Ramblin' Rose." Just last week Concord Records made the track "Ramblin' Rose" available for streaming platforms for the first time. For George Benson fans, it's a must-hear track. We've included it in our JAZZIZ Editors' Choice Playlist for the week of June 28, along with some other gems by Esperanza Spalding, Joel Frahm, David Finck and more.
The editors of JAZZIZ have the good fortune of being able to listen to new music before it's officially released in stores and streaming platforms. And because we're listening to new tunes all day every day, we know just what to recommend when new albums are released every Friday. That's why, each Monday, we'll be bringing you a roundup of our 10 favorite songs from the weekend courtesy of our Editors' Choice playlists, which will feature our favorite new albums, singles and other tunes that may have flown under your radar.
Our Editors' Choice playlist for the week of June 28 features a George Benson take on Nat King Cole's "Ramblin' Rose" that is new to streaming platforms, a fresh collaboration between Esperanza Spalding and Corey King and a spin on a Duke Ellington classic by Mark Masters! Listen via the player below and follow our playlists on Spotify, Apple Music, Deezer and Qobuz.
Photo of George Benson by Greg Allen
Ramblin' Rose
George Benson
Ancient Grains
Will Bernard
The Best Thing for You (Would Be Me)
David Finck
Dreamlike
Electric Kif, Aaron Parks
Formwela 6 [Feat. Corey King]
Esperanza Spalding, Corey King
Beeline
Joel Frahm
The Bright Side
Take The 'A' Train
Mark Masters Ensemble
Masters & Baron Meet Blanton & Webster
Goodbye for Now
Nathaniel Cross
The Description Is Not The Described
A Drop of Jazz
Farid Sheek, Mike Del Ferro
Our People
Emma-Jean Thackray
Join thousands of other jazz enthusiasts and get new music, artists, album, events and more delivered to your inbox.