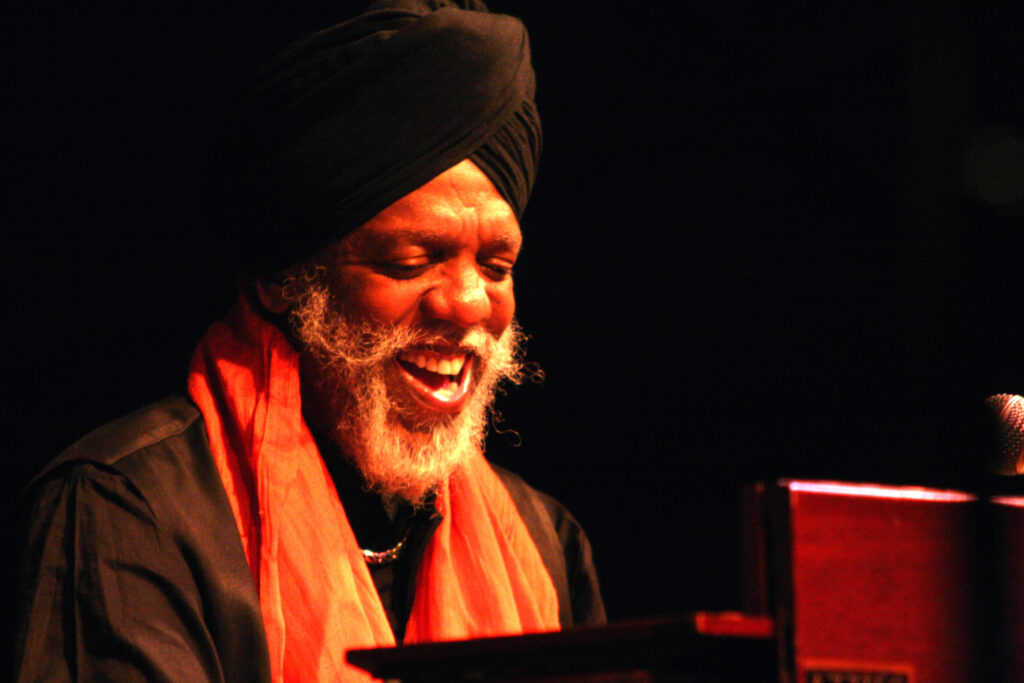 Dr. Lonnie Smith has released Breathe, the third new Blue Note album by legendary Hammond B-3 organist since his 2016 return to the label where he first made a name for himself in the late-1960s. Produced by Don Was, Breathe is a dynamic eight-song set, six tracks of which were recorded during Smith's 75th birthday celebration at the Jazz Standard in New York City in 2017. The album is bookended by two captivating studio tracks featuring rock icon Iggy Pop. (Photo and caption courtesy Blue Note Records)
The editors of JAZZIZ have the good fortune of being able to listen to new music before it's officially released in stores and streaming platforms. And because we're listening to new tunes all day every day, we know just what to recommend when new albums are released every Friday. That's why, each Monday, we'll be bringing you a roundup of our 10 favorite songs from the weekend courtesy of our Editors' Choice playlists, which will feature our favorite new albums, singles and other tunes that may have flown under your radar.
Our Editors' Choice playlist for the week of March 29 features new tracks from Dr. Lonnie Smith, Mark Egan, Reggie Workman, Jim Snidero and more! Listen via the player below and follow our playlists on Spotify, Apple Music, Deezer and Qobuz.
Too Damn Hot – Live
Dr. Lonnie Smith
Breathe
When a Man Loves a Woman
Michael Stephenson, Alexander Claffy, Benny Benack III
When a Man Loves a Woman
Peace
Massimo Faraò Trio
This Can't Be Love – featuring Jimmy Cobb
I See Stars
Reza Khan, Mark Egan
Imaginary Road
Gone
Reggie Workman, Sam Rivers, Andrew Hill, Julian Priester
Summit Conference
Alone Together
Lauren White, The Quinn Johnson Trio
Ever Since the World Ended
Overture
Gustavo Cortiñas, Artie Black
Overture
Daimon II
Ocelot, Cat Toren, Yuma Uesaka, Colin Hinton
Ocelot
Autumn Leaves – Live
Jim Snidero
Autumn Leaves (Live)
Lonesome Boulevard
David Larsen
The Mulligan Chronicles