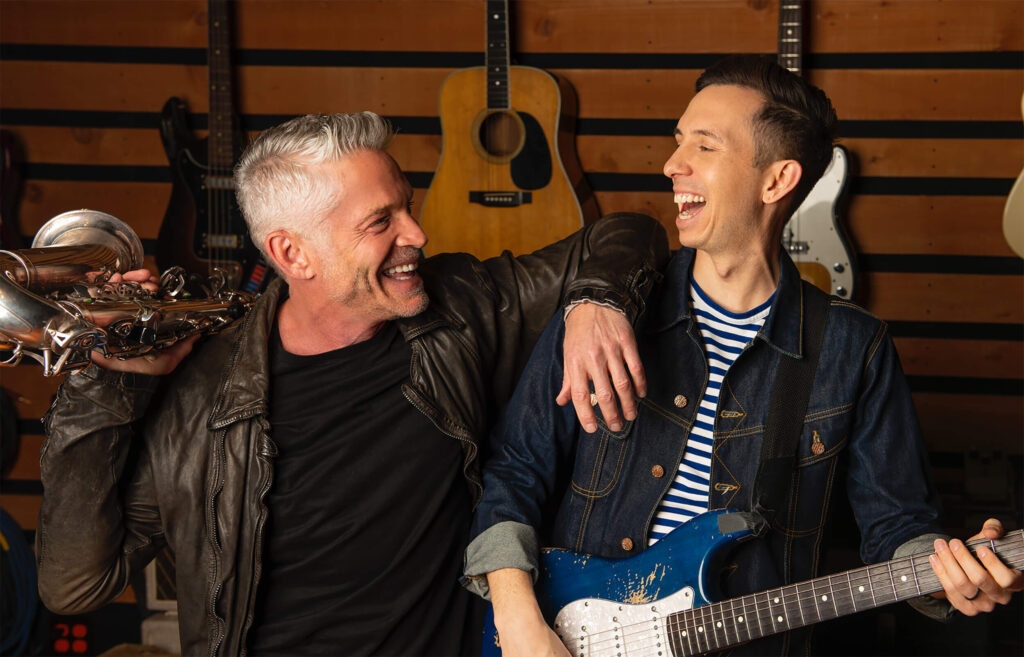 Contemporary jazz saxophone star Dave Koz has teamed with Vulfpeck guitarist Cory Wong to record a new album called The Golden Hour. Despite their disparate musical backgrounds, Koz and Wong — and a powerhouse ensemble — have concocted a hard-edged and spontaneous fusion of sounds and styles, signifying a momentum-shifting project that puts them on fresh creative trajectories. 
The editors of JAZZIZ have the good fortune of being able to listen to new music before it's officially released in stores and streaming platforms. And because we're listening to new tunes all day every day, we know just what to recommend when new albums are released every Friday. That's why, each Monday, we'll be bringing you a roundup of our 10 favorite songs from the weekend courtesy of our Editors' Choice playlists, which will feature our favorite new albums, singles and other tunes that may have flown under your radar.
Our Editors' Choice playlist for the week of June 14 features new tracks from Dave Koz, Aubrey Logan, Todd Cochran, Tom Kennedy and more! Listen via the player below and follow our playlists on Spotify, Apple Music, Deezer and Qobuz.
Getaway Car
Dave Koz, Cory Wong
The Golden Hour
Sassy
Kurt Elling, Charlie Hunter
Sassy
I've Got the World on a String
Steven Feifke, Benny Benack III
I've Got the World on a String
Sarabanda
Philippe Saisse, Dave Weckl
Sarabanda
Macarthur Park
Aubrey Logan
Standard
Home On the Range, Pt. 2
Gary Peacock, Bill Frisell
Just So Happens
Temple Run
Dabin Ryu
Wall
Saint Rose
Julian Lage
Squint
Don't Get Around Much Anymore
Todd Cochran
Then and Again, Here and Now
Bb's Blues
Tom Kennedy
Stories
Join thousands of other jazz enthusiasts and get new music, artists, album, events and more delivered to your inbox.