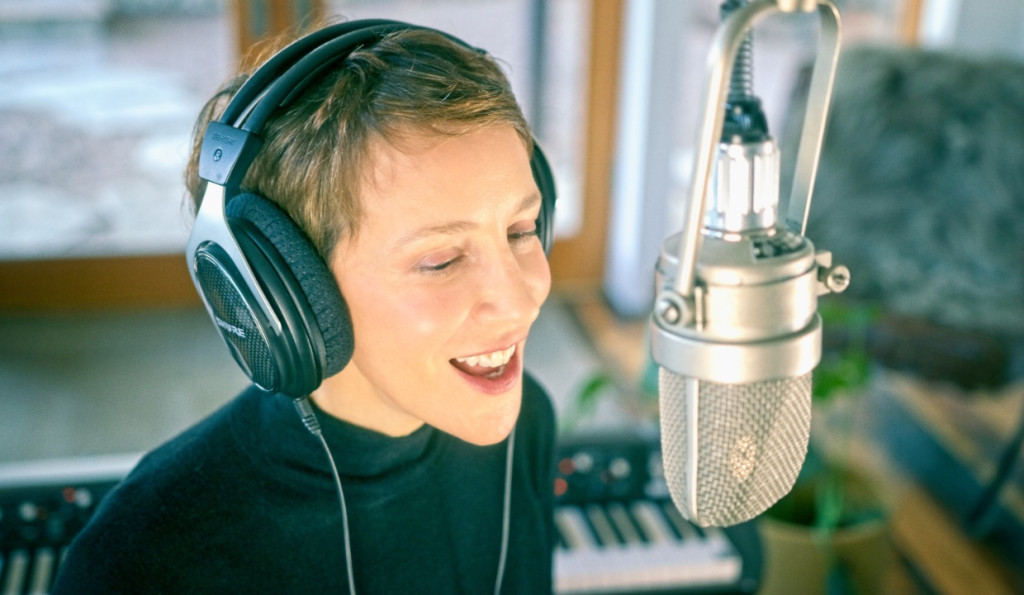 The editors of JAZZIZ have the good fortune of being able to listen to new music before it's officially released in stores and streaming platforms. And because we're always listening to new tunes, we always know just what to recommend. That's why we'll bring you a roundup of ten songs each week, featuring music from our favorite new albums, singles and other tunes that may have flown under your radar.
This week's playlist kicks off with "Moonrise Samba," a track from Todd Mosby's Land of Enchantment, described via a press release as a "scrapbook of the visual, emotive, spiritual and cultural interactions found within the New Mexico region." Standards on Snare, Mandolin, and Bass Clarinet is a new album of jazz standards by the trio of Jason Berger, Jacob Jolliff and Alec Spiegelman, including a unique version of John Coltrane's "Giant Steps." "Postcard Lovers" was co-written by vocalist Stacey Kent and longtime collaborator Kazuo Ishiguro, and it is one of three original tracks from Kent's new album, Summer Me, Winter Me, which we included in our list of new albums released in November 2023 that you need to know.
"Lesson Learnt" is a bossa nova-tinged highlight from singer/songwriter Steven Bamidele's new album, Summing Up. Canadian songstress Michelle Berting Brett returns to musical roots with Jazz, Torch & Ancient Pop, which features her interpretation of the Gershwins' "They Can't Take That Away from Me." Viola player Debbie Spring draws inspiration from Jean-Luc Ponty for "Summer," an original composition from her latest album, Tocamos. A capella group Kings Return have shared their heartfelt arrangement of Louis Armstrong's timeless "What a Wonderful World," included in their first full-length holiday album, We Four Kings.
"Depths II" is a piece from saxophonist Kevin Sun's expansive three-suite double album, The Depths of Memory, exploring the nature of time and how we perceive it. "The Truth (Is What I Wanna Know)" is a new song from New Orleans-based songwriter, producer, slide guitarist and vocalist Marc Stone with his funk outfit, New Soul Finders! featuring Marilyn Barbarin, which will be included in an upcoming episode of the AMC TV crime drama Parish and on Stone's new album, Shining Like a Diamond. Our playlist's conclusive track is a cover of Wayne Shorter's "Prince of Darkness" by pianist David Lopato, the opening track from his latest album, Short Stories.
Listen to this week's JAZZIZ Editors' Choice Playlist via the player below.
Featured photo by Judy Maxwell.
Like this article? Get more when you subscribe.
Join thousands of other jazz enthusiasts and get new music, artists, album, events and more delivered to your inbox.