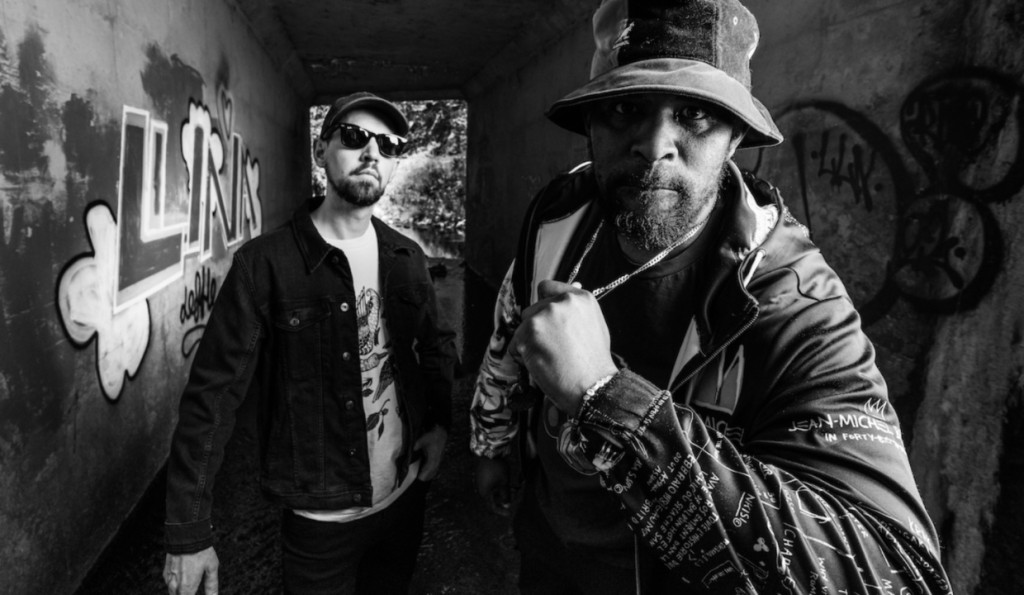 The editors of JAZZIZ have the good fortune of being able to listen to new music before it's officially released in stores and streaming platforms. And because we're always listening to new tunes, we always know just what to recommend. That's why we'll bring you a roundup of ten songs each week, featuring music from our favorite new albums, singles and other tunes that may have flown under your radar.
This week's playlist begins with the conclusive track from Joe Alterman's new tribute album to his mentor and friend Les McCann, which includes "Don't Forget to Love Yourself," a song the two pianists composed together and was originally recorded for Alterman's 2020 album, The Upside of Down. "Dank Ish" is a new track from Away Back In, the forthcoming album by Raw Poetic, the duo of MC/lyricist Jason Moore and guitarist P-Fritz. Eddie Henderson opens his new album, Witness to History, with "Scorpio Rising," a revisitation of "Scorpio-Libra," the searching opening track from his earlier album, Realization.
Hilario Durán offers a take on "Cry Me a River" as the title track of his first big band album in 17 years. Guitarist Michael Varverakis evokes serenity with the title track of his new album, Blue Dawn. PJ Morton has released Watch the Sun Live: The Mansion Sessions, a new orchestral live album featuring songs from his 2022 album, including a version of "Be Like Water" with Sunni Patterson. SKY marks the premiere duo outing by guitarist Will Bernard and clarinetist/singer Beth Custer, and includes our selection, the Chopin-influenced "Sweeping Staircase."
"Your Soul" is the lead single from Mike Reed's forthcoming album, The Separatist Party, named after the group he assembled for the project, including some of the most creative figures in Chicago's experimental and improvised music community. Bridges, the upcoming second trio album by pianist Kevin Hays, bassist Ben Street and drummer Billy Hart, features a version of The Beatles' "With a Little Help from My Friends." Jazz violinist/mandolinist Ted Falcon brings his unique approach to Brazilian choro music on Tô Chegando, which features the original composition "San Telmo," written by Falcon while living in Brazil in 2009.
Listen to this week's JAZZIZ Editors' Choice Playlist via the player below.
Featured photo by Nick Moreland.
Like this article?  Get more when you subscribe.
Join thousands of other jazz enthusiasts and get new music, artists, album, events and more delivered to your inbox.