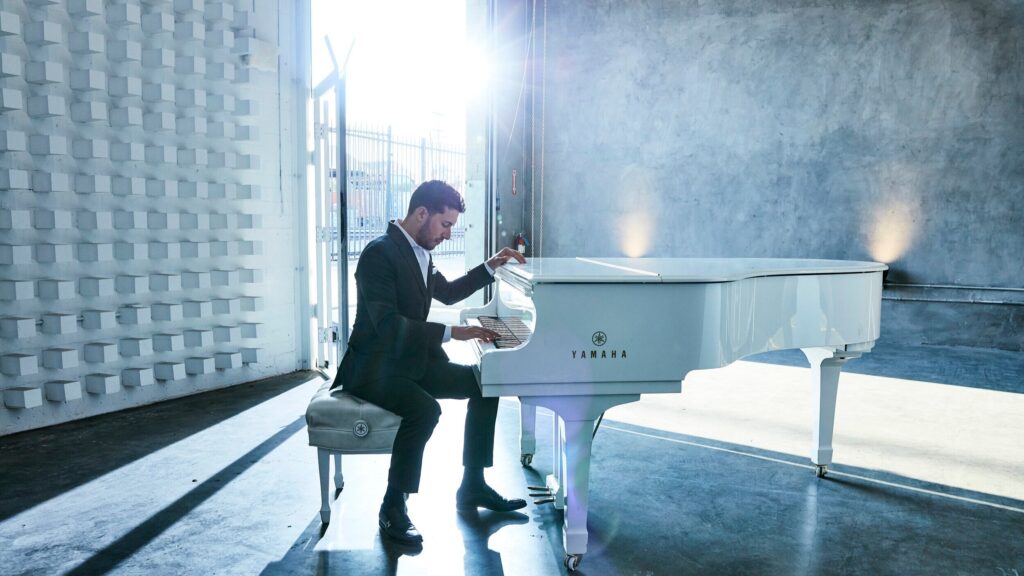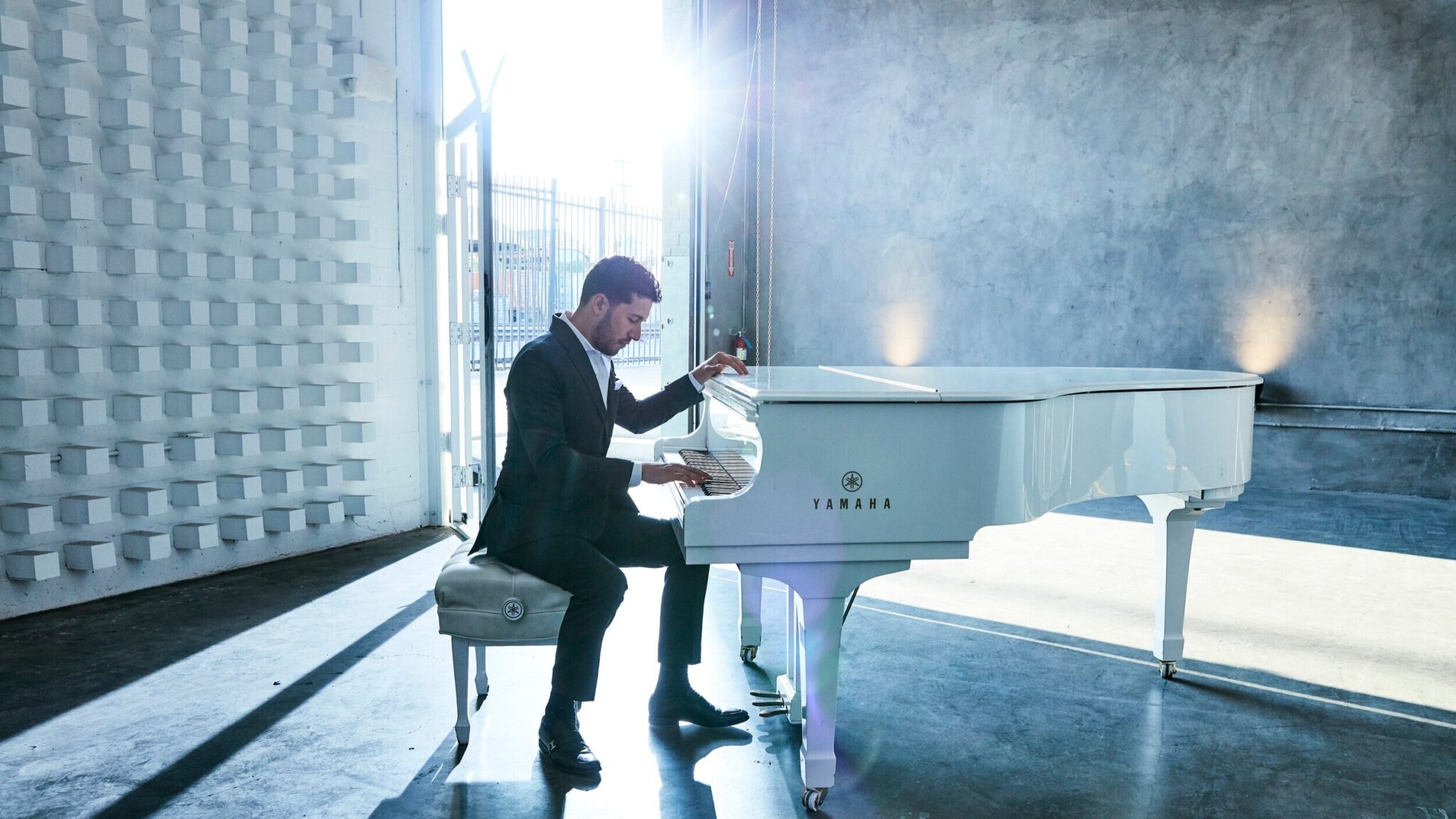 On his latest album, pianist Emmet Cohen revisits one of the music's earliest forms without a trace of quaintness or throwback pastiche by meticulously covering the genre's lexicon spanning the past century and melding its context with "modern" music. Future Stride is available now via Mack Avenue Records. (Photo and text courtesy Mack Avenue Records)
The editors of JAZZIZ have the good fortune of being able to listen to new music before it's officially released in stores and streaming platforms. And because we're listening to new tunes all day every day, we know just what to recommend when new albums are released every Friday. That's why, each Monday, we'll be bringing you a roundup of our favorite songs from the weekend courtesy of our Editors' Choice playlists, which will feature our favorite new albums, singles and other tunes that may have flown under your radar. This is music recommendation the old-fashioned way: No algorithms, no computer profiles. Just jazz fans connecting with other jazz fans through the music that binds us.
Our Editors' Choice playlist for the week of February 1 features new albums from Emmet Cohen, Joe Lovano, Shai Maestro, Richard Elliott and more! Listen via the player below and follow our playlists on Spotify, Apple Music, Deezer and Qobuz.
Symphonic Raps
Emmet Cohen
Future Stride
Garden of Expression
Joe Lovano, Marilyn Crispell, Carmen Castaldi
Garden of Expression
Mystery and Illusions
Shai Maestro, Philip Dizack, Jorge Roeder, Ofri Nehemya
Human
Ramblin'
Charles Lloyd
You Taught My Heart to Sing
Franco Ambrosetti Band
Lost Within You
Snapshot
Richard Elliot
Snapshot
Another Holiday
Theo Bleckmann, The Westerlies
This Land
Dream With Me (from "Peter Pan")
The Smithsonian Jazz Masterworks Orchestra
Bernstein Reimagined
City Rhythm
Les Sabler
Tranquility
Sonnet 49
Amanda Tosoff, Robin Dann
Earth Voices