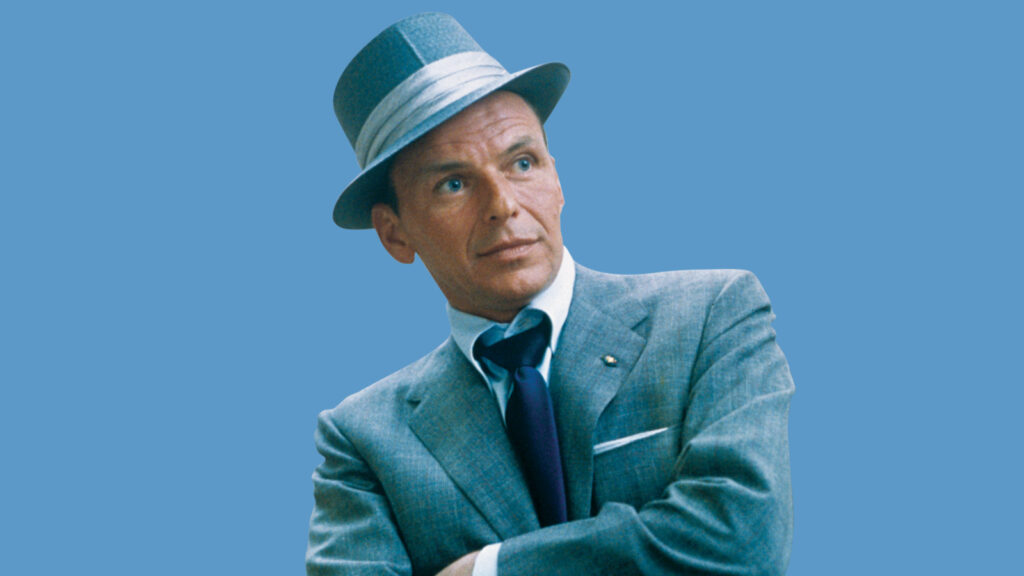 Frank Sinatra Enterprises and UMe unveiled a new collection of landmark tracks by one of the most romantic singers in popular culture. Frank Sinatra: Reprise Rarities Volume 2 offers 13 songs from the master vocalist's Reprise Records years, many of which thus become available digitally for the first time. Both volumes are now on all digital streaming platforms. (Photo and text courtesy UMe Music)
The editors of JAZZIZ have the good fortune of being able to listen to new music before it's officially released in stores and streaming platforms. And because we're listening to new tunes all day every day, we know just what to recommend when new albums are released every Friday. That's why, each Monday, we'll be bringing you a roundup of our favorite songs from the weekend courtesy of our Editors' Choice playlists, which will feature our favorite new albums, singles and other tunes that may have flown under your radar. This is music recommendation the old-fashioned way: No algorithms, no computer profiles. Just jazz fans connecting with other jazz fans through the music that binds us.
Our Editors' Choice playlist for the week of February 8 features a new collection of tunes by Frank Sinatra from his stint on Reprise Records, along with fresh tracks from Rick Margitza, Larry Newcomb, Archie Shepp and Jason Moran and more! Listen via the player below and follow our playlists on Spotify, Apple Music, Deezer and Qobuz.
Emily
Frank Sinatra
Reprise Rarities (Vol. 2)
The Place To Be
Rick Margitza
Sacred Hearts
Cliffhanger Blues
Larry Newcomb Quartet, Jake Newcomb
Love, Dad (feat. Jake Newcomb)
Tu Amor
Andy James
Tu Amor
Lush Life
Archie Shepp, Jason Moran
Let My People Go
Brother Nature
Randal Despommier, Oskar Stenmark, Jimmy Haslip
Dio C'è
Another Year
Rod Abernethy
Normal Isn't Normal Anymore
The Times They Are A-Changin'
Nitty Gritty Dirt Band, Rosanne Cash, Steve Earle, Jason Isbell, The War and Treaty
The Times They Are A-Changin'
Square One
Peter Kronreif, Addison Frei, Martin Nevin, Lucas Pino
Aeronautics. Wayfarers
I Fall In Love Too Easily
Freddie Hubbard
Plays Trumpet With Friends
Join thousands of other jazz enthusiasts and get new music, artists, album, events and more delivered to your inbox.