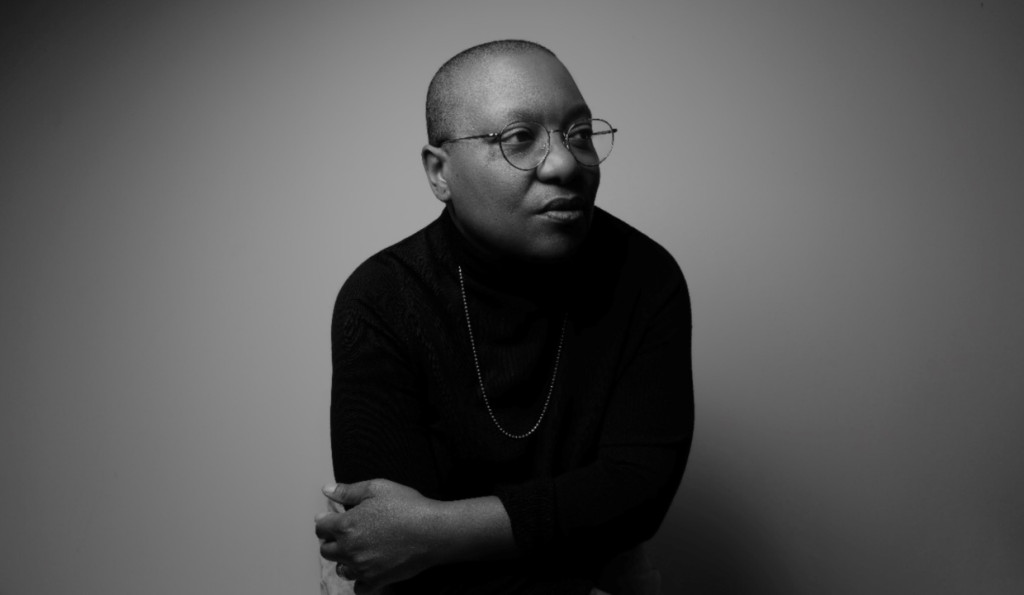 The editors of JAZZIZ have the good fortune of being able to listen to new music before it's officially released in stores and streaming platforms. And because we're always listening to new tunes, we always know just what to recommend. That's why we'll bring you a roundup of ten songs each Monday, featuring music from our favorite new albums, singles and other tunes that may have flown under your radar. And, for good measure, we'll be throwing in some "golden oldies" as well…
Kenny Barron kicks off this week's playlist, embracing the spatial openness of the Thelonious Monk composition "Teo" on his recently-released solo piano album, The Source. "Virgo" is a new single from multi-instrumentalist/singer/songwriter Meshell Ndegeocello's forthcoming Blue Note debut album, The Omnichord Real Book, due out on June 16. Puerto Rican percussionist/composer Fernando García broadens his aesthetic on his latest album, as showcased on its title track "Behique," infusing contemporary jazz elements into the bomba tradition.
Jeff Goldblum renews his collaboration with The Mildred Snitzer Orchestra on a delightful new EP that includes the medley, "Don't Fence Me In/Strollin'," performed with special guest vocalist Kelly Clarkson. "Fahina" is a single from bassist/composer Avishai Cohen and Nuyorican jazz icon Abraham Rodriguez Jr.'s upcoming collaborative album, Iroko, due out on May 5. Vocalist Lizzie Thomas demonstrates her complex rhythmic acuity on her cover of "Ev'ry Time We Say Goodbye" alongside bassist Noriko Ueda from Duo Encounters. Durand Jones has released "That Feeling," described as an impassioned ode to Black Queer love and included on his solo debut album, Wait Til I Get Over You.
"Shadow Forces" showcases the alchemic connection between Arooj Aftab, Vijay Iyer and Shahzad Ismaily and is included in their collaborative full-length, Love In Exile. "Lights Away From Home" is the brightly swinging single from ARTEMIS' new album, In Real Time, composed by Noriko Ueda and inspired by her witnessing a meteor shower on a small, isolated island in upstate New York. Our conclusive track is blues legend Bobby Rush's new single, "One Monkey Can Stop a Show," a callback to his song, "One Monkey Don't Stop No Show," which was released over 30 years ago.
Listen to this week's JAZZIZ Editors' Choice Playlist via the player below.
Featured photo by Charlie Gross.
Like this article?  Get more when you subscribe.
Join thousands of other jazz enthusiasts and get new music, artists, album, events and more delivered to your inbox.