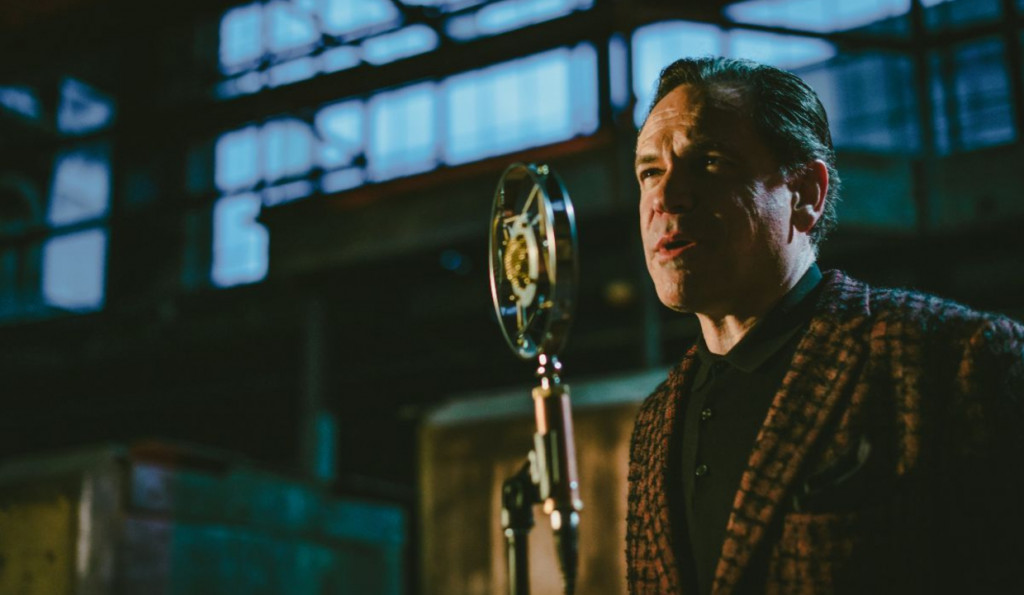 The editors of JAZZIZ have the good fortune of being able to listen to new music before it's officially released in stores and streaming platforms. And because we're always listening to new tunes, we always know just what to recommend. That's why we'll bring you a roundup of ten songs each Monday, featuring music from our favorite new albums, singles and other tunes that may have flown under your radar. And, for good measure, we'll be throwing in some "golden oldies" as well…
We kick off this week's playlist with a real treat. Brazilian singer/songwriters Delia Fischer and Ricardo Bacelar pay tribute to Gilberto Gil on their new album, Andar com Gil, which features Gil himself in a rare guest appearance on the album track "Prece (Prayer)." Planet D Nonet salute Duke Ellington on their latest album, Blues To Be There, which includes a rendition of the legendary bandleader's signature song, "Take the 'A' Train," famously composed by Billy Strayhorn.
"Time Bandits" is the title track from John Bailey's new album, featuring the trumpeter leading an all-star quartet with George Cables, Scott Colley and Victor Lewis. "On the Bone" is the title track from trombonist Brian Thomas' first album released under his own name, featuring original compositions performed in a retro organ trio setting. Kurt Elling has shared his new rendition of "Wrap It Up," originally recorded by the R&B duo Sam & Dave. This is one of the tracks from the vocalist's latest collaboration with guitarist Charlie Hunter and special guest drummer Nate Smith, the upcoming covers EP Guilty Pleasures.
"Dull Ice Flower" is a track from bassist Richie Goods and vibraphonist Chien Chien Lu's collaborative album, Connected. The track takes its inspiration from a 1989 Taiwanese film based on a novel of the same name, the story of which depicts a talented young artist whose brilliance is not recognized until after he lives. Billy Valentine delivers an inventive and stirring performance of Gil-Scott Heron's "Home Is Where the Hatred Is," one of the tracks from his upcoming album, Billy Valentine & The Universal Truth. Trumpeter Derrick Gardener highlights the cultural significance of the djembe, a West African drum, as a means for storytelling and conveying critical spiritual, cultural and historical information on "Djembe Kan." This is the opening track from his latest album, Pan Africa, available now.
Aimée Allen presents the age-old story of two becoming one as an ethereal, achingly beautiful affair of the cosmos on "Worlds Collide" from Love & the Catalyst, recently nominated for the 54th annual NAACP Image Awards in the Outstanding Jazz Album – Vocal category. Vocalist Samara Joy has unveiled a piano-vocal duo rendition of "Can't Get Out of This Mood," featuring pianist Gerald Clayton. This was the lead single from her GRAMMY-nominated album, Linger Awhile, released in 2022. You can also click here to listen to our recent JAZZIZ Podcast conversation with Joy.
Featured photo courtesy of Edition Records.
Like this article?  Get more when you subscribe.
Join thousands of other jazz enthusiasts and get new music, artists, album, events and more delivered to your inbox.