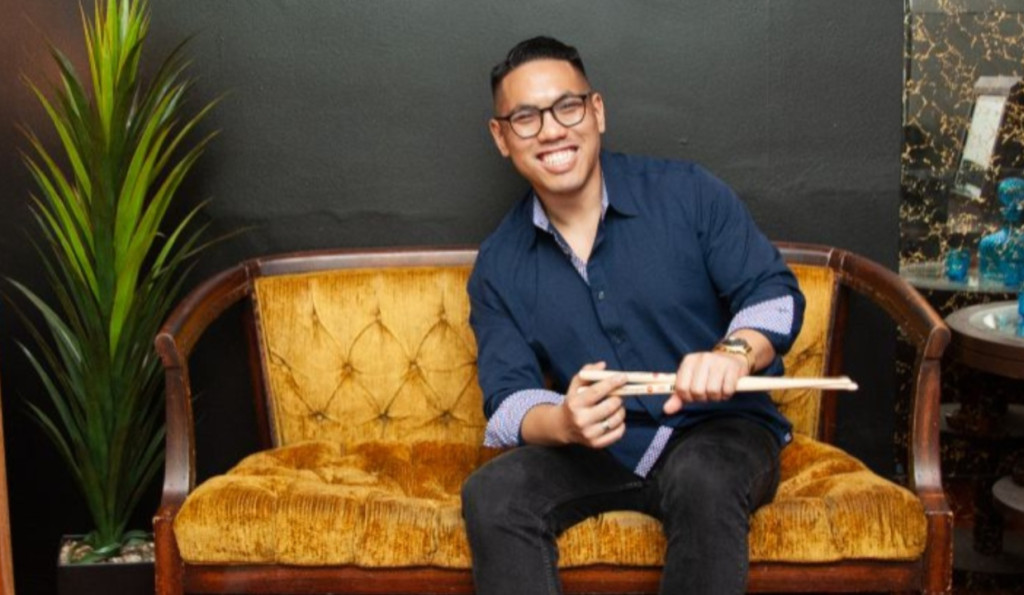 The editors of JAZZIZ have the good fortune of being able to listen to new music before it's officially released in stores and streaming platforms. And because we're always listening to new tunes, we always know just what to recommend. That's why we'll bring you a roundup of ten songs each week, featuring music from our favorite new albums, singles and other tunes that may have flown under your radar.
This week's playlist begins with guitarist Pete McCann affirming his distinctive sonic identity and compositional style on the title track of his latest album, Without Question. "An Unfamiliar Dawn" is the first movement of a suite that trumpeter/composer Pablo Masis wrote while in Kabul, Afghanistan, and that makes up the second half of his new full-length, Thought and Memory. Israeli piano trio Shalosh tells the tale of a young hero traveling into the unknown through lyrical contemporary jazz on Tales of Utopia, including our selection and title track.
Pianist Mike Jones leads a unique trio with bassist/magician Penn Jillette and master drummer Jeff Hamilton on a playfully swinging new album, Are You Sure You Three Guys Know What You're Doing?, with Jillette taking over the melody of "The Girl from Ipanema." "Free Love" is a single from Irreversible Entanglements' new album, Protect Your Light, their first on the legendary Impulse! Records. Justin-Lee Schultz gives his take on Eddie Harris' "Freedom Jazz Dance" with support from Robert Glasper.
Kiefer returns to solo beat-making on his forthcoming album, I'm Ok, B U, including "August Again." Drummer Anthony Fung showcases the cinematic side of his compositional style on "The Valley," the opening track from Fo(u)rth, featuring Mark Turner, Michael Ragonses and Luca Alemanno. Godfather of downtempo Eric Hilton and Argentinian vocalist Natalia Clavier collaborated on a new bossa nova single, "Amor Astral." In our playlist's conclusive track, Partisan label mates Beth Orton and Skinny Pelembe have released their take on the Leonard Cohen 1974 classic, "Who By Fire."
Listen to this week's JAZZIZ Editors' Choice Playlist via the player below.
Featured photo courtesy of the artist.
Like this article?  Get more when you subscribe.
Join thousands of other jazz enthusiasts and get new music, artists, album, events and more delivered to your inbox.