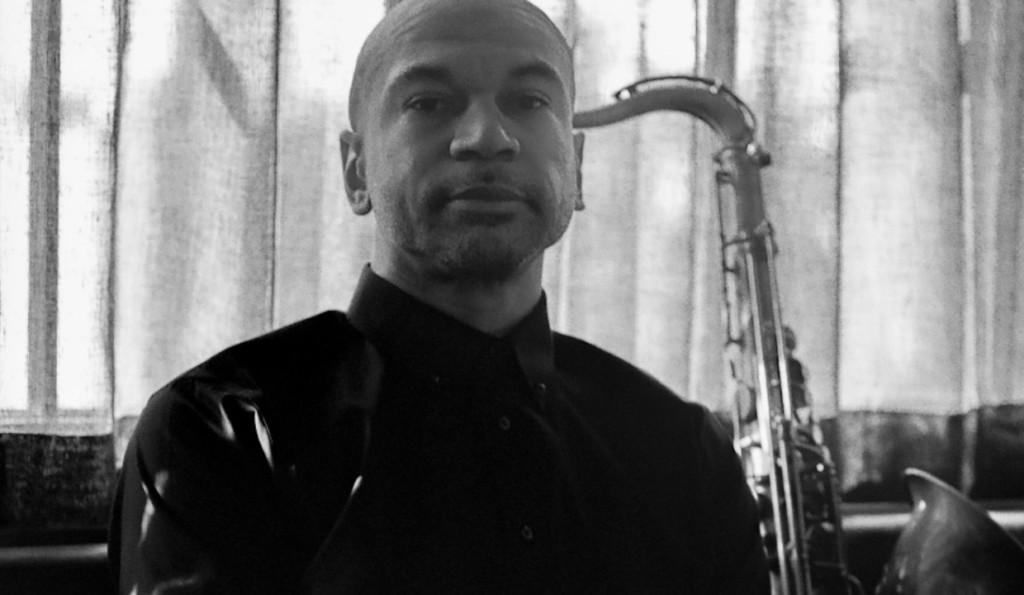 The editors of JAZZIZ have the good fortune of being able to listen to new music before it's officially released in stores and streaming platforms. And because we're always listening to new tunes, we always know just what to recommend. That's why we'll bring you a roundup of ten songs each Monday, featuring music from our favorite new albums, singles and other tunes that may have flown under your radar. And, for good measure, we'll be throwing in some "golden oldies" as well…
The opening track of this week's playlist is from John Daversa and Tal Cohen's new collaborative project, The Art of Duo, Vol. 1, which also features Daversa lending vocals to the album track "Little Black Spider." You can click here to listen to our recent JAZZIZ Podcast conversation with the acclaimed trumpeter. "Dumpster Gold" is the first single from The Dears' frontman Murray A. Lightburn's third solo album, Once Upon a Time in Montreal, due out on March 31.
Ukrainian-born pianist/composer Ruslan Sirota shares his heartfelt "Nightingale (for Ukraine)" from his upcoming album, Fruits of the Midi. Vocalist Shayna Steele wrote "The Bloodline" at Berklee College of Music while watching the George Floyd protests. This powerful track is featured on her upcoming new album, Gold Dust, which will be released on April 21. "Questions for the Moon" is the lead single from Brooklyn instrumental trio Scree's new full-length, Jasmine on a Night in July, presenting a mellow but staggeringly inventive take on American music.
"The Layers" is the title track to Julian Lage's six-track companion piece to his acclaimed 2022 album View With a Room, on which he discovered new orchestrational possibilities by augmenting his trio of Jorge Roeder and Dave King with fellow guitar icon Bill Frisell. Saxophonist Jim Snidero features his version of McCoy Tyner's "Search for Peace" on his latest album, Far Far Away. Saxophonist/composer Walter Smith III has released "Contra," the lead single from his Blue Note album debut, return to casual, which will be released on April 7.
"Friday Film Special" is a track off UK experimental trio GoGo Penguin's new full-length, Everything Is Going To Be OK, and is inspired by DJ Shadow's seminal record, Endtroducing… Rounding up this week's playlist is musical collective Waters of March, who have shared their new single, "Blue Lilacs," the first single from their eponymous EP, due for release on April 7. The track features Petra Haden as guest vocalist.
Listen to this week's JAZZIZ Editors' Choice Playlist via the player below.
Featured photo courtesy of Blue Note Records.
Like this article?  Get more when you subscribe.
Join thousands of other jazz enthusiasts and get new music, artists, album, events and more delivered to your inbox.