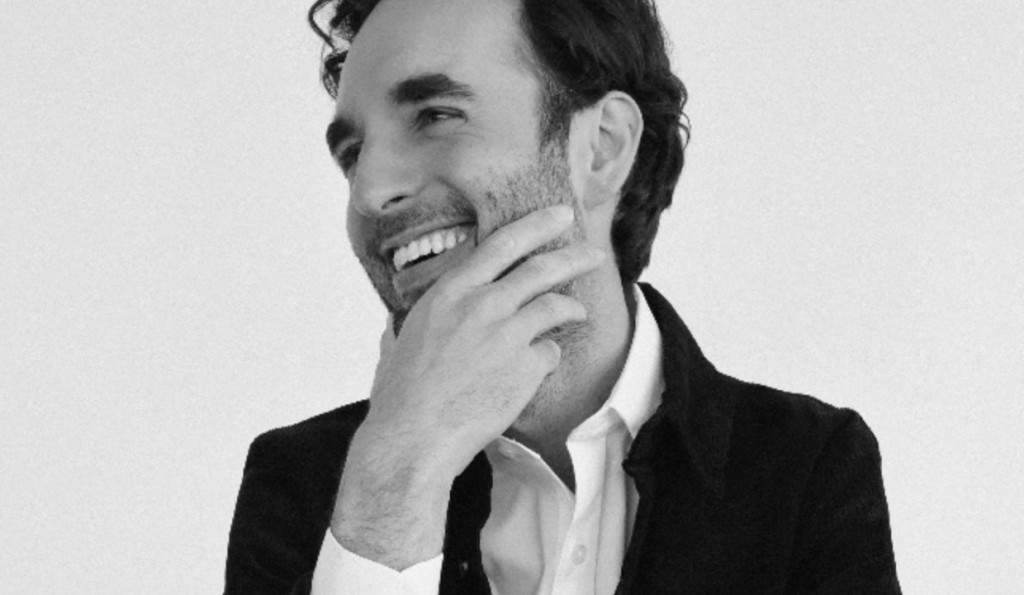 The editors of JAZZIZ have the good fortune of being able to listen to new music before it's officially released in stores and streaming platforms. And because we're always listening to new tunes, we always know just what to recommend. That's why we'll bring you a roundup of ten songs each Monday, featuring music from our favorite new albums, singles and other tunes that may have flown under your radar. And, for good measure, we'll be throwing in some "golden oldies" as well…
We begin this week's carefully-curated playlist with Ukrainian-born pianist/composer Ruslan Sirota's heartfelt "Nightingale (for Ukraine)" from his upcoming album, Fruits of the Midi. Musical collective Waters of March reconcile with the past on "Red Madrone," the second single from their self-titled EP, featuring Petra Haden as guest vocalist. "Everything Helps" is the opening track from Julian Lage's The Layers, the guitar virtuoso's stunning companion piece to his acclaimed 2022 album, View With a Room.
"You Light" is a romantic ballad from Tuesday's Child, a new album comprising nine compositions written and performed by veteran reed player Robert Kyle and pianist/vocalist Alyse Korn. "SoulMine" is the second of three funky and soulful tracks from guitarist Ari Joshua's quartet with Delvon Lamarr on Hammond organ, Skerik on saxophone and Grant Schroff on drums. Wayne Alpern features 18 straight-ahead arrangements of classics for the New York Saxophone Quartet on his latest album, Saxology, which opens with a take on the classic, "All the Things You Are."
Neo soul singer/songwriter KEA has shared a new celebratory, up-tempo single, "We Made It Thru." West African artist Sona Jobarteh released "Musolou," a call for people to fight for women that pays homage to iconic women who have fought for positive change. Brandee Younger pays tribute to Dorothy Ashby on Brand New Life, including on the album track "If It's Magic." Sylvie Courvoisier and Cory Smythe, two of contemporary music's most innovative pianists, interpret iconic works by Igor Stravinsky, one of the 20th century's landmark composers. This playlist concludes with a preview of the newly-released album, due out on May 19.
Listen to this week's JAZZIZ Editors' Choice Playlist via the player below.
Featured photo courtesy of Blue Note Records.
Like this article?  Get more when you subscribe.
Join thousands of other jazz enthusiasts and get new music, artists, album, events and more delivered to your inbox.