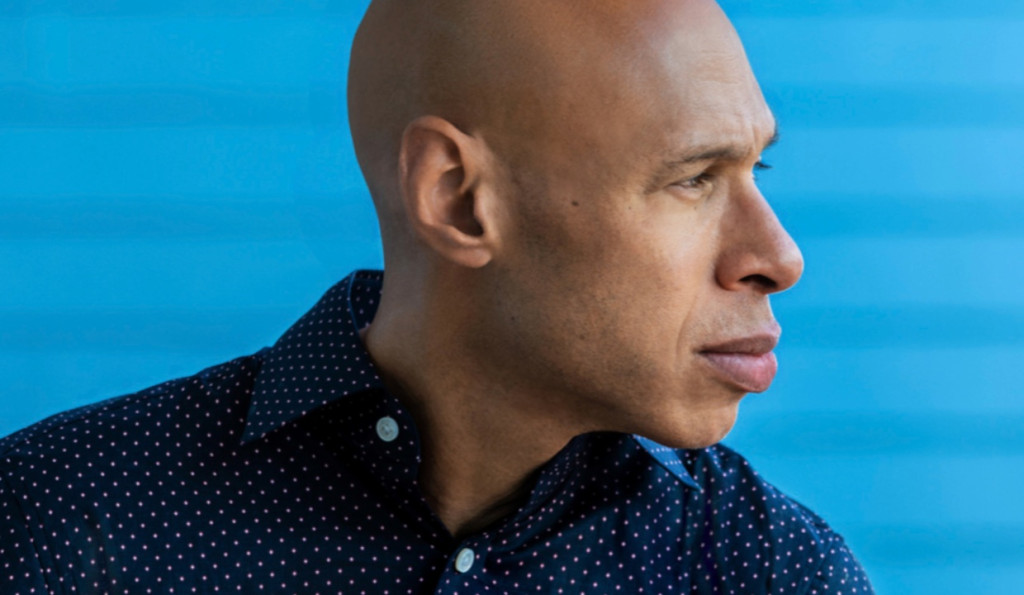 The editors of JAZZIZ have the good fortune of being able to listen to new music before it's officially released in stores and streaming platforms. And because we're always listening to new tunes, we always know just what to recommend. That's why we'll bring you a roundup of ten songs each week, featuring music from our favorite new albums, singles and other tunes that may have flown under your radar.
We open this week's playlist with "Chicago Blues," the lead single from Joshua Redman's Blue Note debut, where are we, which features Gabrielle Cavassa and marks the saxophonist's first-ever vocal project. Israeli pianist Uriel Herman's third album, Different Eyes, draws from his classical piano upbringing, jazz sensibility and mastery of complex Middle Eastern rhythms and melodies, as showcased by the track "Fantasy." "Thank You God!" is the first single from Idris Ackamoor & The Pyramids' first studio album in over three years, Afro Futuristic Dreams, due out on September 22.
"Marching Band" is a track from Yussef Dayes' new album, Black Classical Music, featuring vocal and instrumental contributions from esteemed Jamaican-American singer/saxophonist Masego. Saxophonist Don Braden pays tribute to two of his major early influences – Earth, Wind & Fire and Stevie Wonder – on his new album, Earth Wind and Wonder Vol. 2, which begins with the bright Earth, Wind & Fire tune, "In the Stone," showcasing Braden's command of both uptempo swing and jazz-samba. Vocalist/songwriter Angie Wells explores life and social change on her new album, Truth Be Told, produced by John Clayton, and includes a refreshing take on "Accentuate the Positive."
"Tumba la Timba" is a track from Harold López-Nussa's new album, Timba a la Americana, inspired by the pianist's recent decision to leave his Cuban homeland and begin a new life in France. Jon Batiste mixes Afropop with a splash of summer anthem on his new single, "Drink Water," from his forthcoming album, World Music Radio. "Lean In" is the joyful frenetic new single by Nubya Garcia, which she describes via a statement as being about "the combination of leaning into the frenzy of life and going with the flow, letting the universe keep things moving, and trusting it's all gonna bop along." Closing our playlist for the week is a live recording of "You've Got To Learn" by Nina Simone from the 1966 Newport Jazz Festival, which serves as the title track for a live album recently released on Verve Records.
Listen to this week's JAZZIZ Editors' Choice Playlist via the player below.
Featured photo by Zack Smith.
Like this article? Get more when you subscribe.
Join thousands of other jazz enthusiasts and get new music, artists, album, events and more delivered to your inbox.