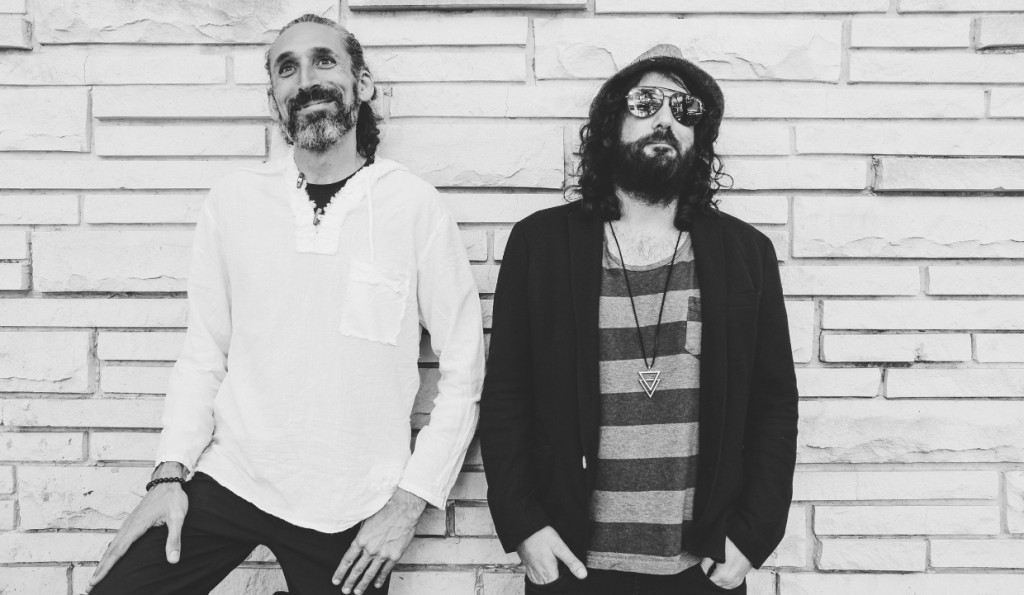 The editors of JAZZIZ have the good fortune of being able to listen to new music before it's officially released in stores and streaming platforms. And because we're always listening to new tunes, we always know just what to recommend. That's why we'll bring you a roundup of ten songs each Monday, featuring music from our favorite new albums, singles and other tunes that may have flown under your radar. And, for good measure, we'll be throwing in some "golden oldies" as well…
Our opening track is from Marcus Strickland's recently-released new Twi-Life Album, The Universe's Wildest Dream, at the heart of which lies "Infinity," a vibrant sax-laden track featuring the insightful words of Ras Stimulant. "Safari" is the new single from an upcoming album of unreleased Ali Farka Tourè tracks, Voyager, produced by World Circuit founder Nick Gold alongside Ali's son, the acclaimed artist Vieux Farka Tourè. "Back Seat" is a groovy single off The Motet's latest instrumental album, All Day, which marks the jazz-funk-soul quintet's tenth full-length release.
Akira Kosemura takes on Michel Legrand's "Toujours, jamais," as part of the new album Legrand (re)imagined, which pays tribute to the late prolific composed via performances by some of the world's finest composers and pianists. "Hadal" is the brooding, yet demonstrative title track from the new album by Atlas Maior, which will be released on February 17. "The Fool and the Emperor" is a track from trumpeter John Daversa and pianist Tal Cohen's collaboration on the first volume of The Art of Duo, on which they go well beyond the expectations of a traditional jazz duo. You can also click here to listen to our recent JAZZIZ Podcast conversation with Daversa, in which he talks about his latest project and more.
Genevieve Artadi recently announced her new record, Forever Forever, by sharing its lead single, "Visionary."  "Sábado" is the new single by funk-fuelled and global-spanning Brazilian trio Caixa Cubo, as well as one of the tracks from their new album Agôra, which will be released on March 31 via Jazz & Milk. Guitarist/songwriter Jared Mattson announced his solo debut, Peanut, out March 31, by sharing its lead single, the jazz-tinged jam "Please Come Here." And cult funk ensemble Brooklyn Funk Essentials have released a joyous, new R&B-disco-funk jam, "How Happy."
Listen to this week's JAZZIZ Editors' Choice Playlist via the player below.
Featured photo courtesy of the artists.
Like this article?  Get more when you subscribe.
Join thousands of other jazz enthusiasts and get new music, artists, album, events and more delivered to your inbox.