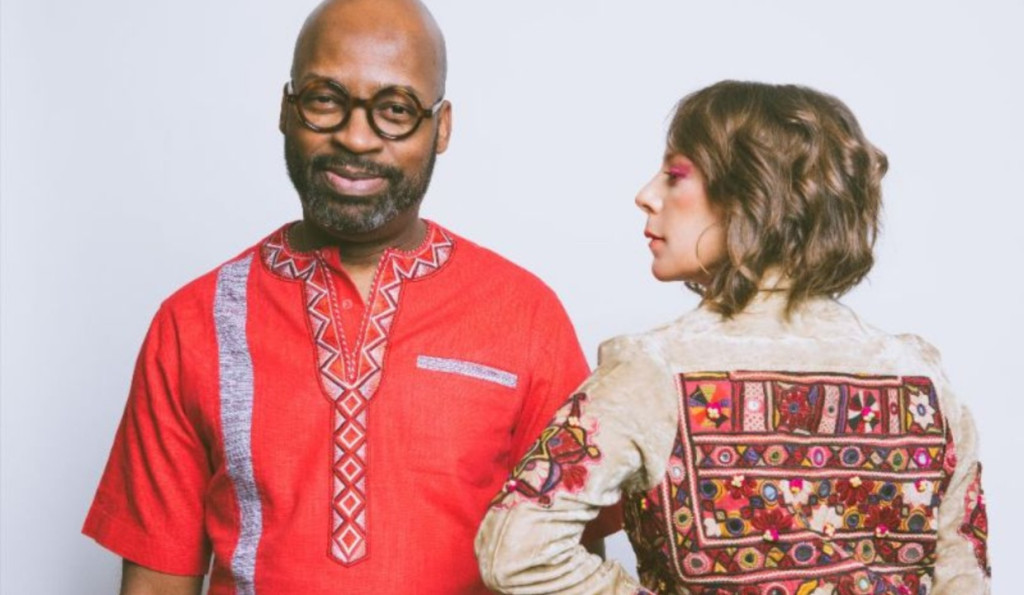 The editors of JAZZIZ have the good fortune of being able to listen to new music before it's officially released in stores and streaming platforms. And because we're always listening to new tunes, we always know just what to recommend. That's why we'll bring you a roundup of ten songs each Monday, featuring music from our favorite new albums, singles and other tunes that may have flown under your radar.
Commencing this week's playlist, Gretchen Parlato and Lionel Loueke grace us with their sublime rendition of the 1984 hit song, "I Miss You," originally performed by the all-women 1980s funk band Klymaxx. This exquisite rework is featured on their collaborative full-length album, Lean In, which we proudly highlighted as one of the must-know new releases in May 2023. One of the melodic standouts on their debut album This Is the Good One, "Right in There" showcases the talents of Hammond B3 player Ron Pedley and guitarist John Pondel, a.k.a. Kombo.
Norah Jones' critically acclaimed 2012 album, Little Broken Hearts, is receiving a special treatment with Blue Note's upcoming Deluxe Edition. This expanded release includes the highly anticipated bonus track, "Killing Time," which is available digitally for the first time. "This Is What They Found" is a captivating composition among the twelve ambitious and complex pieces on Chicago-based pianist/composer Javier Red's latest album, Life & Umbrella. Through his daring four-piece ensemble, Imagery Converter, Red delves into the profound emotions he experienced upon receiving his son's autism diagnosis.
"Yard Sale" is a fresh single extracted from Ben Harper's album Bloodline Maintenance. This delightful song showcases the collaboration between the singer/songwriter and his longtime musical partner, Jack Johnson. Louis Cole has recently unveiled Some Unused Songs, a treasure trove of previously unheard material that forms an entire album's worth of tracks. Among these gems is an early demo of the GRAMMY-nominated song, "Let It Happen."
On "Gabriel," his anthemic debut single for Mac's Record Label, multi-talented musician Daryl Johns showcases his instrumental prowess by skillfully playing the drums, bass, guitar, piano, and synth. "Red Madrone," a captivating single from the self-titled debut EP by Waters of March, showcases the mesmerizing vocals of Petra Haden. The project, formed with the intention to delve into a diverse array of musical influences such as jazz, classical, indie rock, and more, presents a compelling exploration of sound.
Brandee Younger, the acclaimed talented harpist, presents her latest album, Brand New Life, which includes the captivating and previously unrecorded composition by Dorothy Ashby titled "You're a Girl for One Man Only." The track, produced by the acclaimed Makaya McCraven, carries a unique and evocative allure. Bringing this week's playlist to a powerful conclusion, the Grammy-winning Steven Feifke unveils his musical genius through the release of his latest single, "Ali Dell'Angelo." This bold composition showcases Feifke's remarkable skills on the piano, accompanied by breathtaking solos from saxophonist Alexa Tarantino and drummer Bryan Carter.
Listen to this week's JAZZIZ Editors' Choice Playlist via the player below.
Featured photo by Lauren Desberg
Like this article?  Get more when you subscribe.
Join thousands of other jazz enthusiasts and get new music, artists, album, events and more delivered to your inbox.