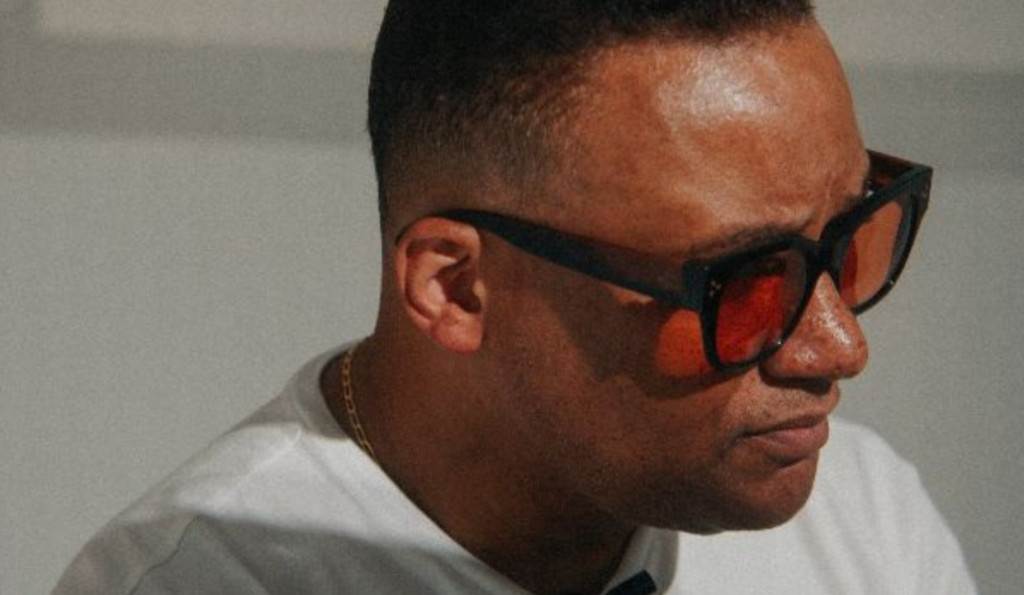 The editors of JAZZIZ have the good fortune of being able to listen to new music before it's officially released in stores and streaming platforms. And because we're always listening to new tunes, we always know just what to recommend. That's why we'll bring you a roundup of ten songs each week, featuring music from our favorite new albums, singles and other tunes that may have flown under your radar.
The Count Basie Orchestra directed by Scotty Barnhart released Basie Swings the Blues, featuring a collaboration with Shemekia Copeland, Buddy Guy and Charlie Musslewhite on "I'm a Woman," our playlist's opener. Miguel Atwood-Ferguson combines ambience with grandeur on "Airavata," the release of which coincides with the announcement of his signing to the Brainfeeder label. "Palo Viejo" is a vibrant track from Bob Holz's new album, Holz-Stathis: Collaborative, and you can find out more about the record in our recent JAZZIZ Podcast conversation with the esteemed fusion drummer.
Pianist and organist Steve Snyder delivers a funky cover of "Message from the Meters," the sole non-original composition from his trio album, Introducing Prime Vintage. "Stomp-Time Shuffle" is the first single from Spherical, a previously unreleased New York recording session capturing eight hours of improvised collaboration between Bernie Worrell, Cindy Blackman Santana and John King, due out soon via Infrequent Steams. Yussef Dayes celebrates the birth of his daughter Bahia with "The Light," one of the tracks from Black Classical Music.
Pianist Richard D. Johnson penned an original composition in tribute to Chick Corea, the opening track of Our Heroes, a collaborative project that finds him, Geof Bradfield, John Tate and Samuel Jewell celebrating a selection of adored musical idols. "Blue Terrace" is from Habitat II, the second instalment of the exploratory collaboration between Berlin-based experimental musicians N. Kramer and J. Foerster. "Mood Goddess" is a hard-grooving, emotionally empowered track by saxophonist Michael Lington. Our playlist concludes with pianist Gonzalo Rubalcaba's version of Sting's "Shape of My Heart" from his new solo album, Borrowed Roses.
Listen to this week's JAZZIZ Editors' Choice Playlist via the player below.
Featured photo courtesy of Joao Gonzalez.
Like this article? Get more when you subscribe.
Join thousands of other jazz enthusiasts and get new music, artists, album, events and more delivered to your inbox.