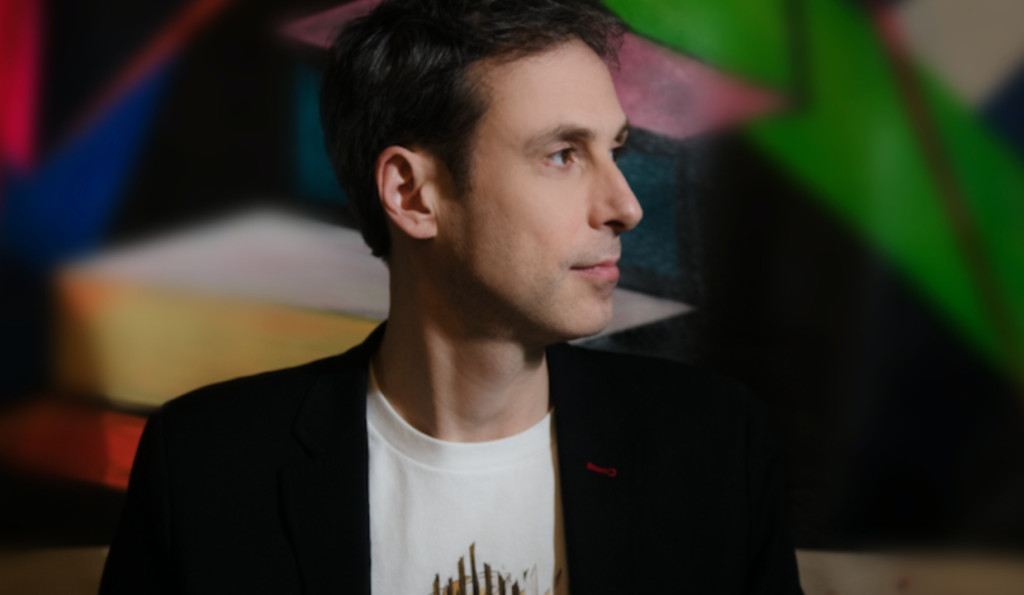 The editors of JAZZIZ have the good fortune of being able to listen to new music before it's officially released in stores and streaming platforms. And because we're always listening to new tunes, we always know just what to recommend. That's why we'll bring you a roundup of ten songs each week, featuring music from our favorite new albums, singles and other tunes that may have flown under your radar.
The opening track of this week's playlist is "Pon Di Plaza" from Yussef Dayes' Black Classical Music, featuring vocals and instrumental contributions from esteemed Jamaican singer Chronixx. Irreversible Entanglements describe their latest album's title track, "Protect Your Light," as a celebratory evocation of communal gathering as a spontaneous parade. On Vol. 1, Chris Botti offers his take on "My Funny Valentine," featuring a special guest performance by violin virtuoso Joshua Bell.
On November 10, Adam Deitch will release a new quartet album, Roll the Tape, featuring John Scofield on its lead single, "Mushroom Gravy." Saxophonist and composer Quinsin Nachoff unites a chordless jazz trio with a string quartet in his adventurous album, Stars and Constellations, which includes our selection, "Scorpio." Finnish jazz trumpeter Verneri Pohjola fuses traditional and modern elements on "Of Our Children" from his new album, Monkey Mind. "Blue" is the first single from Joey Alexander's Continuance, and one of the tracks from the record to feature guest trumpeter Theo Croker.
Keiko Matsui teams up with Lalah Hathaway for "Love and Nothing Less" from the pianist and composer's latest album, Euphoria, which you can learn more about by listening to our recent JAZZIZ Podcast conversation with the artist. Bassist Roberto Vally captures the emotional journey of a "Last Flight Home" through warm melody, rich harmony and robust grooves. Our conclusive track is pianist Isaiah J. Thompson's take on Vince Guaraldi's "The Great Pumpkin Waltz," the lead single from his upcoming album, A Guaraldi Holiday.
Listen to this week's JAZZIZ Editors' Choice Playlist via the player below.
Featured photo by Bo Huang.
Like this article? Get more when you subscribe.
Join thousands of other jazz enthusiasts and get new music, artists, album, events and more delivered to your inbox.