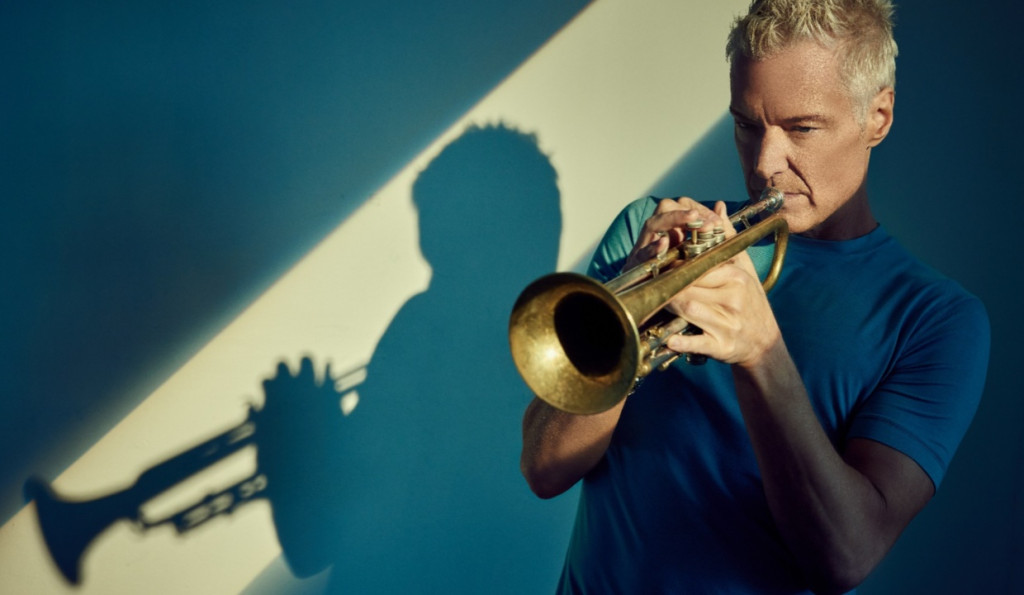 The editors of JAZZIZ have the good fortune of being able to listen to new music before it's officially released in stores and streaming platforms. And because we're always listening to new tunes, we always know just what to recommend. That's why we'll bring you a roundup of ten songs each week, featuring music from our favorite new albums, singles and other tunes that may have flown under your radar.
This week's playlist kicks off with Butcher Brown's collaboration with saxophonist Braxton Cook on "DYKWYD" from Solar Music. "Diablada" is the first single from Ava Mendoza and Devin Hoff's new jazz-rock project, Mendoza Hoff Revels, making its full-length debut on the forthcoming Echolocation. Linda Purl offers a sultry rendition of Cy Coleman's opulent composition "Let Me Down Easy" as one of the tracks from her fourth album collaboration with music director Tedd Firth, This Could Be the Start.
"Sonicwonderland" is the title track from Hiromi's forthcoming album, bursting forth with a pulsating sequence synth rhythm. Ed Motta draws inspiration from Little Nemo in Slumberland, created by Winsor McCay, for "Slumberland," the latest single from Behind the Tea Chronicles. Guitarist Wolfgang Muthspiel offers a new rendition of Joni Mitchell's "Amelia" on his trio album, Dance of the Elders. Alan Chang, known for his tenure as the musical director for Michael Bublé, finds his own voice on Check Please, offering a fusion of jazz and soulful melodies, and opening with "Natalie Explain."
"Old Folks" is the lead single from trumpeter Chris Botti's Blue Note debut album, Vol. 1, which marks his return to acoustic jazz and classic standards, and features him in a small group setting. "Summer" is an original composition inspired by Jean-Luc Ponty by viola player Debbie Spring from her latest album, Tocamos. Our playlist concludes with "Our Land Back" from Irreversible Entanglement's Protect Your Life; the track is described by the band via a press release as "an anthem for struggles for self-determination by peoples who have been dispossessed of their land and denied their right to return."
Listen to this week's JAZZIZ Editors' Choice playlist via the player below.
Featured photo by Randall Slavin.
Like this article? Get more when you subscribe.
Join thousands of other jazz enthusiasts and get new music, artists, album, events and more delivered to your inbox.