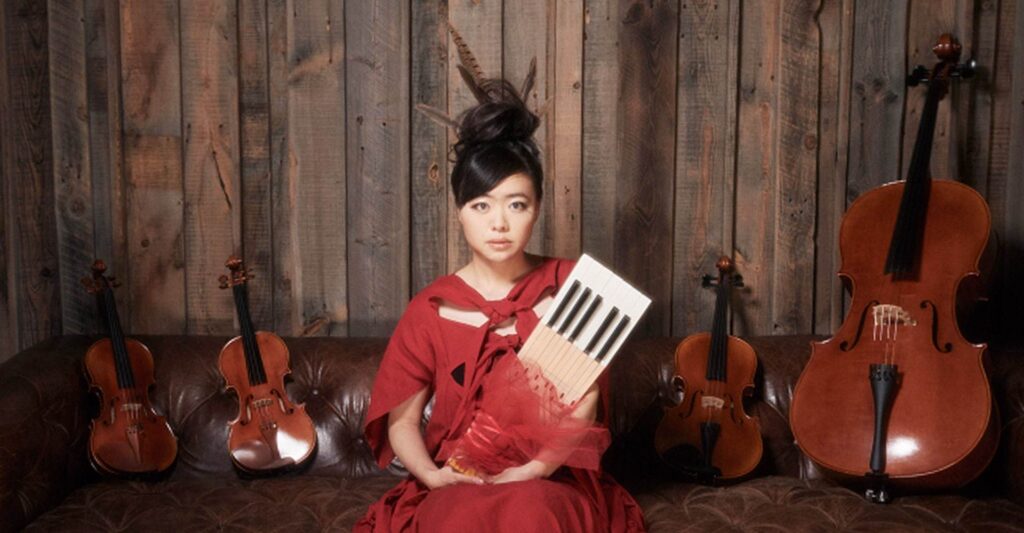 The Week in Jazz is your roundup of new and noteworthy stories from the jazz world. It's a one-stop destination for the music news you need to know. Let's take it from the top.
Noteworthy
Terence Blanchard Releases New Single: Trumpeter Terence Blanchard has released the second single from his forthcoming album Absence, which is due out August 27 via Blue Note and pays tribute to legendary composer/saxophonist Wayne Shorter. The single is a new take on Shorter's "Fall," which first appeared on the seminal Miles Davis Quintet album Nefertiti from 1967. Absence is one of the ten albums we highlighted in our list of LPs out this month that you need to know about. Check out the full list here.
New Documentary on Free Jazz to Open in New York and Los Angeles: Fire Music, a new documentary chronicling the birth and influence of free jazz, will open in New York at the Film Forum on September 10 and in Los Angeles at Laemmle Glendale on September 17 with a national release to follow. The film, which was warmly received at the New York Film Festival, features performance footage and exclusive interviews and counts Nels Cline and Thurston Moore among its executive producers. Find out more about Fire Music.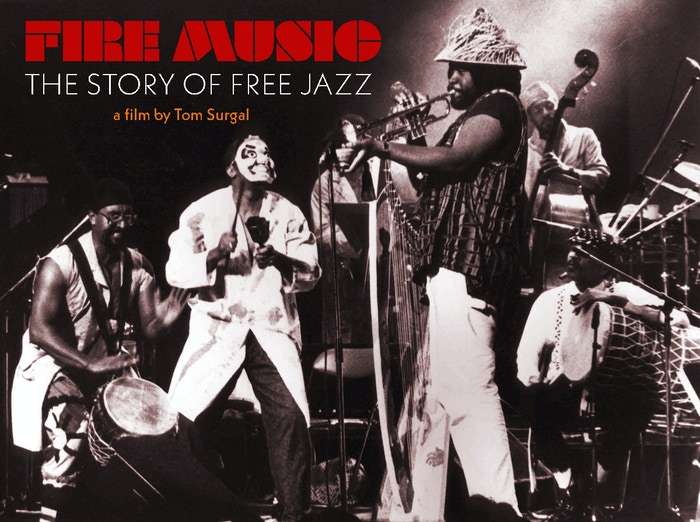 Kurt Elling Shares New Single: Kurt Elling has shared a new single from SuperBlue, his forthcoming album with Charlie Hunter and Corey Fonville and DJ Harrison, who are members of Butcher Brown. The record is due out October 8 and you can pre-order it HERE. "Endless Lawns" is a reimagined version of a tune that originally appeared on Elling's 2018 album, The Questions. "We recorded this some years ago with Branford Marsalis," remembers Elling via a press release. "But I knew there was more in this composition for us to fool with, so I asked Charlie and the boys to give me a different groove here and they sure did come through."
Lionel Loueke 2018 Vinyl-Only Standards Album Gets CD and Digital Reissue: Guitar master Lionel Loueke's celebrated 2018 vinyl-only LP, Close Your Eyes, will be available on CD and digitally for the first time via Sounderscore on October 22. Originally released via Newvelle, this album was Loueke's first album of standards and also features bassist Ruben Rogers and drummer Eric Harlan. The new edition comes with three bonus tracks, one of which is the trio's take on saxophone legend John Coltrane's "Countdown."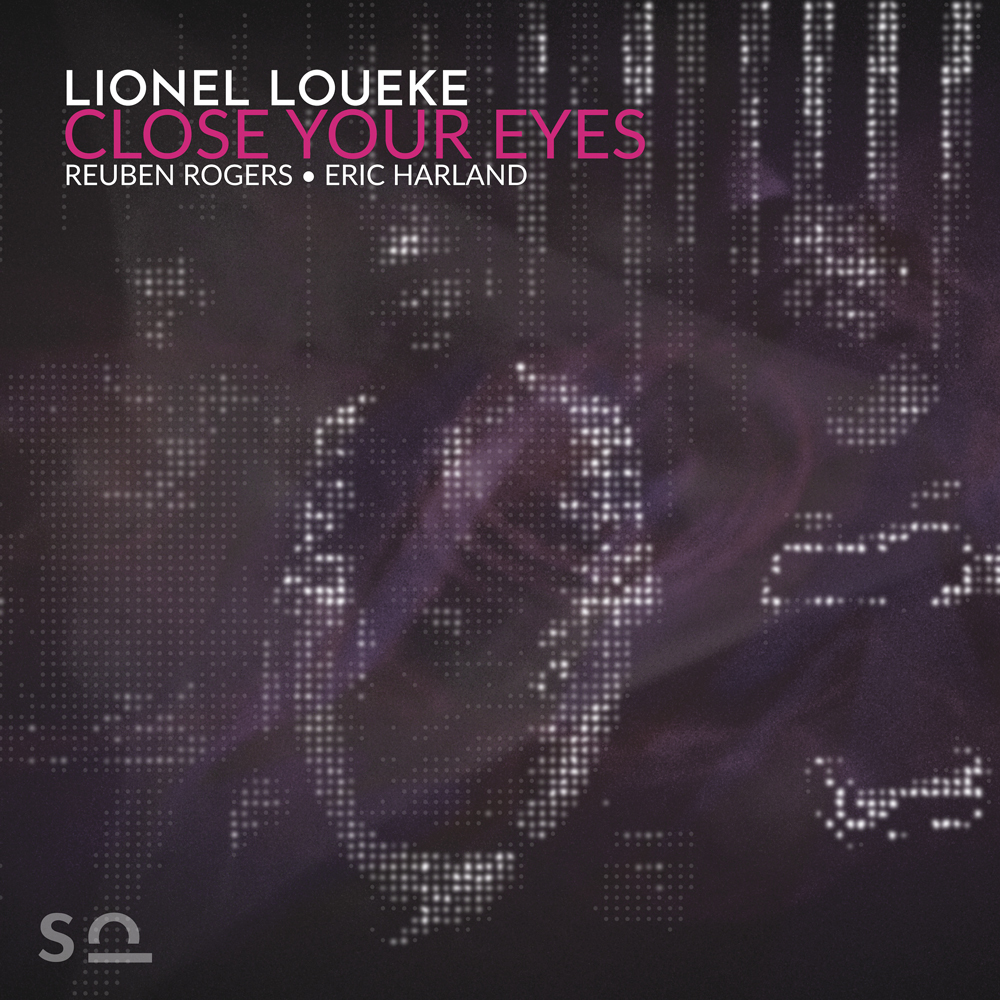 Craft Latino to Release Massive Fania Records Box Set: Craft Latino will release a massive new collection of Fania Records singles released between 1965 and 1975 on October 8. The box set is titled It's A Good, Good Feeling: The Latin Soul of Fania Records (The Singles). It includes four CDs, plus a bonus 7-inch single, all housed in a 60-page book, featuring extensive new liner notes, photos and more. The 89 singles compiled are from such artists as Ray Barretto, Joe Bataan, Larry Harlow and more, plus rarities from 125th Street Candy Store, The Latinaires, The Harvey Averne Band, and Ali Baba, among many others. Pre-order it here.
Jazz Promotion Network Announces Annual Conference: The Jazz Promotion Network, the UK and Ireland's only jazz-specific network of creatives and industry professionals, has announced that its annual conference will take place on November 19-20 as part of this year's EFG London Jazz Festival. The conference will take place from the UK's capital city and will be made available online. It will feature industry roundtables, presentations, artist showcases and networking opportunities. Click here for more.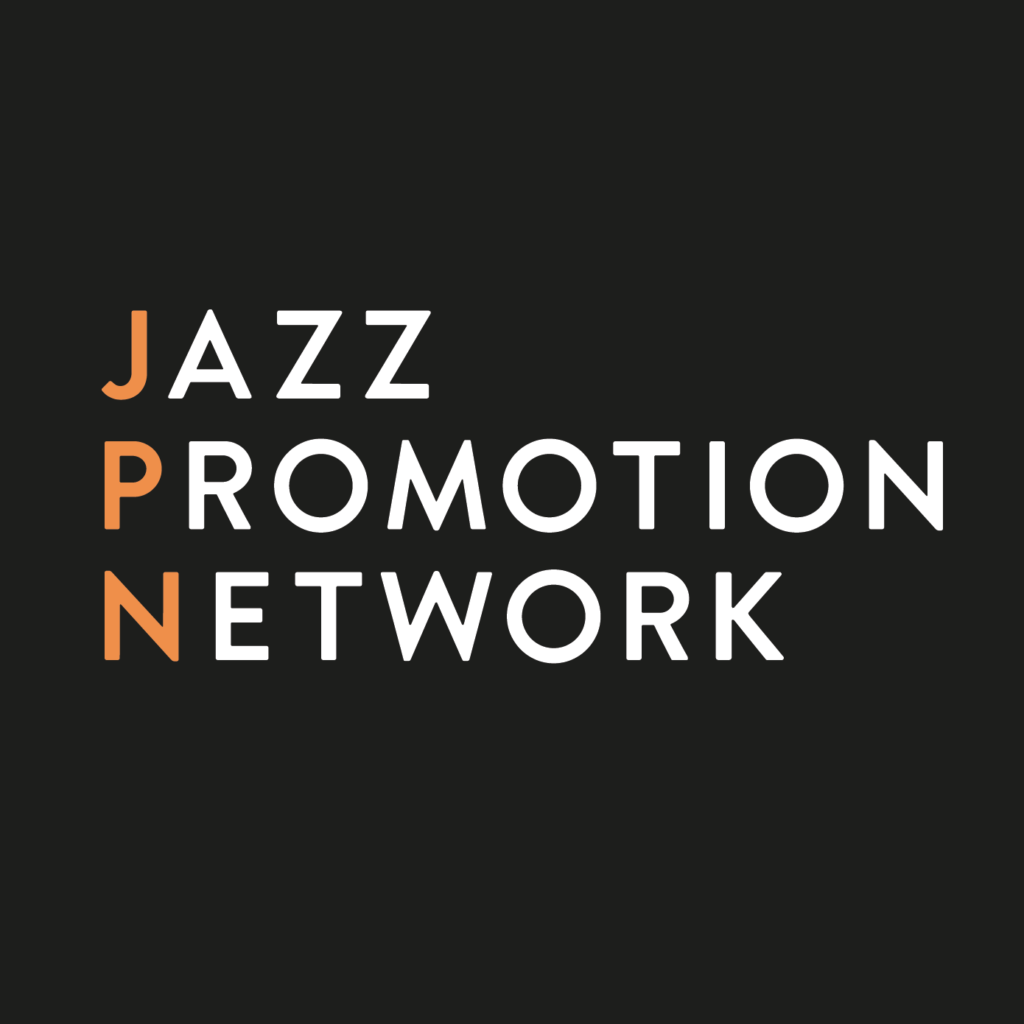 Habibi Funk Releases New Compilation: On August 6, Habibi Funk released a new eclectic compilation of Egyptian organ funk, Moroccan disco, reggae from Libya, soundtrack music from Algeria, Lebanese Protest music and more. The compilation is titled An Eclectic Selection of Music from the Arab World Part 2 and a statement explains that it "isn't meant to serve as a historic reflection of popular music from North Africa and The Middle East but more so reflects the personal tastes of the label." Order the compilation HERE. You can also find out more about Habibi Funk by listening to our podcast conversation with its founder Jannis Stürtz via the player below.
Six New Trustees Join Jazz North Board: Jazz North, the jazz development agency in the North of England, has announced the appointment of six new trustees joining its dynamic board. They are musicians Perrilena Alleyne Hughes, Richard Henry, Jilly Jarman and Dennis Rollins, Web Developer and CMS specialist Jeni Tehan and Communications Consultant Jon Beck. The new trustees will help Jazz North shape the future of the organization as it navigates a new landscape for live music. Find out more about Jazz North HERE.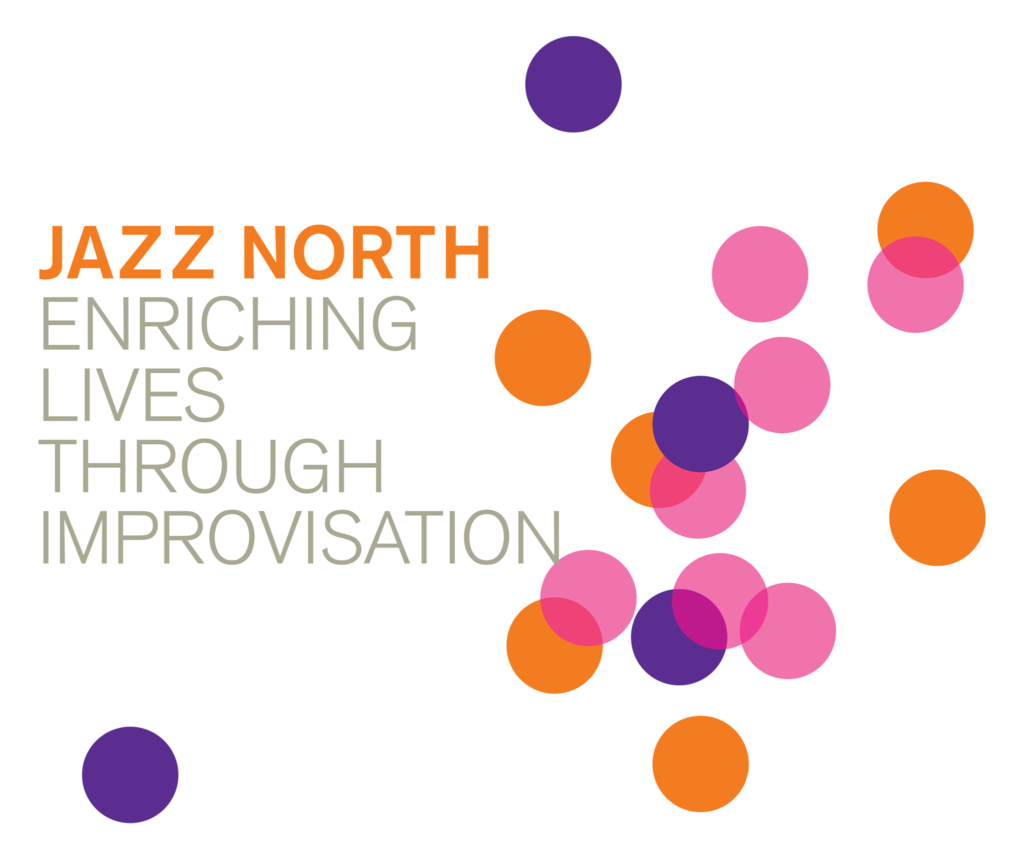 Album Announcements
Hiromi, Silver Lining Suite (Telarc): Hiromi, who recently performed at the opening ceremony of the Tokyo Olympics, will release Silver Lining Suite, a breathtaking blend of jazz invention and classical composition, on October 8 via Telar. Inspired by the trying times of the pandemic, the project pairs Hiromi's virtuosic and emotive piano with a string quartet assembled by violinist Tatsuo Nishie, concertmaster of the New Japan Philharmonic. Check out Hiromi's teaser video for Silver Lining Suite via the player below and pre-order the album HERE.
Leon Lee Dorsey, Mike Clarke and Manuel Valera, Freedom Jazz Band (Jazz Avenue 1): Freedom Jazz Dance is the fourth collaboration between bassist Leon Lee Dorsey and drummer Mike Clarke, also featuring special guest Manuel Valera on piano. The record, out August 20 via Jazz Avenue 1, pays tribute to Puerto Rican-born Latin jazz and bebop master Hilton Ruiz, with whom Dorsey regularly played in his last years.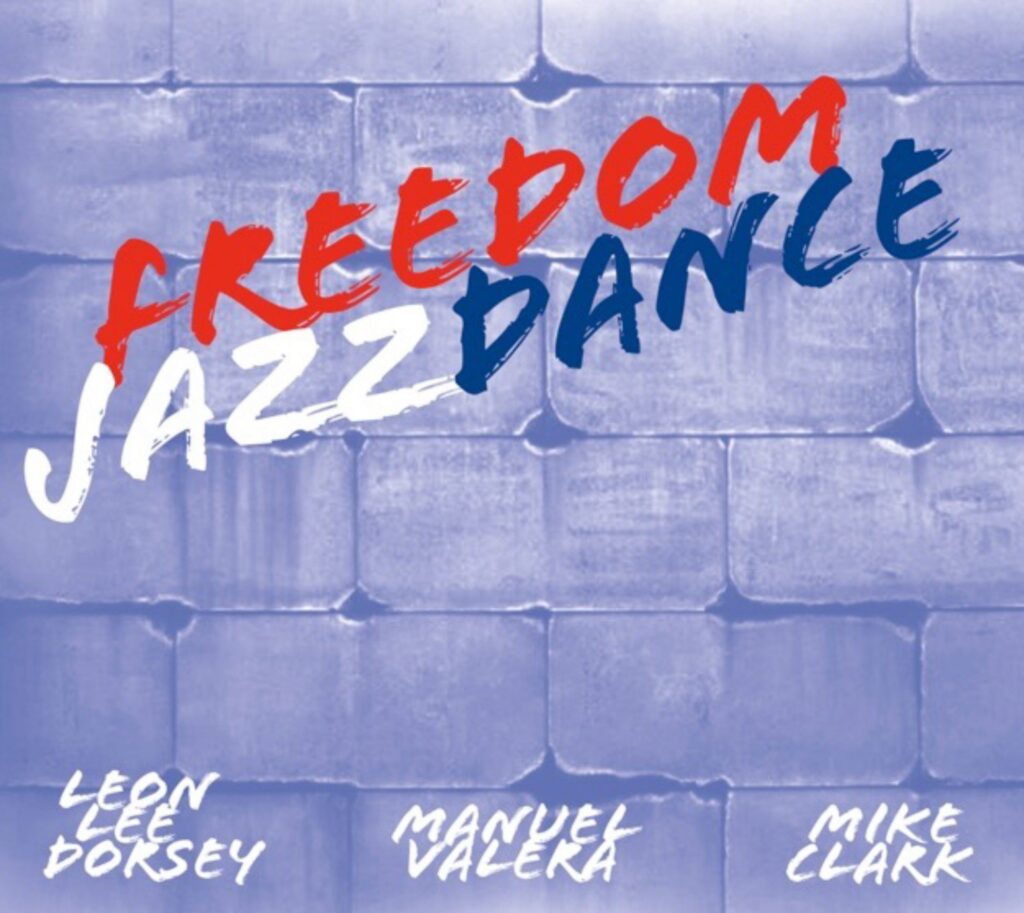 Sam Blakeslee and Wistful Thinking, The Long Middle (Outside In): New York-based trombonist Sam Blakeslee has released The Long Middle, an intimate chamber-jazz record featuring his dynamic ensemble Wistful Thinking. The LP is described via a press release as an introspective journey of pastoral melodies and beautifully crafted compositions and arrangements. The Long Middle is out now via Outside In Music and you can order it HERE.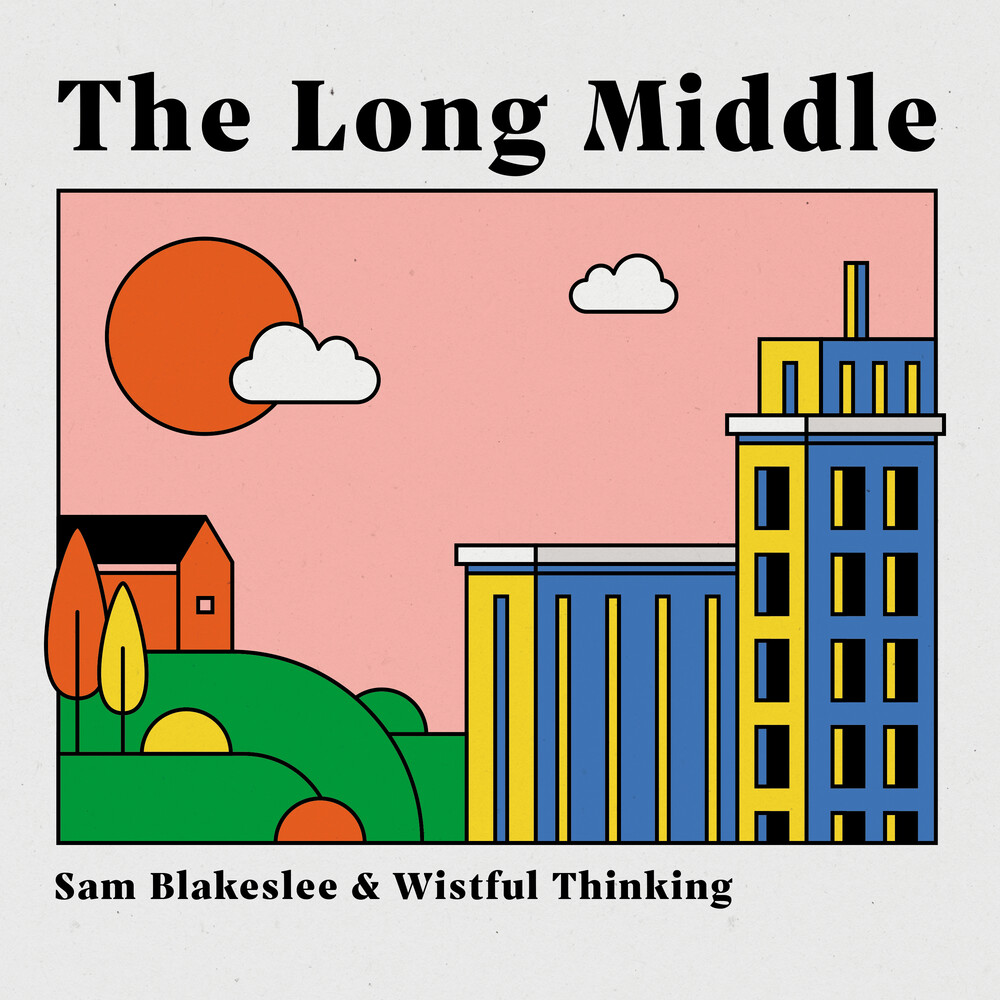 Sasha Dobson, Girl Talk (self-released): On September 10, singer/songwriter/multi-instrumentalist Sasha Dobson will release Girl Talk. Described as her most personal recording to date, the album features ten tracks of original compositions and enduring favorites performed with a core trio and guest artist Peter Bernstein on guitar, unveiling Dobson's intrinsic fascination with spontaneity and the resonant bebop tradition. Pre-order it here.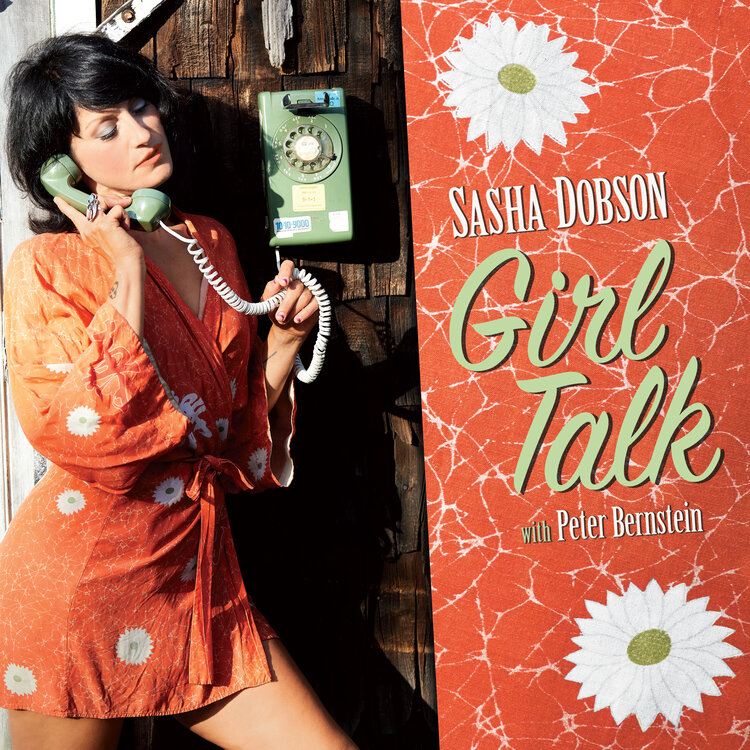 Live Music and Festival News
25th Other Minds Festival of New Music Program Announced: The program of the 25th Other Minds Festival Festival of New Music was announced last week by its artistic director Charles Amirkhanian. This year's edition is subtitled "Moment's Notice" and will take place across four evenings from October 14-17 at the Taube Atrium Theater in the San Francisco War Memorial Building. The lineup will include performances by Ambrose Akinmusire, Anthony Braxton, Mary Halvorson and Tyshawn Sorey; Jen Shyu, Wadada Leo Smith and Zeena Parkins; Roscoe Mitchell and many more. Each concert will be preceded an hour earlier by an onstage panel discussion with the festival artists. Click here for more information and tickets.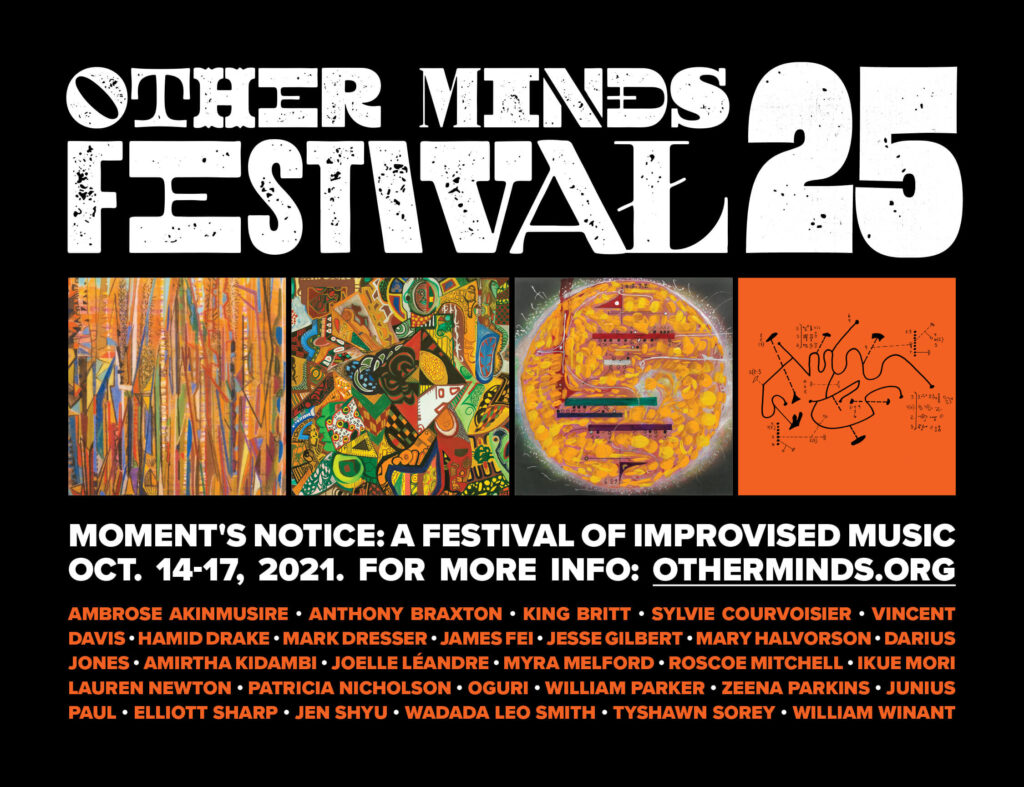 Star-Studded Two Day Event Celebrates Keith Tippett in Bristol, UK: 38 musicians from all over the world will assemble in ten bands across two days of music to celebrate the legacy of prolific and eclectic pianist/composer Keith Tippett. The star-studded two-day event will take place on October 1-2 in his native hometown of Bristol, UK. Click here for more info and tickets. Tippett was one of the most influential British jazz artists for over half a century and passed away last year at the age of 72.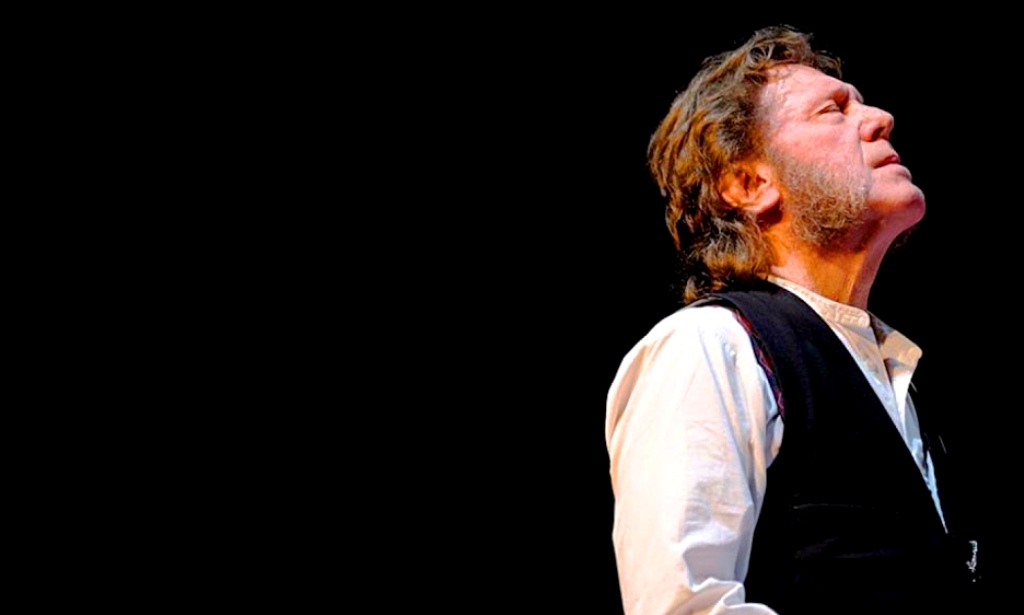 Like this article?  Get more when you subscribe.
Join thousands of other jazz enthusiasts and get new music, artists, album, events and more delivered to your inbox.