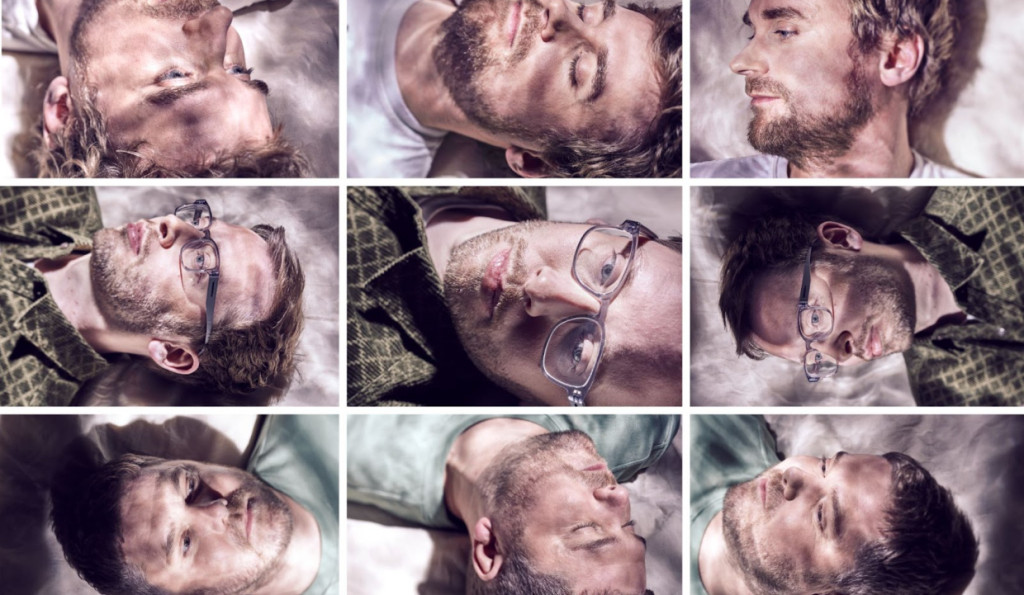 The Week in Jazz is your roundup of new and noteworthy stories from the jazz world. It's a one-stop destination for the music news you need to know. Let's take it from the top.
Noteworthy
Rockport Music Is Awarded Education Grant for New Songwriting Project: The Essex County Community Foundation (ECCF) has awarded Rockport Music a $25,000 grant for its new Education and Engagement project, Writing Our Musical History. The project aims to bring together four school districts (Rockport, Gloucester, Manchester-Essex and Beverly). High school students in these four districts will have the opportunity to work with a teaching artist six times throughout the 2023-24 school year on a songwriting project, creating a song about a place in their town that is meaningful to them. More here.
Thelonious Monk Documentary to Close Season 15 of AfroPoP Tonight: On May 1, the WORLD Channel will present a documentary on the personality and talent of Thelonious Monk by way of a disastrous interview he experienced in Paris, France, at the height of his career in 1969. Rewind & Play, directed by Alain Gomis, will also serve as the season finale of AfroPoP: The Ultimate Cultural Exchange, the award-winning documentary series from Black Public Media and WORLD Channel dedicated to bringing true stories from across the African Diaspora to American audiences.
Pascal Le Boeuf Awarded 2023 Guggenheim Fellowship in Music Composition: Composer/pianist/electronic artist Pascal Le Beouf is among the 171 recipients of the 2023 Guggenheim Fellowship, which honors the achievements and "exceptional promise" of writers, scholars and artists across 48 fields. Le Beouf, who has made a powerful mark across the worlds of jazz, improvised music, contemporary classical music and indie rock, is among ten individuals to win the prestigious fellowship this year in the Music Compositions category. Past Music Composition Fellows have included Wayne Shorter, Thelonious Monk, Gil Evans and Charles Mingus, among others.
James Mtume Honored in Philadelphia with Street Bearing His Name: Legendary hit-maker James Mtume will be honored in his hometown of Philadelphia, Pennsylvania, with a street bearing his name. The event will take place on Friday, May 12, from 11 a.m. on the 1500 block of Wharton Street in Philadelphia. "Wharton Street is where his journey into music, social activism and politics had begun," says Faulu Mtume, the son of the music legend, via an official statement. "The roots for all three are there."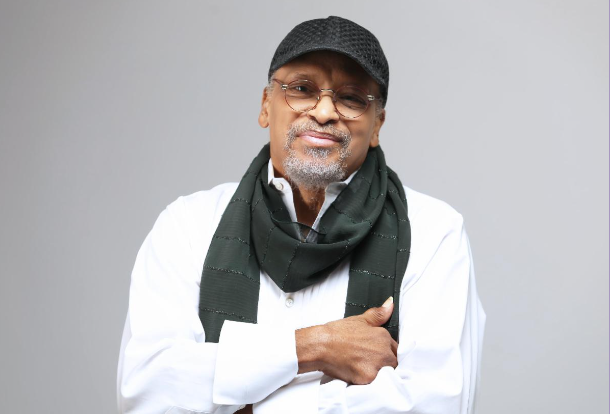 Carnegie Hall Announces Teen Musicians from Across the United States for NYO Jazz 2023: Carnegie Hall announced the 22 young musicians chosen from across the country for NYO Jazz, an intensive summer program nurturing and showcasing the talents of exceptional young American jazz instrumentalists aged 16-19. These musicians will have the opportunity to play alongside talented peers, learn from world-class jazz masters and perform on the stages of some of the world's most prestigious concert halls and music festivals. More here.
New Albums
Emiliano Gonzalez Toro and Thomas Enhco, Violeta Y El Jazz (Gemelli Factory): Saxophonist Emiliano Gonzalez Toro and pianist Thomas Enhco reimagine the music of Chilean folk legend Violeta Parra on their collaborative album, Violeta Y El Jazz. The project, which commemorates 50 years since her tragic death by suicide, celebrates her legacy and contribution to the creative process of the national Chilean identity as an artist and preservationist.
Arooj Aftab, Vijay Ayer, Shahzad Ishmaily, Love in Exile (Verve): Love in Exile is a new cross-cultural collaboration by internationally acclaimed artists Arooj Aftab, Vijay Iyer and Shahzad Ismaily. Aftab describes its haunting, cinematic music as "about self-exile, and the search for freedom and identity, and finding it through love and music."
GoGo Penguin, Everything Is Going To Be OK (Sony/XXIM): GoGo Penguin's new album was born during a time of turbulence and loss, as well as the departure of their longtime drummer. Everything Is Going to Be OK finds bassist Nick Blacka and pianist Chris Illingworth drawing closer together, welcoming new drummer Jon Scott, and showcasing a subtly updated and developed sound that marks a sonically liberated new direction of the UK-based cinematic break-beat trio.
Claudia Acuña, DUO (Ropeadope): Acclaimed Chilean vocalist Claudia Acuña teams up with some of the most acclaimed musicians in the world on her latest, intimate album, DUO. The record features stirring duet performances with Kenny Barron, Christian McBride, Carolina Calvache, Fred Hersch, Regina Carter, Arturo O'Farrill and Russell Malone.
Live Music and Festival News
Satoko Fujii and Natsuki Tamura European Tour Dates: Pianist Satoko Fujii and trumpeter Natsuki Tamura will tour throughout Europe in a variety of groups on May 9-23. Tour stops include Katowice in Poland, Hamburg, Steinhagen and Berlin in Germany, Lille in France, Newcastle in the United Kingdom and Graz in Austria. Check out all upcoming tour dates here.
Healdsburg Jazz Festival, June 17-25: Healdsburg Jazz Festival will celebrate its 25th anniversary with a stellar lineup of jazz artists in Healdsburg, California, on June 17-25. The headliners for this year's edition are Dianne Reeves, Samara Joy and the Bill Frisell Trio. Other artists scheduled to perform include Joel Ross, Camille Thurman, Stella Heath and Charles McPherson among others. There will also be special tributes to Pharoah Sanders and Joey DeFrancesco. More here.
SmallsLIVE Living Masters Series Video Footage Released: Cellar Music Group released full-concert video footage from each instalment of the SmallsLIVE Living Masters Series, featuring Sheila Jordan, Tyler Mitchell and Marshall Allen, Jesse Davis, Dave Liebman, Kirk Lightsey and George Coleman. This album series celebrates living jazz masters and is funded entirely by grants from the SmallsLIVE Foundation and co-produced with Cellar Music Group.
Dave Koz & Friends 2023 Summer Horns Tour: Dave Koz & Friends will return this year with a fresh incarnation of the Summer Horns tour, kicking off on June 30 at The Florida Theatre in Jacksonville, Florida, and concluding with two consecutive nights at the Thornton Winery in Temecula, California, on September 23-24. The tour will find the chart-topping saxophonist teaming up with two other sax greats, Candy Dulfer and Eric Darius. More here.
Pickathon Announces 2023 Lineup: Pickathon has announced the full lineup of bands for the 2023 festival, which will take place on August 3-6 at Penderville Farm in Happy Valley, Oregon. Butcher Brown, Mono Neon, Imarhan and Vieux Farka Touré are among the artists scheduled to perform. "2023 not only presents our best lineup ever, but now we understand the new Pickathon Neighborhoods even better, and we're excited to refine all the details to make this year our most immersive experience to date," says Pickathon founder Zale Schoenborn via a press release. More here.
Featured photo: Emily Dennison/Veil Projects.
Like this article?  Get more when you subscribe.
Join thousands of other jazz enthusiasts and get new music, artists, album, events and more delivered to your inbox.