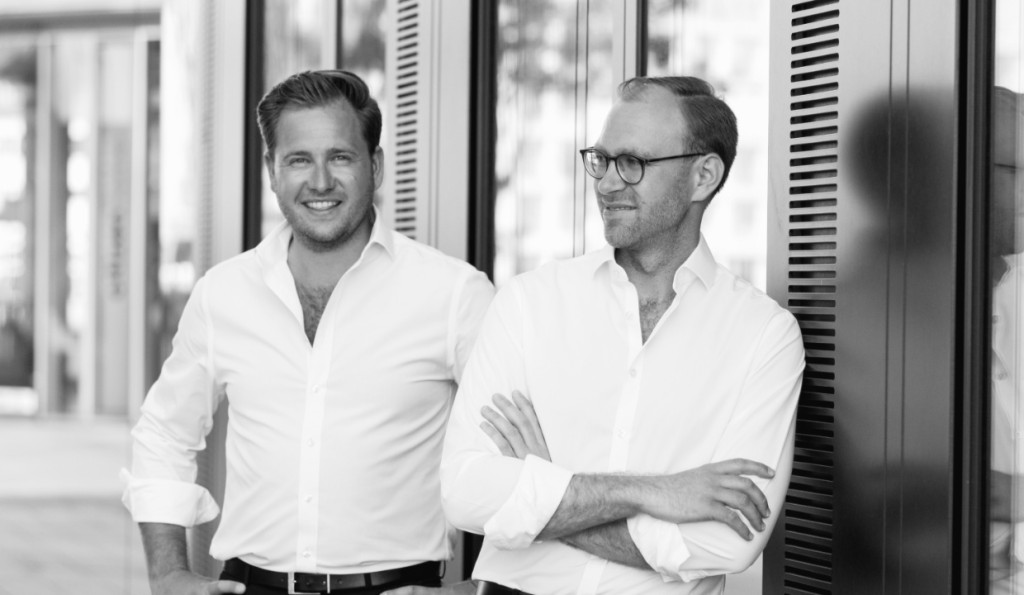 Welcome to the JAZZIZ Podcast. This is our new series of podcast conversations, hosted by JAZZIZ Online Editor Matt Micucci and featuring some of the best artists of today's jazz and creative music scene. Many of these artists are part of JAZZIZ Vinyl Club, our series of limited-edition color vinyl albums curated by the JAZZIZ Editors, featuring some of the most exciting jazz artists from yesterday and today that we cover in the print version of JAZZIZ, our website and these podcasts.
Today, we embark on a captivating journey to Germany, as we delve into the musical odyssey of Foss Doll, led by the dynamic duo of pianist/keyboardist Thomas Bartylla and saxophonist Matthias Bartylla. Affectionately self-proclaimed as "twin cousins," they have been playing music together since they were children, and have woven an immersive world of sound.
Their debut album as Foss Doll, Get It On, weaves jazz with other styles and genres, including lounge, house and pop, into what they call "lifestyle music," to uplift spirits and enrich experiences. Join us as we unravel their shared histories and harmonious journey, and explore the transformative power of their unique musical vision on the latest episode of our JAZZIZ Podcast.
Listen to our JAZZIZ Podcast conversation with Thomas Bartylla and Matthias Bartylla via the player below. Foss Doll's debut album, Get It On, is available now. Launch it here. And if you love jazz and vinyl, be sure to check out our carefully curated series of vinyl compilations, JAZZIZ Vinyl Club!
Featured photo courtesy of the artist.
Like this article? Get more when you subscribe.
Join thousands of other jazz enthusiasts and get new music, artists, album, events and more delivered to your inbox.