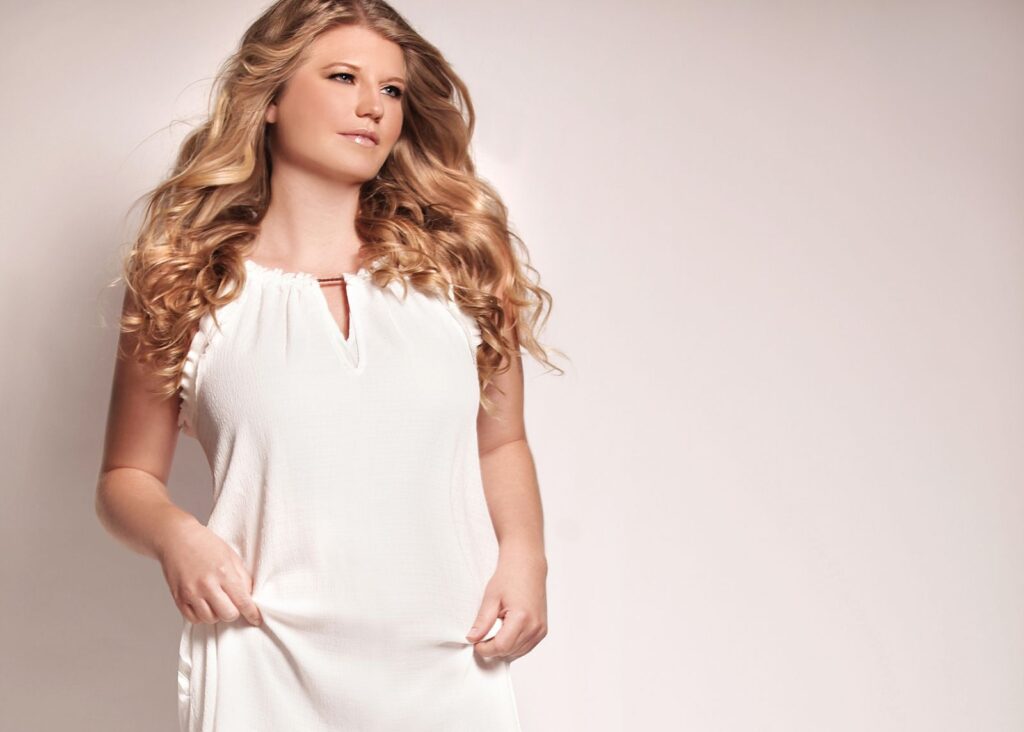 On Lost in a Dream, her third full-length recording, D.C.-based vocalist Kristin Callahan interprets a handful of haunting jazz standards. The set begins with the rueful Strayhorn mini-drama "Lush Life," continues its nocturnal trajectory with a lovely read of Monk's "'Round Midnight," then greets the dawn with an energized Latin take on Romberg/Hammerstein's "Softly, As in a Morning Sunrise." Possessing a shivery vibrato that at times recalls Phoebe Snow, Callahan invests these classics with deep emotional resonance and receives stellar support from a small ensemble and guest musicians, including co-producer, bassist and arranger Eliot Seppa.
The singer, who's worked with the Chuck Redd Quintet and also performed tribute shows to Peggy Lee and Julie London, also contributed an original composition, the title track, to the proceedings. Solely accompanied by guitarist Matvei Sigalov in the song's intro, Callahan's is the very voice of heartache. Seppa and percussionist Tom Teasley soon join in, providing an alluring rhythm behind romantically bereft lyrics such as "In my heart I know you don't love me, still I stay, holding on day by day." Callahan's voice takes a turn for the ghostly as the song winds down, concluding with a chill-inducing cymbal shimmer. With touchstones such as Andy Bey, Ray Barretto and Ron Carter influencing her aesthetic choices, Callahan displays equal measures of musicality and taste.
Join thousands of other jazz enthusiasts and get new music, artists, album, events and more delivered to your inbox.